The Backbone of a Corporation: Strategic Financial Management
Developing robust financial strategies that are aligned with your organization's mission and vision is necessary to achieve long-term success. Strategic financial management should be applied in all your organization's operational processes.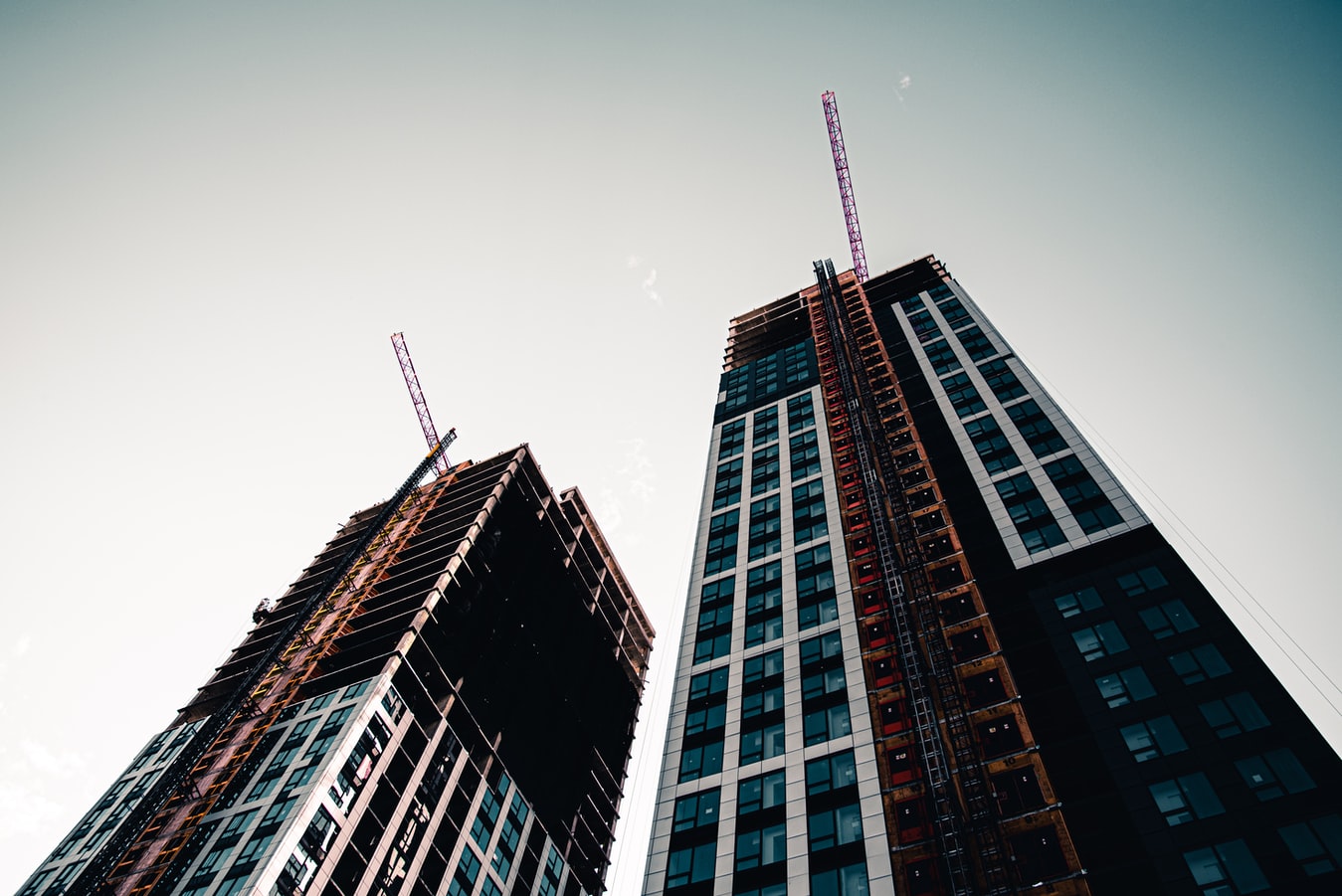 Strategic financial management is crucial to every organization's growth and success. Your business should have a clear idea of who you are as an organization, where you are, where you want to be, and what steps have to be taken in order to get there.
Here are the key elements that you need to consider in developing your firm's financial strategy.
Corporate Budgeting
Budgeting is integral to any firm's growth, as it serves as your roadmap that will keep all your business units aligned and your operations efficient. In this area of strategic financial management, unit managers are tasked to prepare a budget that includes their sales projections, capital requirements, and overhead and operational costs. This same budget is then reviewed to monitor your units' quarterly or monthly performance.
Capital Allocation
Your organization's financial manager should study how capital and other financial resources are allocated and invested. In order to generate profit and create value for your business, your organization's key decision makers should determine where and how to allocate funds.
Increasing return on capital investment can add value to your firm through increasing operational profit and efficiency or finding smarter ways to invest capital.


Financial Risk Management
Your firm must assess its financial operations and determine existing areas that potentially pose a considerable financial risk. These areas must be addressed by implementing controls and corporate policies that seek to reduce the economic impact of such risks. In addition, financial strategies for small business should be designed such that the likelihood of the occurrence of these risks will be mitigated.
Review and Evaluation
In order to achieve your company's long-term goals, it is important to have checks and policies in place to measure the robustness of your strategic financial management. Regular procedures that allow for the evaluation of your financial strategies, particularly your firm's efficiency, growth, and profitability, can help your company stay on track.
Do you want to learn more about how you can leverage finance and accounting outsourcing services for your business? Download our whitepaper Premium Solutions for CFOs today and find out how financial outsourcing can add value to your firm.
This post was first published 9 May 2017 and edited 6 October 2020.
Edited by: Maria Katrina dela Cruz