New technologies that generate more data present us with more opportunities to enhance our analytics. As such, optimizing data analytics has been the priority of many organizations. Read on to learn about the principles of data preparation for analytics.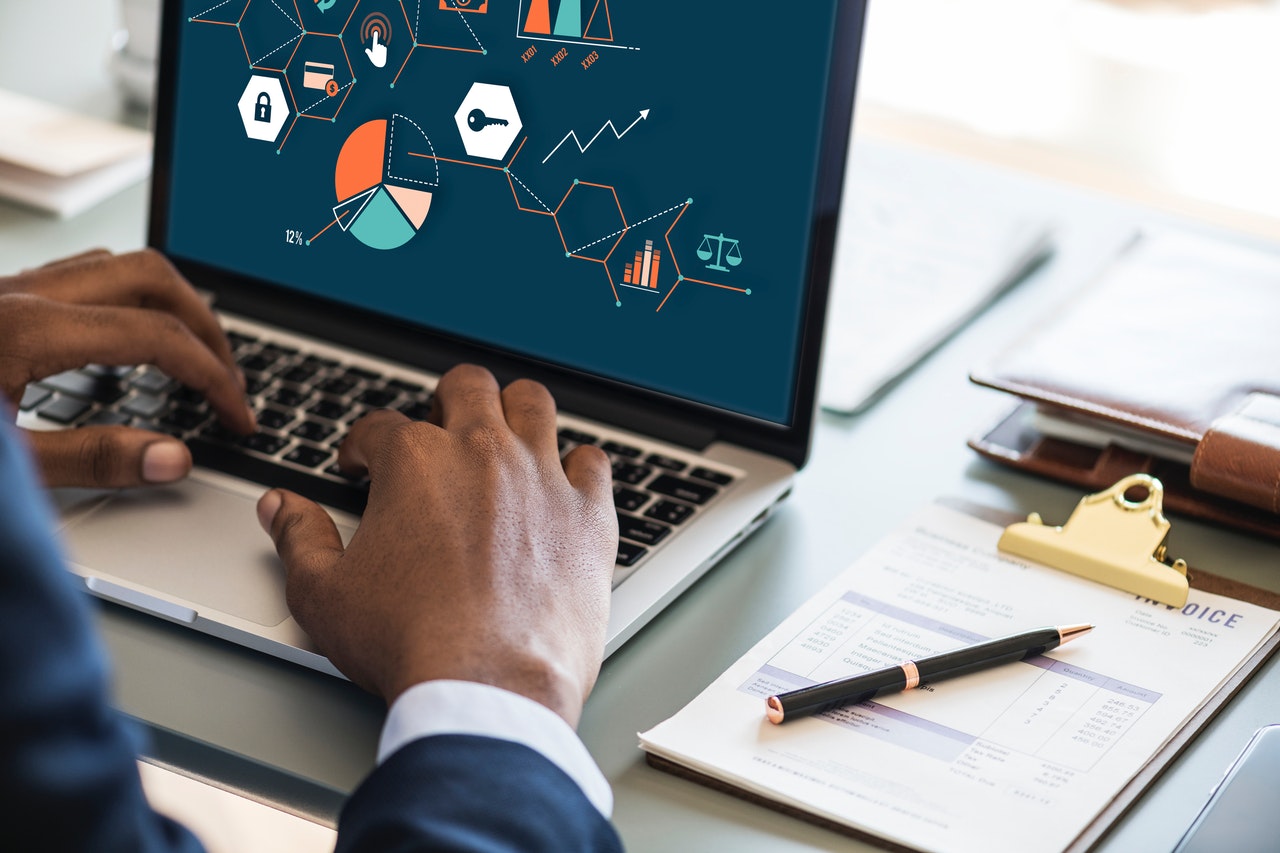 What is Data Preparation
Data preparation is the process of blending, shaping, and cleansing data for the purpose of analytics or other business processes.
Business users want to leverage the power of analytics to inform their data-driven decision-making process. With the increasing demand for applications of AI in business analytics, it's important for non-technical users to be able to have self-service tools that they can use for data preparation.
Before you can have useful information from which to derive insights, however, you need to have quality data. It's crucial to have a solid data preparation process in place to reduce the risk of getting poor or inaccurate results.
Effective Data Preparation for Analytics
Whether you're a small organization using visual discovery tools and spreadsheets or a large enterprise, your data preparation is vital in improving your data quality and delivery. Here are steps that you can take to optimize your data preparation process.
1. Have a Clear Understanding of Your Business Needs
Before you can unlock the power of data through any business analytics tool, you should know what your goal is. What insights or knowledge do you want to derive from the data available? Collaborate with the units who will benefit from your data analysis to identify the key performance indicators that you need to map out.
2. Determine What Data You Need and Where to Find It
Identify the data sources and what types of data will be used to achieve your purpose. The data you need may be found in spreadsheets, in a data warehouse, in a customer relationship management (CRM) tool, or an enterprise resource planning (ERP) software.
3. Refine Your Data
At this stage, determine whether the data you have collected is fit for your intended purpose. Examine your data sources to check if it's complete, current, and accurate. You may have to amend or modify your data, whether in terms or formatting or statistically speaking (e.g., identifying outliers, non-standard distributions, etc.).
4. Establish and Refine Relationships
Since your users will make new queries as they use the data for strategy and decision-making, there should be defined relationships between your data sources.
5. Check Your Data Preparation Activities
Make sure that your data preparation initiatives will result in the results that you need. Review existing metrics and check whether the results you get are consistent with it. Finally, make sure that you are meeting the business requirements.
Data Analytics and Your Finance and Accounting Team
The technologies surrounding data analytics and automation continue to take major leaps forward, which brings us the prospect of further disruptions down the road. Data has become a critical corporate asset that can make a world of difference for your organization.
Reap the benefits of automation for your finance function by having a reliable finance and accounting outsourcing partner. Read about D&V Philippines in our whitepaper, Premier CFO Solutions, and discover how smarter accounting can lead your business forward.

The information contained in this blog article is intended for generalized informational and educational purposes only. This does not constitute professional advice on any subject matter. This article does NOT serve as a substitute for professional advice.