Three Finance and Accounting Industry Trends to Watch in 2019
The year 2018 is now one for the books. As we welcome 2019, it is important to plan ahead and keep your competitive edge. To help you in this regard, here are the finance and accounting industry trends you should look out for this year: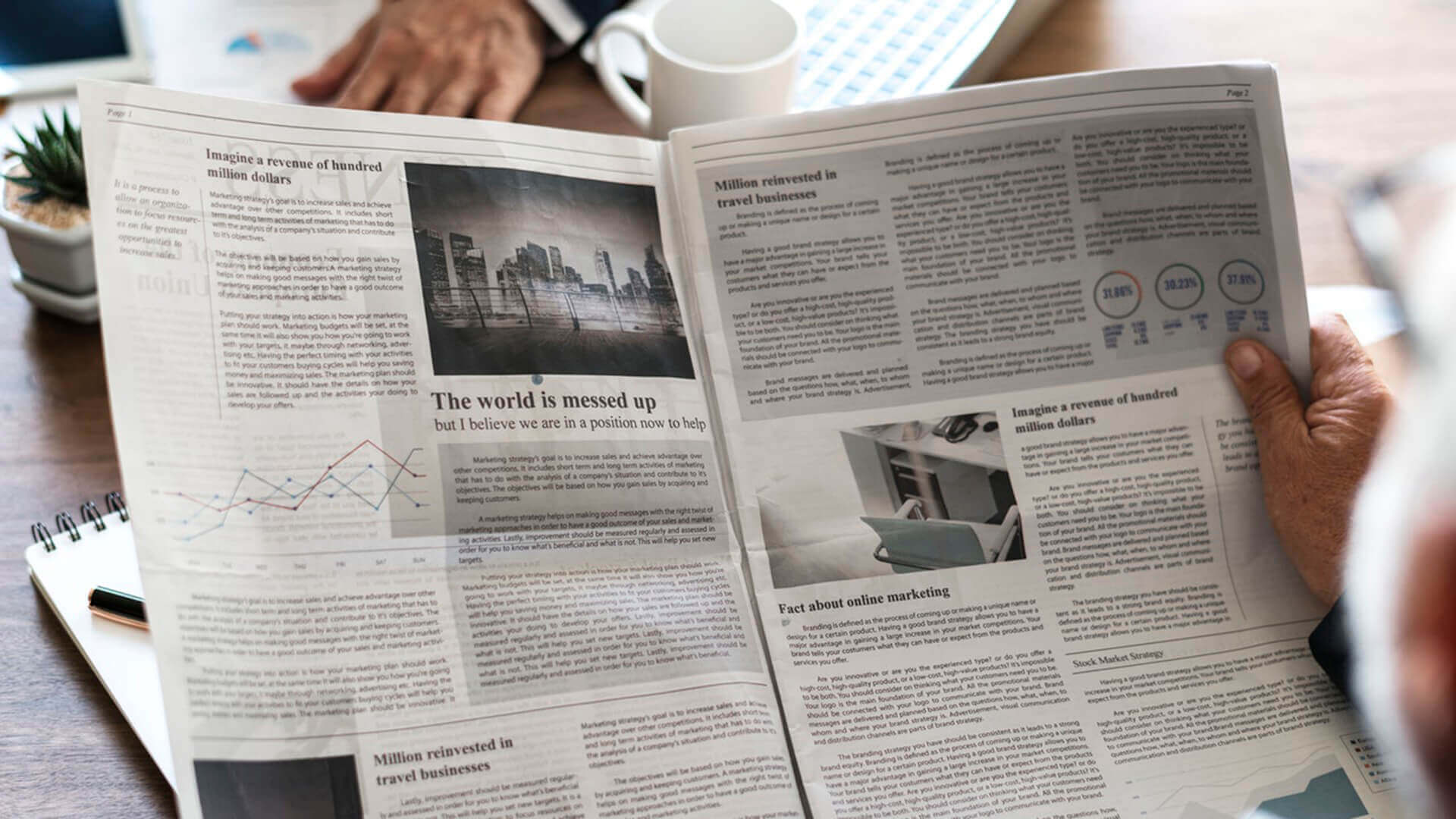 1. Technology: Blockchain
The finance and accounting (F&A) industry has long been an invisible driving force of technological innovation. The expansion of the telegraph, the improvement of the Morse code system, credit cards, and other real-time electronic transaction channels can be attributed to the F&A industry.
These past few years, artificial intelligence, automation, machine learning, and robotic automation have generated notable buzz all over the globe. This year, blockchain is taking the center stage in taking the industry a step higher. Currently, only 23% of businesses have adopted the blockchain in their processes. However, more businesses are seen to get into blockchain with the industry predicted to grow to $20 billion by 2024.
Blockchain is utilized due to its efficiency and security. It can help reduce the risk of fraud, reduce the time of transactions. Accenture reported that blockchain can deliver 30% cost savings in middle and back offices for large corporations, up to 70% savings on financial reporting, and up to 50% savings on compliance, centralized operations, and business operations. With these cost-savings, process efficiency and increased security, we can expect more businesses to utilize blockchain this 2019.

2. Data and Regulations: Privacy protection
Last year, the implementation of the EU's GDPR made news all over the world. With increasing pressure for data protection and privacy, governments around the world are racing to protect the privacy of their citizens and set their own regulations. The finance and accounting industry will be greatly affected by these upcoming regulations since the industry relies heavily on data management and processing. It is now up to F&A professionals and software developers to make it easier for the industry to comply with these different regulations.

3. Evolving Workforce: Strength in Diversity
With the new changes in F&A technology and methods, industry leaders, service providers, and even in-house units are searching for talents who can adapt flawlessly to the ever-changing landscape of the industry. This evolution in the need for qualified talents has paved the way for an increasingly diverse F&A industry.
Millennials and Gen Zs are now working hand in hand with Baby Boomers to deliver the F&A requirements of their clients and/or organization. Businesses and firms are now faced with the tasks of providing their diverse labor force with opportunities for growth and a career path that caters to the needs of each individual. It is expected that the demand for talents will result in a competitive race among businesses and firms to get the best F&A professionals to match the demands of the industry, as well as each company's requirements.
Indeed the year has just begun, but F&A professionals, firms, and businesses have a lot to look forward to and prepare for. These finance and accounting industry trends are just of the things that you can expect to shape F&A this year. Getting ahead of the competition is of paramount importance to each organization. Those who will be able to utilize the latest technology, get the best F&A professionals, and most importantly adapt to the fast-changing landscape will be able to benefit most not just in 2019, but for the coming years as well.
Having difficulties in getting globally-competitive F&A talents? Download our D&V Philippines: Your Talent Sourcing Partner white paper today and learn how we can help you get the professionals that fit your business needs.