What are the Impacts of Blockchain to the Accounting Industry?
Blockchain continues to advance as a game-changing technology in accounting. As it blends into our reality, accountants should equip themselves with the necessary knowledge to prepare for potential changes and remain relevant in this industry. But what exactly are the impacts of blockchain in accounting and why should you be concerned with it?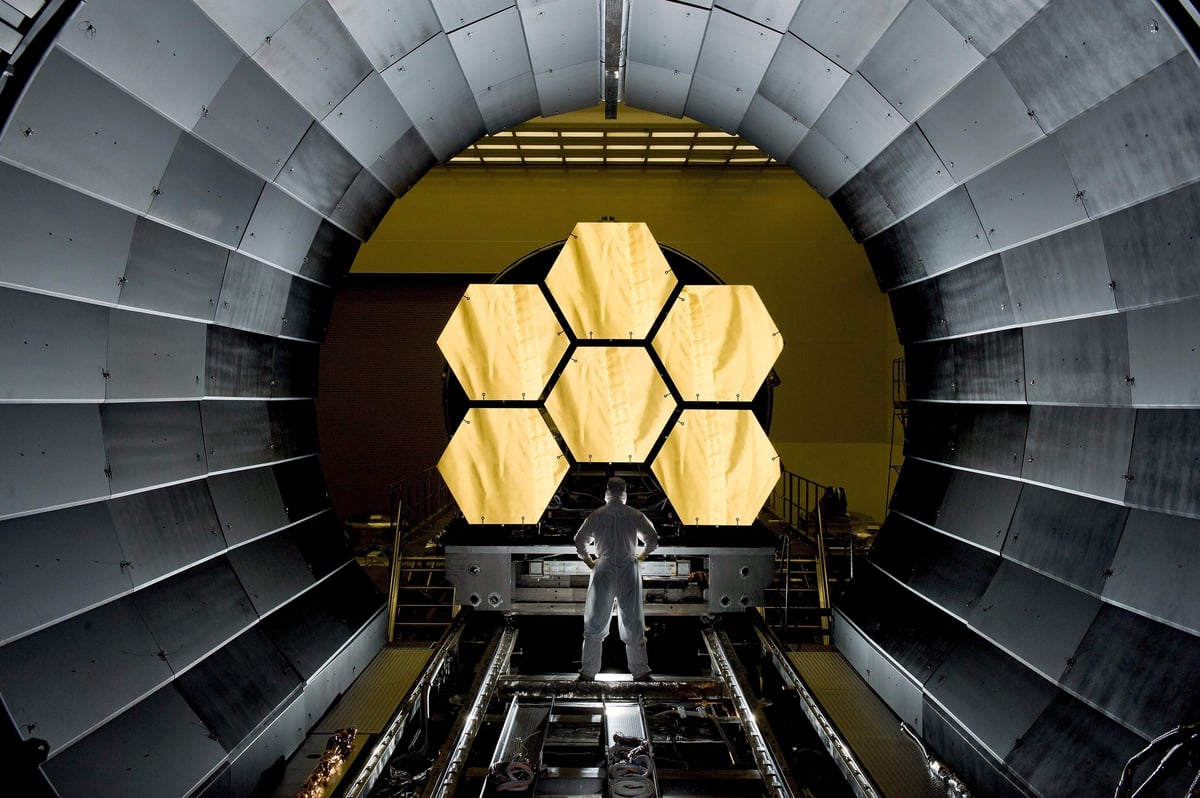 To understand how blockchain can impact accounting, let's refresh our knowledge about what it is and how it works.
What is blockchain in accounting?
The International Federation of Accountants (IFAC), a global association of accounting professionals, describes blockchain technology as a distributed ledger system with immutable and decentralised nature.
What does it mean?
Unlike traditional financial services (banking, for example), blockchain does not require a central administrator to push through transactions. Instead, this technology enables peer-to-peer exchange where each user owns a copy of the ledger. This means all pieces of information that enter the blockchain are distributed across multiple computer hosts. Through this mechanism, the contents of a block will be hard to tamper with. To do so, one needs to alter all the blocks on the chain, which is nearly impossible.
To better understand how it works, let's look at these 3 key features of blockchain in accounting:
1. Triple-entry accounting
Given its capabilities, blockchain gave rise to the so-called triple-entry accounting. This suggests that on top of the traditional double-entry accounting's two-sided debit and credit entries, blockchain utilises a third entry (that is, time-stamped immutable records) in its transactions — a feature that can help boost efficiency and minimise transaction fraud.
2. Decentralised and distributed ledger technology
As we've discussed earlier, blockchain removes the need for a central authority when making transactions.
"Trust is not established by a third-party but rather by mass collaboration, cryptography, and clever code," Alex Tapscott, the author of the bestseller Blockchain Revolution, explained in this Harvard Business Review article.
3. Smart contracts
A Deloitte whitepaper stated that blockchain technology allows for smart contracts. Smart contracts use computer code to lay down the terms and conditions of an agreement instead of paper or electronic documents. Through this code, users should meet certain predetermined conditions (for example, confirming receipts of goods) to trigger appropriate actions (that is, releasing payment).
Read more about decentralised finance and smart contracts here: What You Need to Know about Decentralized Finance
Four impacts of blockchain in accounting
Due to its salient attributes, blockchain can affect accounting in several ways. Some of its remarkable impacts on the accounting industry are as follows:
1. New opportunities for accountants
The adoption of blockchain is growing exponentially. Research shows that as of 2021, 81 out of 100 companies were already using blockchain technology. At the forefront of these investments are the technology and financial companies, which is evident in the practical uses of blockchain in banking, payments, supply chain and logistics, to name a few.
Regardless of the industry, accountants — especially CFOs — are in the best position to guide and influence blockchain-related initiatives, thanks to their expertise in record keeping and technical know-how in dealing with complex business and accounting rules.
2. A need for continuous skills and knowledge improvement
Blockchain accounting technology is relatively new. While there are already existing standards for its use, it's possible to discover more of its potential applications in the coming years. Developing professional knowledge and understanding of blockchain is necessary for securing the profession's relevance in the future.
For one, accounting professionals should know how to advise on blockchain adoption. They should also learn how to identify the impacts of this technology on their organization and clients, regardless of the latter's status in blockchain adoption.
3. Potential changes in skills and roles
As new blockchain-based features and procedures emerge, accountants should remain vigilant and prepared in enhancing their skill sets.
The Institute of Chartered Accountants in England and Wales (ICAEW), a professional membership organisation for accountants, emphasised how blockchain can change the spectrum of skills needed to succeed in accounting.
"The parts of accounting concerned with transactional assurance and carrying out the transfer of property rights will be transformed by blockchain and smart contract approaches."
Traditional accounting functions may either be reduced or expanded. For example, reconciliations and provenance assurance functions may no longer be needed. Meanwhile, roles related to technology, advisory and other value-adding activities are expected to increase. Recordkeeping processes can also be affected, as well as how transactions are carried out.
4. Efficiency improvements
Blockchain-based accounting can increase the efficiency of an organisation, both in terms of cost and time, as follows:
Reduce the costs of maintaining and reconciling ledgers

Free up accountants from recordkeeping and other transactional-level accounting tasks so they can focus on planning, valuation and other higher-level tasks

Eliminate the need for manual data entry into several databases, thus resulting in fewer errors
Future-proof your accounting department
Before we reap the benefits of blockchain technology, we still need to address several concerns. For example, the use of technology can be expensive, making it difficult for small businesses and startups with limited funds to keep up. As a result, it may still take us several years before we see the widespread adoption of blockchain in finance and other industries.
Nevertheless, the revolution has already begun. It's now up to CFOs and CTOs to prepare for the time when this technology matures and becomes widely available. We can only expect further innovations down the road.
Prepare your company for a fully data-driven future. Contact our experts for more details or get a copy of our whitepaper, The Rising Frontier: Harnessing the Power of Data Analytics, to find out how our business analytics solutions can make your data work for your brand.
This article was first published on 1 August 2017 and updated on 20 April 2023 for comprehensiveness. Edited by: Mary Milorrie Campos