Three Tips in Hiring the Best Finance and Accounting Professionals
What makes a great accounting firm? Wide-ranging service offerings? Service continuity? A reliable corporate structure? While there are a lot of factors that separate good firms from great ones, accounting and finance professionals will always play indispensable roles in building the best accounting firms in the world.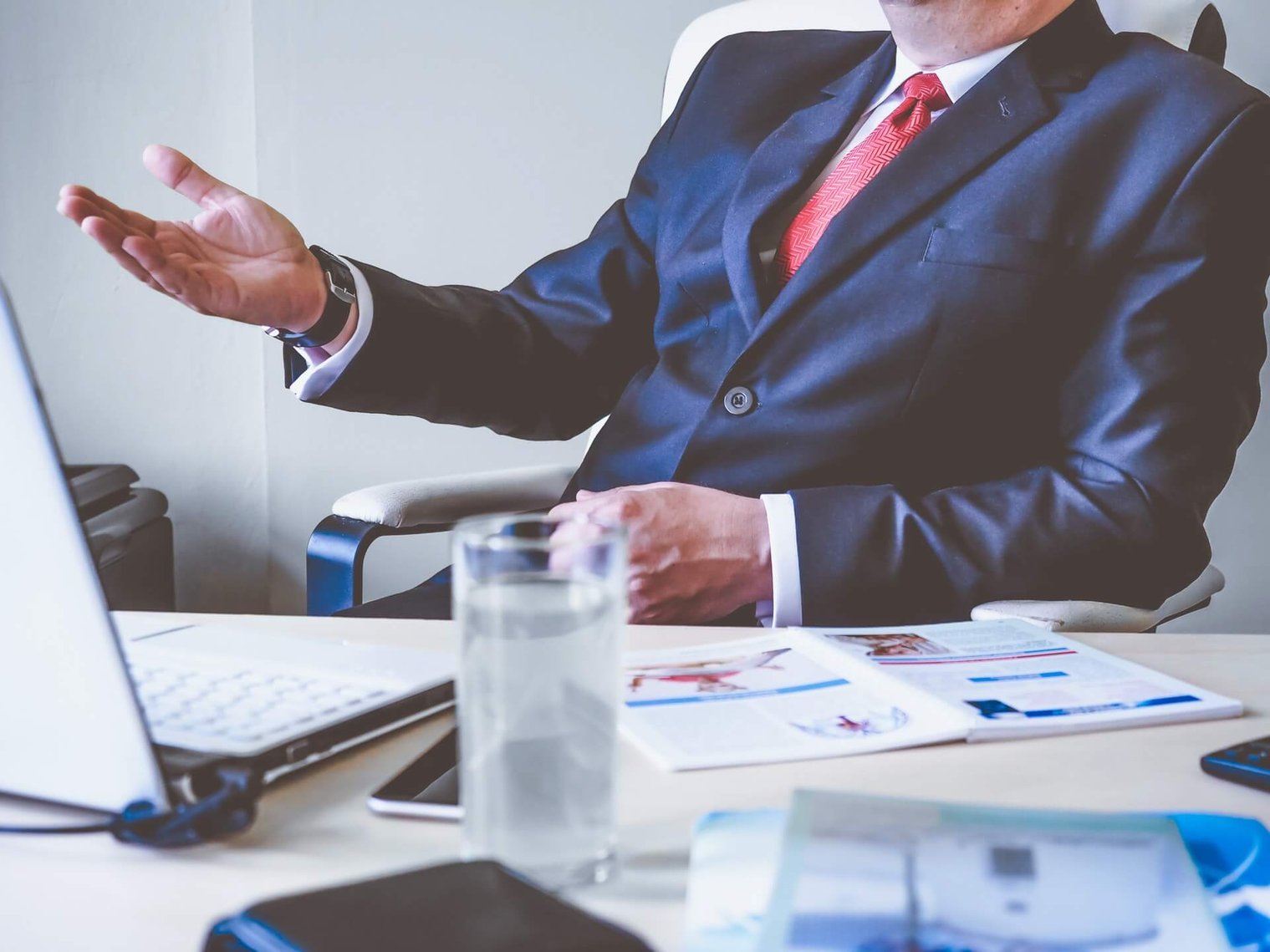 This is the main reason why F&A companies are always fighting tooth and nail to get the best accountants in the market. With the cut-throat competition for talents, we want you to have all the help you can get. Here are some tips on how to attract and retain top accounting talents to work for your firm.
Build a great company culture
Believe it or not, company culture goes beyond creating good mission-vision statements, formulating attractive core values, and putting out beers and pizzas during Fridays. Positive company culture is about developing a healthy workspace where employees feel welcome, secured in their jobs, and nurtured to be better at what they do. This involves programs wherein they can learn more about the different areas of their profession, and incentive programs to feel that they are appreciated and valued for their work.
Unfortunately, most managers think that company culture rarely contributes to an employee's decision to leave. As Richard Pearson discusses in his article, 89% of managers think that employees leave for higher compensation, while 80-90% of employees actually leave for reasons other than money. Giving due attention to your company culture will give you an edge in attracting desirable talents.
Define the Employee Value Proposition
Your EVP is a critical value in attracting ideal talents and being an employer of choice in today's landscape.
Employee Value Proposition (EVP) highlights the advantage of your organization as an employer over your competitors. A good EVP also provides employees an idea of the goals of the company for the next few years, and how each of them can contribute to achieving organizational success. This fulfills your employees' need for self-actualization and helps them see their individual value in the organization.
Do you know what your people love about working for the team? What makes you stand out among other employers? Do you offer competitive (tangible and intangible) benefits for your employees? How does your organization impact society? If you can answer these questions confidently, then you know your EVP is shaped at its best.
Provide them with Growth Opportunities
Providing rich growth opportunities for career advancement and development works especially well with Gen Y or millennial accountants. Hiring finance and accounting millennial professionals creates a significant impact in your organization, and in the industry as well. These young talents are looking for mentors who can guide them in advancing their professions to greater heights.
Giving them challenging tasks from time to time, and keeping them engaged in the accounts that they handle are some sure ways to help them grow. Aside from which, training them in the use of the latest accounting tools and software is also advantageous to both their career development, and the F&A services you offer.
Attracting and retaining good accounting and finance professionals is a long road ahead, and should be fared consistently and continuously. Accounting firm owners and partners should keep in mind that each professional has different needs and demands different opportunities from their employers. The key is to address the general demands of the accountants in the current market through your organizational initiatives, reach out to gain an in-depth understanding of how you can attract the best accountants, and retain them in the long run.
Prepare for the future demands of finance and accounting professionals. Learn how a team of accounting experts can bring financial and operational efficiency to your firm. You can get our latest whitepaper Finding the Right Talents: D&V Philippines' Solutions to Modern Accounting Firms to know how we can build you high-end back office support, or get in touch with us today.
This post was first published 25 October 2017 and edited 2 August 2021.