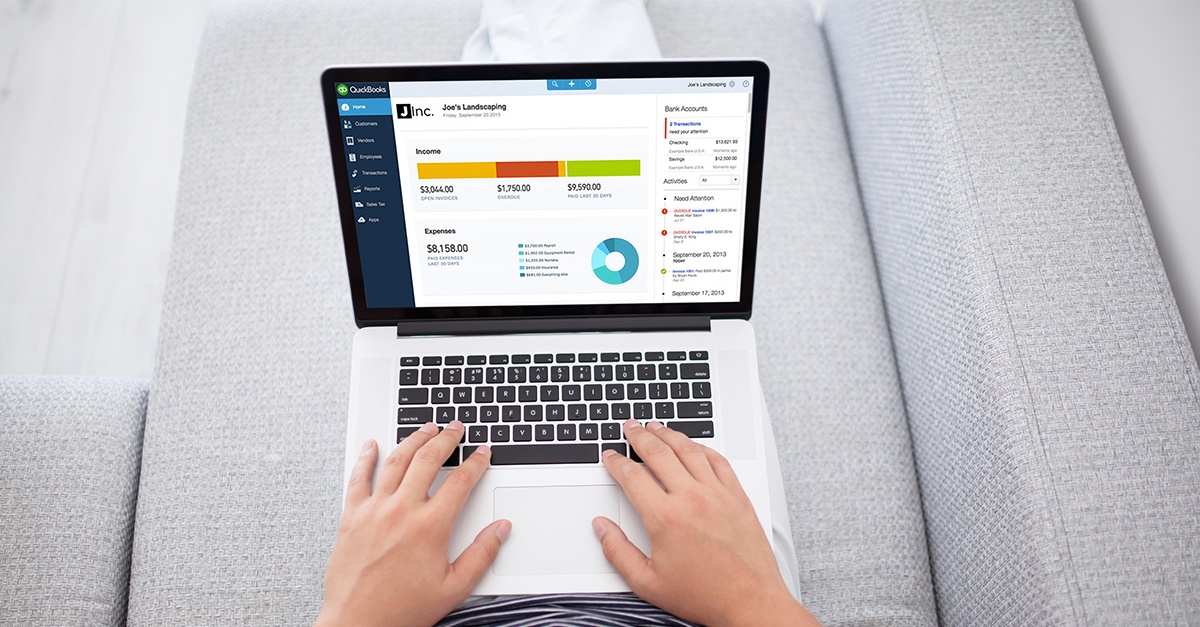 Has your business ever been audited? Most business owners would agree that being audited by the IRS is a tedious and complicated matter. On top of making sure that all your business financial records are in order and that you are conforming to the rules of accounting for small business, you should also be able to explain the records on your own. Luckily, there are some simple steps that can help you survive a business audit. Here's a basic checklist for that much-needed headstart:
Use a computerized software to manage your books.

Your books are always at the top of the auditor's list - make sure you have it in order. While you can do bookkeeping on your own, you must remember that automated bookkeeping is more ideal if your business is growing and your books are becoming more complex. Cloud accounting software such as Xero and QuickBooks cut the time spent on bookkeeping activities, minimizes data entry errors and allows you to access your files 24/7. Moreover, using cloud accounting to manage your books also makes it easier for the auditors to look through your record and assess your business financial data.
Keep records of all your business transactions.
Working side by side with cloud accounting in managing your business financial records are the actual copies of your receipts and invoices. Keep these files at hand so you can use them as proof of whatever it is that you have recorded in your books. In the long run, asserting your claims and settling conflicts and disputes will become easier if your business transactional records are still intact.
Separate business from personal accounts.
Time and again, business owners have been advised to keep their business account separate from their personal accounts. If you are yet to adhere to this recommendation, now might be the perfect time to go ahead with the shift. The primary reason why you should separate your accounts is to avoid confusion and discrepancies - whether intentional or not - as you go about in preparing for a small business audit.
Keep an audit trail.
Whatever you do, do not forget to prepare an audit trail. Also known as an audit log, it gives a documented history of a transaction which makes it more manageable for you and the auditors when tracing financial data. Having an audit trail is a great indicator that the financial records of your business are well-managed.
There is definitely more to small business auditing than meets the eye. While some business owners may think that being audited by the IRS is a tedious and complex process, there are actually a number of things that can help you prepare and survive a business audit. All you have to do is to follow these tips and conform to the rules and regulations mandated by the IRS for small business tax audit.
Do you want your business to be fully prepared should an audit take place? We're here to give you expert solutions to ensure seamless tax compliance and financial planning for your business! Get in touch now with our financial advisers for more information about our audit support group.