Shifting to External Audit? Here Are the 5 Skills and Competencies You Need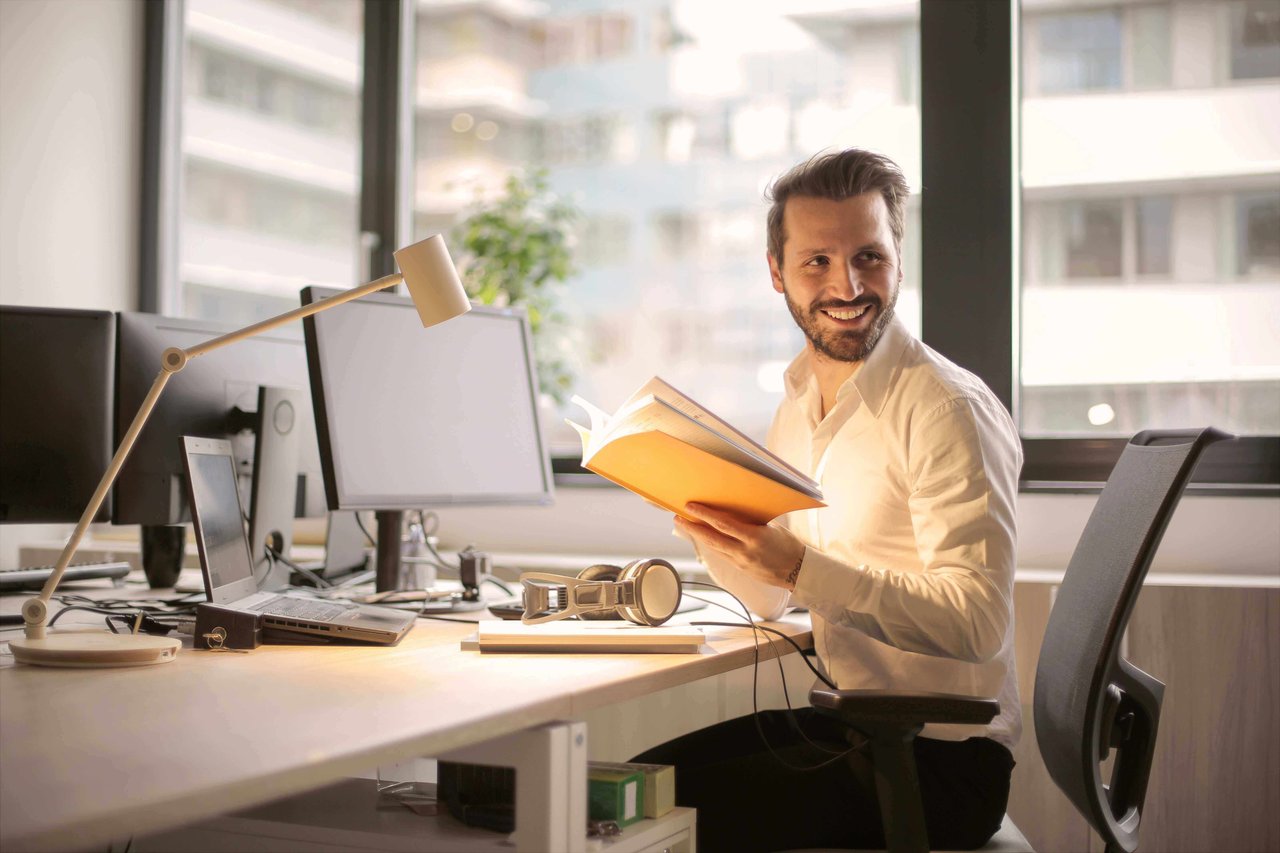 Thinking of transitioning to a career as an independent external auditor? Or are you a seasoned auditor who wants to upgrade your skills? Regardless of the stage you are in your career at the moment, you'll find something useful in this article. This week, we cover the things that you need to know before you make the leap into a career as an external auditor.
Here are the skills and competencies that you need to possess in order to become successful in your role as an external auditor.
Knowledge of the External Audit Process
Aside from having the passion for financial services, you need to have a thorough understanding of what external auditor responsibilities are. Build on your technical knowledge, particularly the different aspects of the external audit process, such as:
Understanding the components of financial statements
Knowledge of double-entry accounting
Understanding journal entries
Understanding accrual-accounting
Expertise in legal compliance requirements
Knowledge of computer systems
Knowledge of various audit/accounting software
Interpersonal and Communication Skills
As an external auditor, much of your day-to-day work will mostly consist of client communications. You'll come in contact with various folks, so having good people skills will be advantageous for you.
Once your audit work is complete, your day will consist mostly of writing up reports and preparing analyses of your results. Thereafter, you will have to communicate the essence of your findings in a meeting with your seniors, during which effective communication is a key factor. Briefly, being skilled in reading people and adapting to situations can help you in your audit career.
Assertiveness, Independence, and Objectivity
The auditor's opinion is valuable for shareholders and other stakeholders in the organization. As an auditor, it is your responsibility to report any issues found in a company's risk management or internal control, along with your recommendations for improvements.
Problem-Solving Skills and Attention to Detail
It goes without saying that problem-solving skills, as well as having a knack for numbers, is a must for an aspiring external auditor. More than knowing how to prepare compliance and analytical risk reports, you have to have professional scepticism, organizational skills, and a strong attention to detail.
Continuous Professional Development
Whenever possible, engage in professional training and upskilling sessions. It's important that you regularly participate in activities that promote continuous learning and development. This way, you can be sure that you are constantly learning new things even outside your professional audit experience.

Working as an external auditor is a challenging and rewarding profession. Your expertise and specialized knowledge help business owners and decision makers improve and streamline operational processes and make better strategies and decisions. As such, you owe it to yourself to develop and continuously upgrade the skills and competencies that you need to make the most of your career in audit.
Learn about D&V Philippines

Looking for ways to increase the productivity of your finance and accounting team? We're here to help. We'll get you the talent that you need so you can scale faster, without the overhead costs involved in traditional sourcing and recruitment.
Read our primer, D&V Philippines: Your Talent Sourcing Partner and discover how we can get you the best accounting professional for your growing team. Contact us today to schedule a consultation.
First published on 2018 June 29; Last updated on 2020 April 02