Accounting Outsourcing Trends: The Use of Software and The Internet
Accounting has evolved significantly, thanks to technology. Tons of accounting software has invaded the profession, making them in the loop in the market and business environment. Let's see what accounting industry trends have taken over the industry through the years.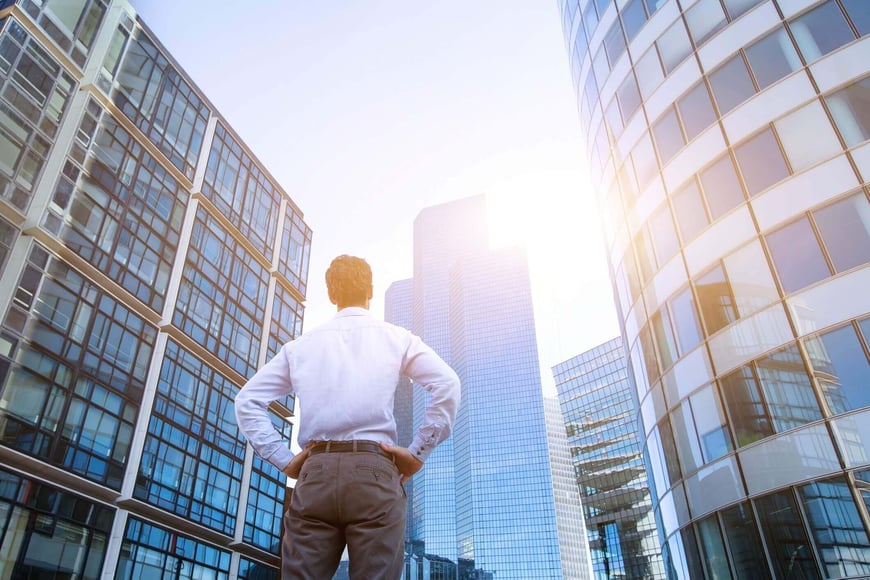 Accountants play a very important role in any company as they are in charge of the measurement, disclosure or provision of assurance about financial information that would aid managers, investors, tax authorities and others to make decisions in allocating resources. Accountants are portrayed as people who sit behind a desk all day, with a calculator and a pen in hand as they keep their noses buried into a bunch of numbers. However, that's not the case anymore because the integration of technology changed a lot in what they do.
Accounting industry trends
Online accounting software
One of the trends in accounting is the use of online accounting software that delivers more advanced capabilities especially when it comes to finance and accounting outsourcing.
With these programs, even a layman would understand what needs to be done to maximize the business capital and what kind and level of planning is needed to maximize the working capital. These programs also keep track of information in the business, as well as making it easy to study the latest developments in the field.
If you're interested to move your accounting practice online, you have to make sure that you get the best online accounting software offered for Australian SMEs. This way, you can get your money's worth and better improve your financial management.
Another trend that has appeared is accounting hosting which includes the use of accounting software applications to access data over the internet.
It is, in a way, like outsourcing. Financial institutions have started adopting this trend because of its benefits—one, it being accessible over the internet. Another is that the utilization of accounting hosting is more preferred than accounting servers since the latter needs hardware for maintenance.
This 2021, accounting trends continuously present solutions that innovate the ways we crunch numbers. There has been a dramatic increase in the field of fintech, including machine learning (ML), robotic process automation (RPA), artificial intelligence (AI), and business intelligence (BI), among others.
Accounting and the Internet
As accounting adopts what the internet has to offer, professionals from the industry are still in demand. This led to the appearance of online accounting degree programs and courses, further emphasizing the importance of the internet in the accounting profession.
Online courses are more flexible as it would fit to one's schedule: vital for those who have a job or other endeavors. Geography doesn't limit one's choice of school as well since classes are held over the internet.
The internet is truly playing a vital role in every aspect of every profession that's why more industries adopt its usage. As accounting adopts and maximizes the benefits of modernization, we can also expect accounting industry trends to keep up with what's new in the field.
This post was first published 5 August 2014 and edited 16 April 2021.
Edited by: Maria Katrina dela Cruz