Cloud Accounting 101: How Does Cloud Accounting Work?
Ever heard of Cloud Accounting Services? Still wondering what it is and what it can do for you? Here is what cloud accounting is and how it can help your small business.
What is Cloud Accounting?
Cloud accounting performs the same tasks as traditional accounting software, except that it runs through the internet and private servers. It can be accessed using web browsers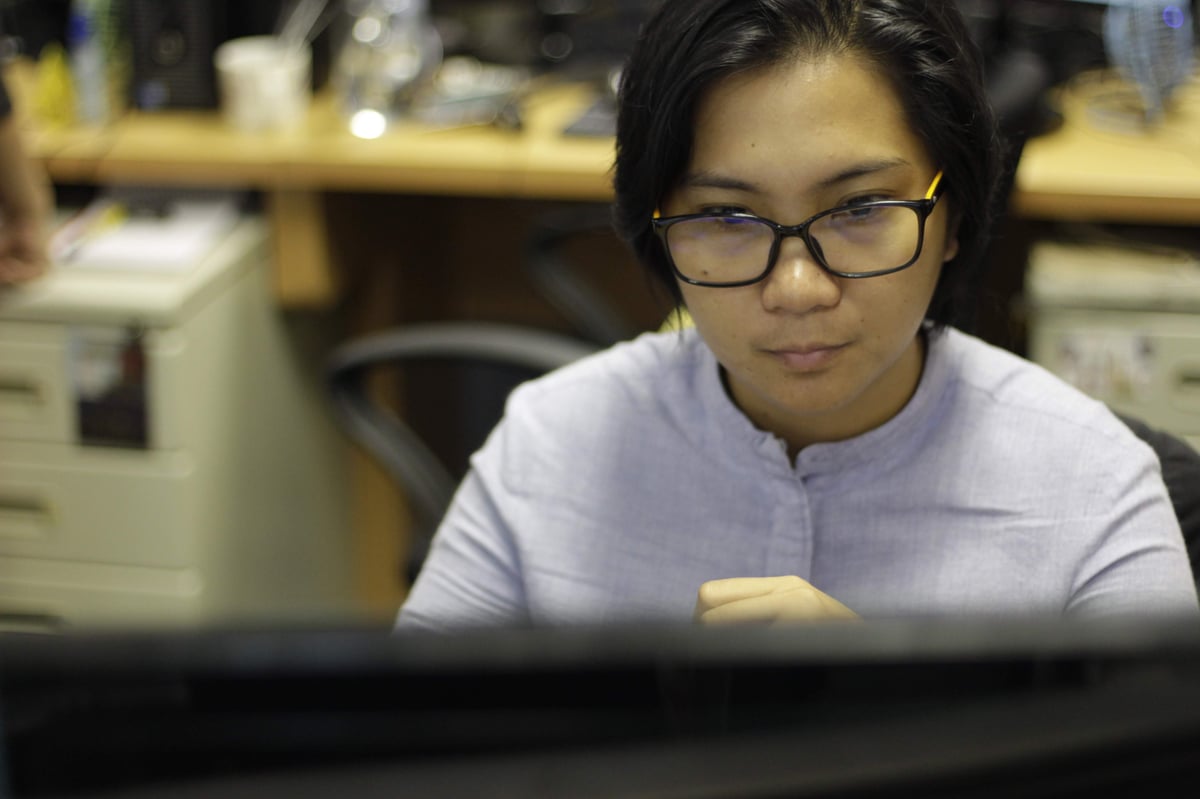 .
How Does Cloud Accounting Software work?
Both business owners, accountants, and other employees who were given access can use cloud accounting software. Accountants use the software to do perform their tasks while business owners and other employees can add the necessary documents and other files. These files and processes are all stored securely to help everyone access them and maintain a record of all transactions.
What cloud accounting software are best for small businesses?
QuickBooks Online
Currently the market leader of cloud accounting software providers, QuickBooks Online is the cloud version of Intuit's QuickBooks.
Xero
Xero was once a young and fast-growing cloud accounting software. Today, Xero has made a name for itself and is widely used in Australia, New Zealand, the United Kingdom, and the United States.
FreshBooks
FreshBooks is an easy-to-use software designed with startups and small businesses in mind. Like others in this list, FreshBooks also has its own mobile app to help users access the software on-the-go.
Why switch to Cloud Accounting
Access anywhere in the world
Going abroad for a vacation? No need to worry! You can still check on your company's finances any time, anywhere as long as you have reliable internet access.
Fast response and results
Cloud accounting software provides real-time results. Through real-time results, business owners and other executives can make the right calls with the right numbers.
Reliable security
Keep your files safe in a digital location. Cloud accounting software, as well as cloud storage services, keeps your files in secure servers which can only be accessed by users who were given permission.
Cost savings
Saving time is saving money. Cloud accounting automates some of the most time-consuming accounting processes. In addition, you also avoid the cost of setting up and maintaining your own server.
This article was first posted 31 July 2015 and edited 13 July 2020