5 Tips to Manage Your Accounting Department Effectively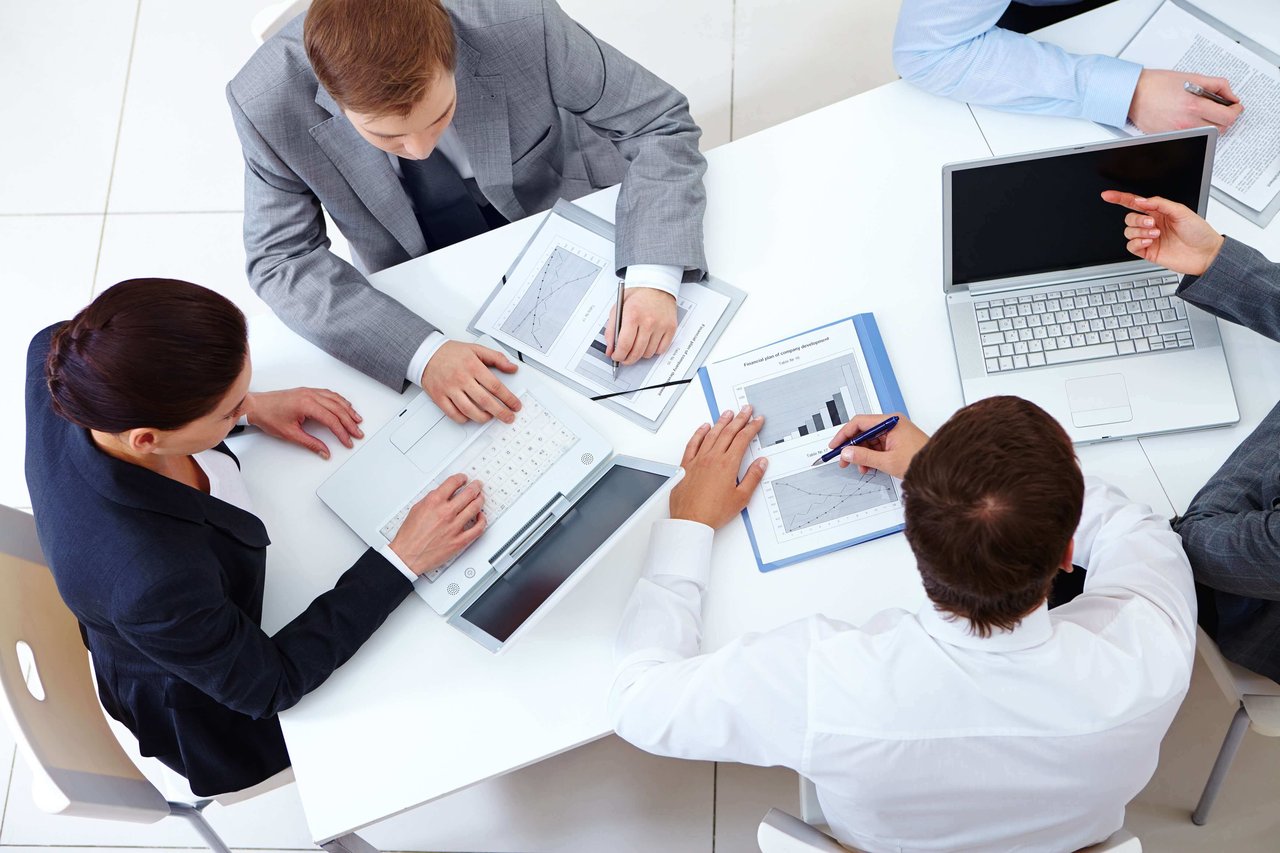 Keeping your finance and accounting department well-oiled and highly functional even during peak seasons is a common challenge among organizations. In many companies, the accounting department is a lean unit whose members are subjected to constant stress and tight deadlines.
In today's pandemic-stricken world, leading teams and inspiring accountants can be a challenge. Given the crucial role of the accounting team in a company, it is important for accounting managers, financial controllers, and accounting supervisors to work closely together in leading their personnel to achieve their unit's operational goals.
Knowing everything about the duties and responsibilities of an accountant is not enough; these leaders have to direct and manage their staff with the right balance of technical skills, leadership abilities, and effective communication skills. Leaders have to empower their staff to successfully fulfill their primary objective, which is to ensure that your business is in top financial condition.
As with any leadership position, managing the accounting team requires more than technical know-how; a good amount of empathy and compassion should also be included in the equation. Here are five tips on how you can manage your accounting team effectively:


1. Hold team building activities.
As the head of the department, it is your responsibility to be on the lookout for signs of burnout among your team members, especially during peak seasons.
To prevent that, make sure your team functions as a cohesive unit, where one can work without too much strain. Once everything is back to normal, scheduling regular face-to-face sessions with your team might be a big help. Even having lunch with your finance and accounting department can work wonders to boost their morale, as this allows you to share fun moments.
In the meantime, while we're all still working from home, schedule one-on-one catch-up sessions to touch base with each of your team members. Keep them engaged and reassured that you've got their back in these trying times.
2. Review your work processes and conduct employee training as needed.
Every so often, it would be good to conduct interviews with your staff and key process owners to better understand your day-to-day operations. You can use this time to identify any inefficiencies or redundancies in your work processes, as well as to gain a better handle on your team's workflow. By having a clearer picture of your team's tasks and where their skill level is at, you can also find learning gaps that should be addressed by training.


3. Cultivate a culture of learning.
Keep your finance and accounting department staff up-to-date with the latest developments in accounting and finance by promoting the use of accounting best practices. If possible, invest in their continuous learning and professional development by sponsoring out-of-the-office training opportunities, or lending support if they choose to pursue higher learning. By doing so, you can significantly increase accuracy, response time, data quality, and employee morale.


4. Conduct coaching sessions and promote mentoring.
Studies have shown that employee coaching and regular feedback increases employees' level of engagement. In addition, coaching is an effective way to make your employees accountable and motivated at work. On the other hand, inviting senior members of the accounting department to mentor newer staff is a good way to enhance your office culture, while helping promote knowledge sharing.


5. When making a decision that affects everyone, get your team's buy-in.
When there are tough decisions that need to be made, encourage your team to pitch ideas and be involved. These conversations may include improving work processes, adapting new technologies, and so on. If applicable, you can call important decisions to a vote so that every team member will feel involved in a particular direction that you will be taking.
Find the Right Accounting Support for Your Team
Are you looking for help with your finance and accounting tasks? Need an extra hand that can support your finance and accounting team? D&V Philippines can help. Get in touch with us and find a simpler, more cost-effective way to manage your bookkeeping and accounting.
Read more about our scaleable finance and accounting outsourcing solutions by downloading our resource, D&V Philippines: Your Talent Sourcing Partner. Click the link below to get your copy.
First published on 2017 May 23; Last updated on 2020 May 13