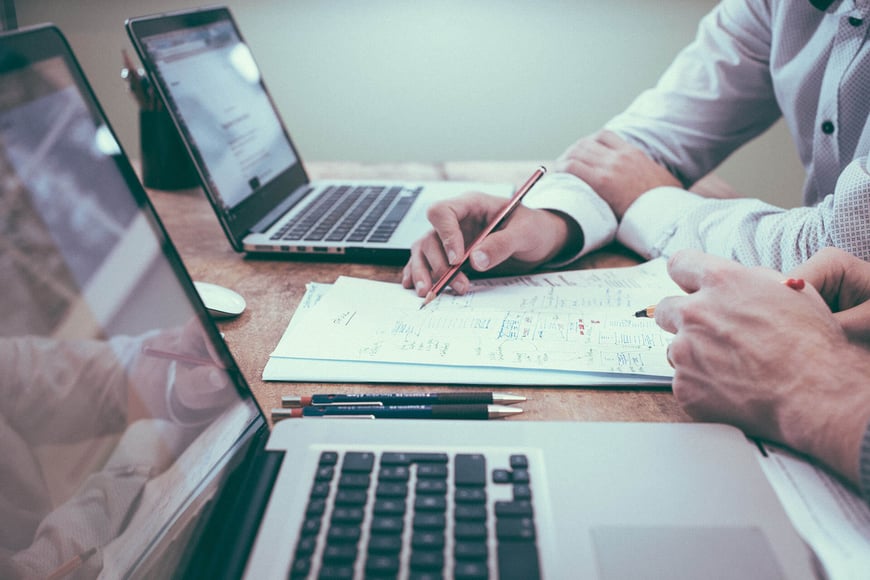 Management Accountants are very different from your regular accountants. They go beyond preparing cash flow statements, maintaining balance sheets, tracking tax liabilities, and other basic accounting tasks. They hold a significant role and responsibility in the organizations that they work for.
Main Tasks of a Management Accountant
The roles of a management accountant mainly revolves around recording and analyzing numbers to help the company improve its budget and performance. It is part of their job to oversee basic accounting tasks handled by their staff of accountants such as recording income and expenses, fulfilling tax obligations, preparing income statements, cash flows and balance sheets. Management accountants shall use these basic data and analyze them to make forecasts, allocations, performance measurements and plans to be presented to the management team. This helps the management team to make data-based decisions and avoid costly errors.
Management accountants are also tasked with choosing and managing a company's investments. In addition to which, management accountants are also expected to identify trends and opportunities for improvement, analyze and manage risks, arrange allocations and financing of operations and monitor and enforce compliance. The following tasks also fall under the tasks and responsibilities of a Management Accountant:
Ensuring spending is kept in line with the budget;

Informing key strategic decisions and formulating business strategies;

Advising on the financial implications and consequences of business decisions;

Analyzing financial performance and contributing to medium and long-term business planning/forecasts;

Negotiating on major projects, loans and grants;

Offering professional judgment on financial matters and advising on ways of improving business performance;

Interpreting and communicating financial data to non-financial managers;

Liaising with other function managers to put the finances and accounts in context;

Monitoring and evaluating financial information systems and suggesting improvements where needed;

Implementing corporate governance procedures, risk management and internal controls.
The Management Accountant's Toolkit
The tasks and responsibilities of a management accountant are critical for an organization. In order for management accountants to do their duties effectively, they must obtain necessary skills. First and foremost, management accountants must have a solid foundation in basic to advanced accounting skills. They must be knowledgeable with the basics of accounting, the generally accepted accounting principles, and tax principles.
Management accountants should also be analytical and be able to see the organizations current standing in different aspects for them to help the management in making the best possible decisions. Lastly, management accountants should also possess leadership and management skills to guide his or her staff in achieving their goals, make critical decisions, make strategic plans and communicate the company's financial needs to the management.
A management accountant is very important in a company's pursuit of success. Their skills and expertise can help a company to achieve its goals in the most efficient way, avoiding catastrophic mistakes along the way. If you are now in the search of a management accountant, why not talk to our esteemed management accountants at D&V Philippines?