Organizational Change Management and Its Effect on Your Bottomline
In any company, implementing change can be a challenge. As modern organizations continue to evolve to keep up with technological advancements, changing regulations, and economic and political volatility, organizational change management is necessary.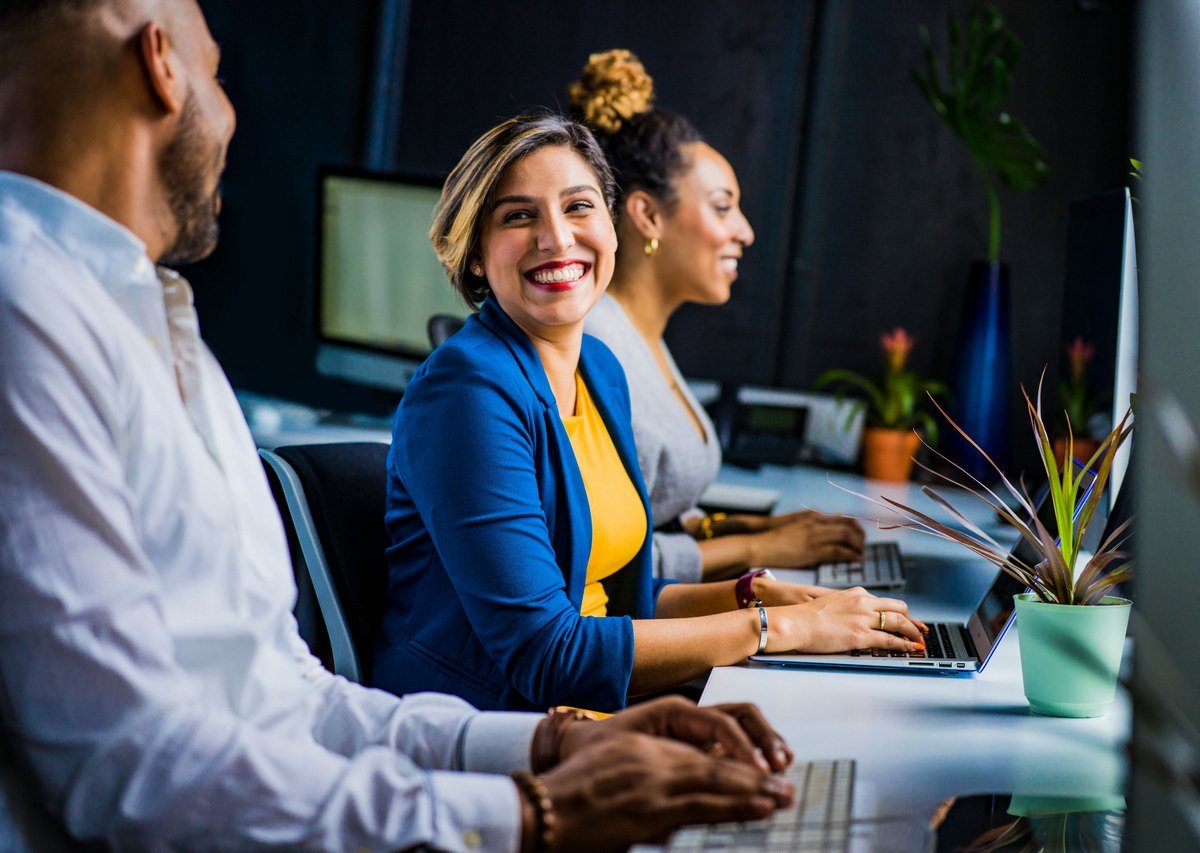 In implementing change, an organization's goal, ultimately, is to improve its performance in a significant way. It may involve measures that enhance existing processes, such as preparing your organization for automation, or solutions to address particular problems.
What is Change Management?
Change management refers to a systematic approach to any developments or transitions within an organization. Employing change management methodologies to manage transitions and changes minimizes the risk for resistance to change.
When there is a process in place to manage changes, it can be easier to get your employees' input and participation, which increases the chance of your initiative's successful implementation.
For a change management program to be deemed effective, there must be a meaningful improvement in terms of performance. This can either be measured in terms of the return on investment, value creation, or benefit realization.
You may be thinking, what change management skills do your managers have to possess? Effective change management leadership should be able to identify areas where conflict may arise, address organizational needs, and align all the aspirations of the executives, the functional teams, and everyone else affected by the impending change.
How Does Change Management Impact the Bottom-Line?
Change can be a strong driver of competitive advantage. However, if not managed properly, you run the risk of having business interruptions, losing productive hours and profit, or even damaging your reputation.
In this regard, change management initiatives can help you enhance your business continuity efforts by:
identifying potential disruptions to your operations
setting up measures to minimize the risk of such disruptions
determining the optimal way by which to use resources to achieve change
reduce the likelihood of reverting to pre-change practices
Change management can also help you maximize your project's ROI. A study by McKinsey examined more than 40 companies and the effect of its organizational change management program on a project's ROI. The study found that the ROI for those organizations with a robust change management program was 143 percent of the initiative, while those with poor programs had an ROI of 35 percent.
That is, with a 143 percent ROI, the company was able to earn 43 cents for every dollar spent on the project. On the other hand, a 35 percent ROI means the company lost 65 cents for every dollar they spent.
(Learn more about the results of the study in this article on the business impact of change management.)
Consider Business Process Outsourcing
Navigating your way through some complex changes in your organization can put a strain on your human resources. If you're looking for options on how to maintain your staff's productivity amidst ongoing changes, consider offloading some tasks to an outsourced service provider.
Get Finance & Accounting Support for Your CFO
Learn how D&V Philippines can expand the capability of your finance and accounting department. Download our content offer Premier CFO Solutions to find out how we can support your CFO and your organization.