How to Attract and Retain Female Talent for Your Firm
More and more companies have come to realize that talent diversity and inclusivity are major drivers of innovation and competitive advantage. With the growing role of women in the workplace, we take a look at why gender equality at work matters, and how we can retain female talent in our firms.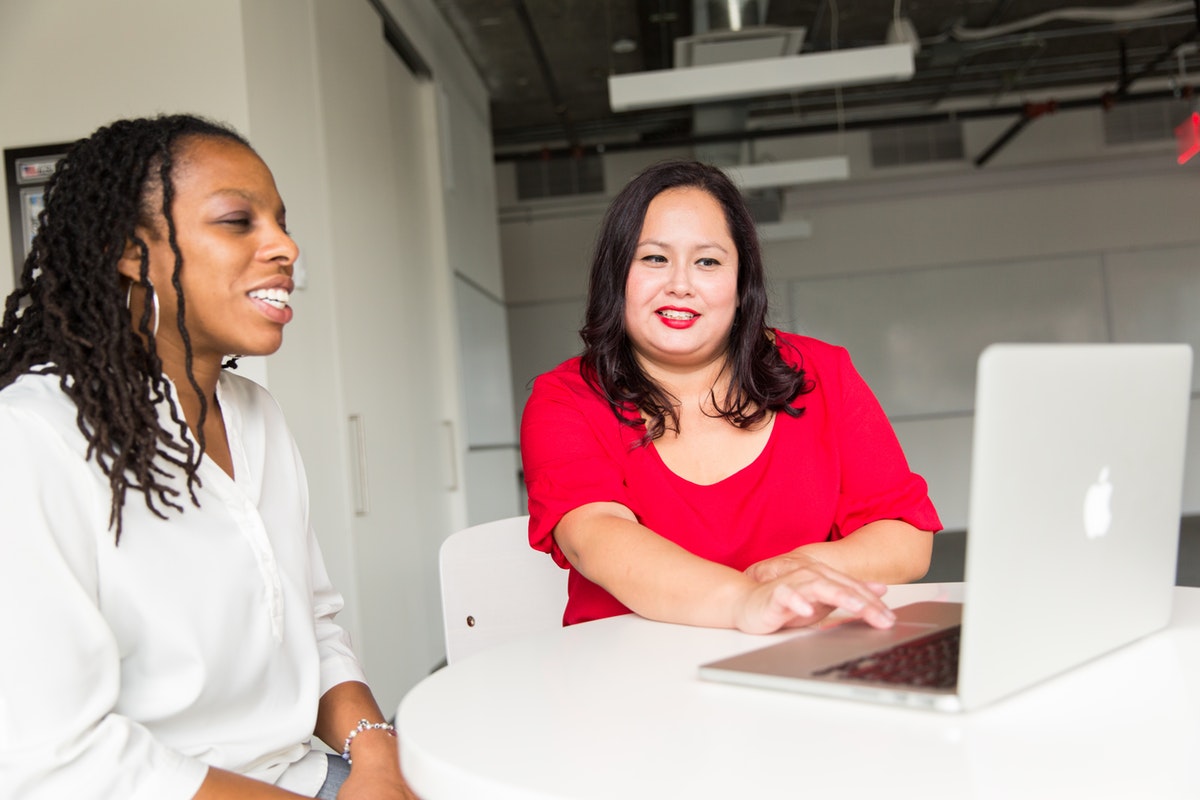 Importance of Gender Equality in the Workplace
Companies that hire more women, especially in the C-suite, have been found to perform better. In a study by Credit Suisse, companies where women make up at least 15% of the senior management team were 50% more profitable compared to those where less than 10% were female.
What Needs to Be Done?
It's important to note that in hiring, attracting, and retaining strong female accounting talent, there's no one-size-fits-all approach that your firm can take. In the finance and accounting sphere, nurturing female talents requires effective oversight and strategy.
So how do we attract and hire female accounting talent to our firm? Here are several strategies that you can consider implementing.
Promote Inclusive Recruitment
When applying or interviewing for jobs, women more often tend to feel discriminated against, as reported in a PwC study. When companies are seeking experienced hires, two of the top barriers that their respondents reported were
the impact of gender stereotypes and assumptions in the recruitment process, and
concerns over the cost and impact of maternity leave
To address this, recruiters should assess their processes and bring their own biases to the fore. This will help their organization succeed in promoting equal recruitment that can translate to having a more diverse workforce.
Support Gender Equality in the Workplace
In the past decade, women's role in business and profession has expanded as more organizations have introduced diversity and inclusivity measures. Nevertheless, it's important that your diversity programs can enable women to have concrete opportunities to influence the workplace through:
coaching and mentoring programs
peer-to-peer support initiatives
equal opportunities for career progression
Introduce Personal Time-Offs for Parents of Any Gender
Women, specifically wives and mothers, tend to handle most of the emotional labor in their relationship. To help the women in your company, it's crucial to acknowledge the invisible work that they have to carry out at home in order to create a meaningful retention program.
One of the ways to do this is by introducing gender-neutral parental leaves. By allowing fathers and husbands to take time off to parent, women will feel more secure and worry less about being singled out and punished for doing the same, since their counterparts will be doing it as well. This is a good way for your organization to show support for working families.
Fight Sexism in the Workplace
To retain and attract top female talent, taking an active stance against sexism is also important. For instance, do the women in your organization have equal opportunities for promotion as their male counterparts? Are they being paid fairly? Another negative impact of sexism in the workplace is that women may feel stalled in their careers or even switch jobs when they feel like they are being passed up for greater opportunities or better projects.
To address sexism, ask yourself: does your organization recognize the concept of unconscious bias and how it can hurt employee morale? One way to prove that your company is an ally to women is by hiring external auditors to assess the fairness of your organizational practices.
To create a culture where women can feel valued and secure, it's vital that everyone in your organization recognizes the importance of women's contributions.
Reliable Talent Sourcing Partner
Are you looking to add more hands on the deck as your practice grows? Get a copy of our guide D&V Philippines: Your Talent Sourcing Partner to learn how we can help you find the right finance and accounting talent that your firm needs. Contact us and let's discuss your requirements.