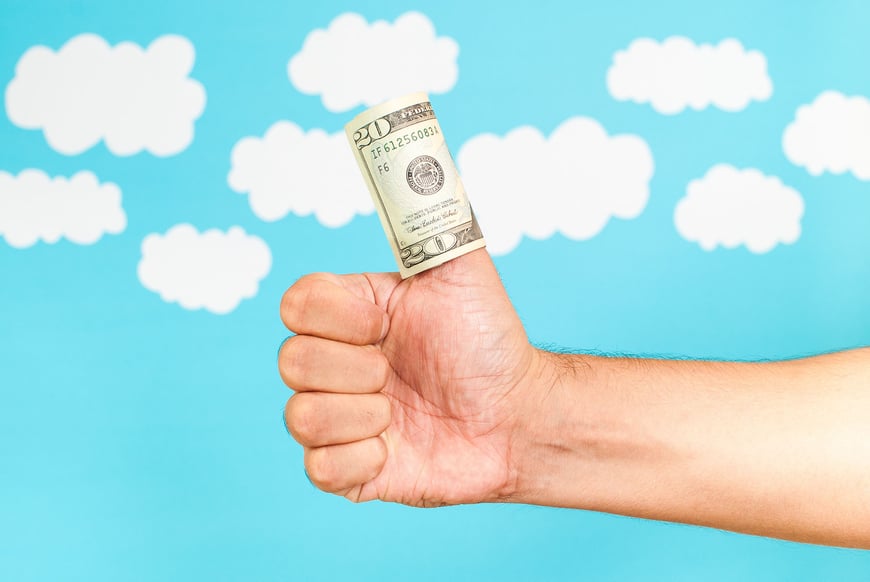 QuickBooks Desktop is the highest rated and the most popular accounting software for small-medium enterprises. It has made a great name for itself for the past few years that came from effectively helping its customers manage their accounting better.
However, the advancement of technology enabled Intuit to create another variation of their well-beloved product – QuickBooks Online. Here are some reasons on why you should consider using QuickBooks Online over QuickBooks Desktop.
1. The CLOUD Advantage: Access, Security, Collaboration.
QuickBooks Online runs through a cloud system. This simply means that all of your files are stored on cloud servers, which you can access anytime and anywhere with almost any device as long as it is connected to the Internet.
Aside from which, working on cloud systems also cuts the need for saving your files on external drives for back-up. In addition to which, cloud servers are equipped with state-of-the-art security systems that prevent your files from being corrupted by malwares.
Last but not the least, cloud servers enable better collaboration with your team. Since all files are stored in the cloud, even your team can access them just as how you can access these files. Also, files are effortlessly synced in real-time and can be used simultaneously.
2. Connect with Apps!
With their surge of popularity and effectiveness, applications can easily be linked and used with QuickBooks Online. These apps can further enhance your QuickBooks experience by providing you with tax calculations, financial analysis, streamline reports, CRM and even widely used systems such as PayPal.
3. Effortless Data Entry
Once connected to your bank account(s), QuickBooks Online downloads your bank transactions automatically! This comes free, compared to the monthly average of 10-15 USD per month on QuickBooks Desktop. In addition, transactions are also categorized automatically so you can easily track your income and your expenses.
4. Continuous Support
Since QuickBooks Online runs through Intuit's cloud servers, there's no need to hire an IT specialist to set-up and maintain your own accounting server. Aside from which, you get free phone support from QuickBooks Online that costs 89 USD for 90 days in QuickBooks Desktop.
5. Always get the best and the latest.
As QuickBooks Online is maintained by Intuit themselves, you are sure that you are using the latest products and features of QuickBooks Online. You can now say goodbye to the 299 USD annual upgrade fee.
These are just five (5) of the many reasons why you should consider using QuickBooks Online. To view more reasons on why you should convert to QuickBooks Online, click here and be redirected to QuickBooks Online website.
References:
http://ballouandassociates.com/resources
https://quickbooks.intuit.com/move-to-online/
http://www.sleeter.com/blog/2012/08/quickbooks-online-vs-desktop
Ready to convert from QuickBooks Desktop to QuickBooks Online? Watch our short tutorial video here or leave a message here and our QuickBooks accountants will be happy to assist you.