Desktop or Online: Which QuickBooks is Best for Your Small Business?
Intuit's QuickBooks is one of the leading accounting software for small businesses. For years now, small businesses have used QuickBooks to organize their books and perform necessary accounting functions. Today, Intuit offers QuickBooks for small businesses in two modes: QuickBooks Desktop and QuickBooks Online.
We take a closer look at these two versions of QuickBooks and help you decide which will fit your small business accounting needs better.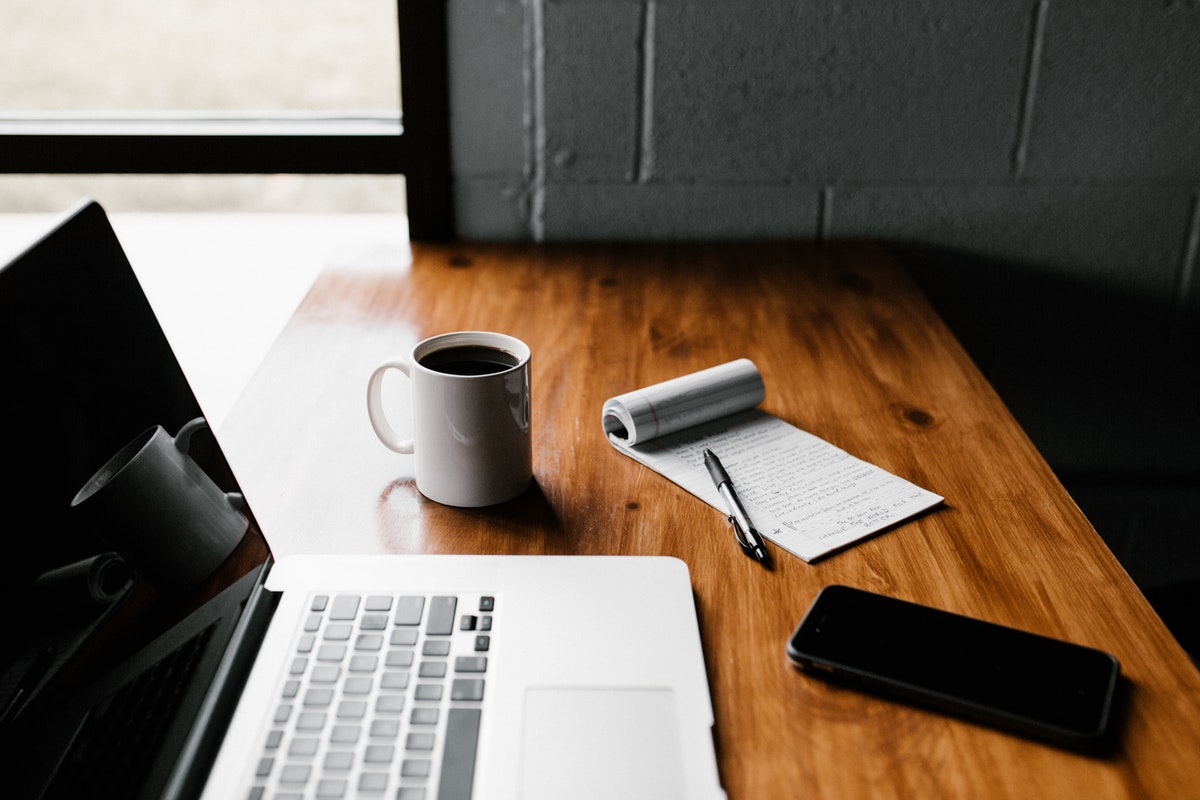 Why QuickBooks?
QuickBooks is an accounting software designed for small and medium-sized businesses. The software was launched back in 1992 and has grown to be the primary accounting software of choice for accountants all over the world. With these SMEs in mind, QuickBooks offers features that are well suited to help them launch their business successfully and grow them to their full potential.
Both the latest versions of QuickBooks Desktop and QuickBooks Online offer invoice creation and automated sending and scheduling, sales and expenses tracking, sales and tax reports generation, management of account payables, and integration with more than 650 cloud-based applications.
QuickBooks Online - for business owners on-the-go
QuickBooks Online is the cloud-based accounting version and offering of QuickBooks. Since it runs on a cloud-based platform, QuickBooks Online can be accessed anywhere, as long as you have an internet connection and a reliable browser. You can also use their mobile application to access the software using your mobile phone. Business owners can choose from different subscription packages to suit their growing needs.
As one of the top cloud accounting software for small businesses, QuickBooks Online is guaranteed easy-to-use with features that are enough to support the growing demands of small businesses.
QuickBooks Desktop - the familiar accounting software
QuickBooks Desktop is the more classic accounting software offered by Intuit. Like other traditional accounting software, QuickBooks Desktop needs to be installed on your devices. Unlike QuickBooks Online, QuickBooks Desktop cannot be accessed through internet browsers or mobile apps. You will need to have a remote desktop service in place in order to access QuickBooks Desktop from another location. However, QuickBooks Desktop tends to have more stand-alone features that come with the installed software.
Instead of having different subscription plans, QuickBooks Desktop has three versions - QuickBooks Desktop Pro, QuickBooks Desktop Premier, and QuickBooks Desktop Enterprise which suit the needs of small businesses, medium businesses, and enterprises respectively.
You may also visit QuickBooks' features comparison of QuickBooks Online and QuickBooks Desktop for more information.
Choosing the right cloud accounting software for your small business will definitely contribute to your small business' success. If you are having a hard time choosing the perfect software for your business, having the right accounting partner will help you identify your needs, recommend the software that will suit your business best, and handle your numbers so you can focus in growing your business.