Step by Step Guide in Converting QuickBooks Desktop to Online
Thinking about converting your QuickBooks desktop to online? If you're considering using a top-of-the-line cloud accounting software, it's best to wisely choose where you would organize your numbers as your business grows.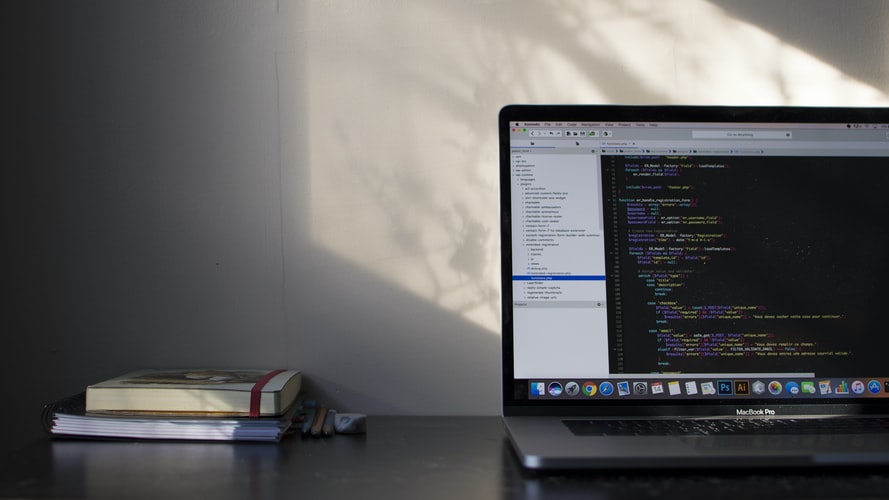 QuickBooks has different versions you can use. For accountants, the QuickBooks Accountant and Online Accountant, and QuickBooks Online for Large Firms are highly recommended to help you in organizing the finances of the client.
On the other hand, for the business owners and finance executives, QuickBooks offers QuickBooks Online, QuickBooks Desktop, and QuickBooks Enterprise to make sure you oversee your finances and see updates in real-time.
Should you make the move?
Moving to QuickBooks Online increases the convenience for you in managing your numbers. But there are still things to consider before migrating to the online space.
In our previous blog, we discussed some pointers to consider in converting your QuickBooks Desktop to Online. If after a careful deliberation you decided that it'll be in your business' best interest to migrate to make the move, here are the steps you need to do to make sure the shift is successful.
QuickBooks Desktop to Online Conversion
Pre-conversion
Go to the File menu and hover over Back up Company. Then select Create Local Backup.
In the window, select Local Backup and then Next.
In the Local Backup Only section, select Browse, then select where you want to save your backup company file.


Make sure your QuickBooks is updated
Open QuickBooks Desktop.
Select Help, then Update QuickBooks Desktop
Select Update Now.
Select Get Updates.


You can only migrate 60 days after you sign up to QuickBooks Online so make sure your files are ready to convert when you subscribe.
Conversion
QuickBooks Online Data Migration
In QuickBooks Desktop, log in as an admin to the company file you need to import.
Go to the Company menu, then select Export Company File to QuickBooks Online.
Select Get started.
Click Select destination, then sign in to your QuickBooks Online account.


Confirm if you want to import your inventory
Select Yes to bring them over, then specify the starting date.
Select No if you want to set up new items later in QuickBooks Online.
When conversion is complete, we'll send you an email. Click the Complete your setup button in the email.


Your exported lists of Chart of Accounts, Products and Services, Customer and Supplier require different steps to be imported. See here how.
Post-conversion
QuickBooks Online Conversion Issues
Run a report on an accrual basis in QuickBooks Desktop.
Run the same report in QuickBooks Online.
If there are problems with your imported reports, you can troubleshoot your problems by referring to this

guide

or contact

QuickBooks Help Center

to fix the issues.
After converting your QuickBooks Desktop to Online, you're ready to get started with a more efficient way of accounting.