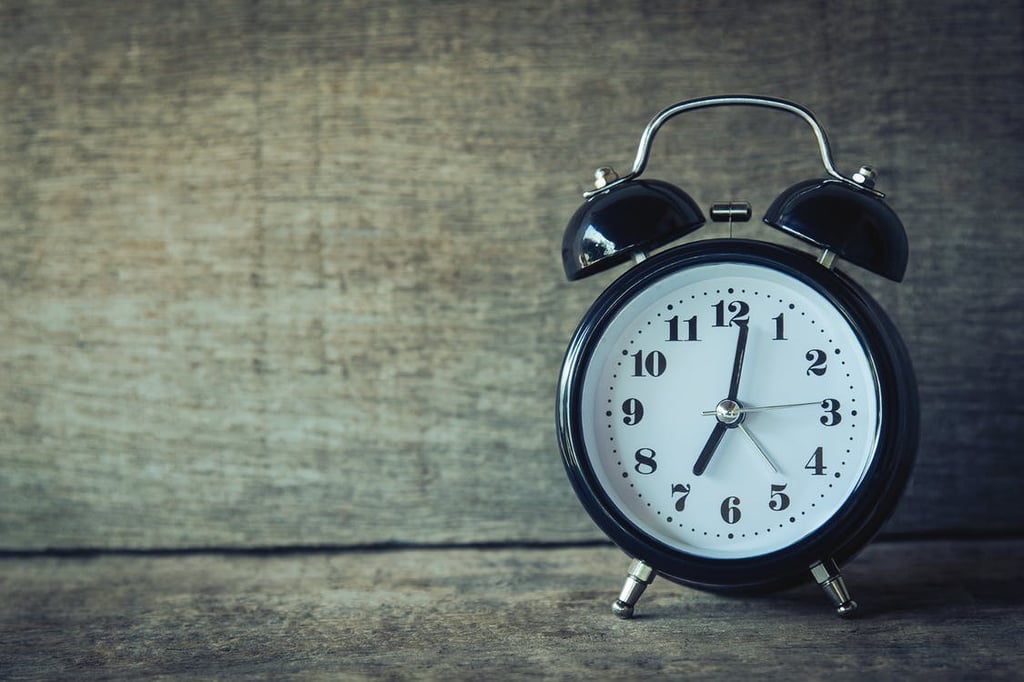 As a chief financial officer (CFO), your work day is filled with various meetings and tasks that can be daunting at times. Indeed, managing the financial and accounting aspects of your business is no simple task.
For this reason, we put together a short list on what you can do to help you breeze through a difficult day at work. Be prepared to face any CFO challenges and get things done by following these tips:
1. Start your morning right.
Your morning routine is crucial to the success of your entire day. It's important that you begin your day with a quick physical activity, a healthy breakfast, and an exercise in mindfulness. These activities will give you the right boost that you need to get you through the day.
Here are other morning habits that you should develop to keep you in top shape for the rest of your work week.
2. Keep your work place clutter-free.
Get rid of the clutter on your desk. By clearing your workspace and removing distractions, you'll be able to focus more on the tasks at hand.
In addition to this, make sure that you also keep your inbox organized. It's important that you read, delete, archive, or file away any unread emails so that you won't miss any important incoming emails.
These can be challenging, but once you're done, you'll feel a lot better and a lot less anxious over the amount of work you have to do.
3. Manage your energy by managing your time.
Establish a personal workflow that will allow you to focus on individual tasks at a given time. Don't let yourself be overwhelmed by the number of tasks and reports that you have to work on by knowing which ones to prioritize.
According to a study conducted by researchers from Microsoft, our brain requires about 15 minutes to re-focus to a given task after being interrupted. This means that if you constantly switch between tasks, it will take you a lot longer to get anything done. So if you're constantly getting distracted by your emails and phone calls, you'll have to deliberately carve out time to have several minutes of uninterrupted work.
4. Work smart and work fast.
Aside from managing your time, you should also find ways to manage your workload. It's important that you keep an inventory of the tasks that you have to accomplish each day so that you'll know what to work on first. Know which tasks you can delegate to your direct reports, and which do not have to be prioritized.
Considering the demands of their role, CFOs are constantly at risk of decision fatigue. One way to overcome this is by making decisions fast and sticking with it. This way, you'll have more time focusing on tasks that are more important than wringing your hands or fretting over over-complicated issues.
5. Use tools and other software that increase productivity.
Find ways for your team to work smarter without increasing overhead costs. Sometimes, this can be done by implementing new technologies such as cloud-based finance and accounting tools and tools that boost productivity.
In addition, you may also look into automating some of your digital bookkeeping and financial accounting tasks. Consider adopting advanced solutions such as machine learning and artificial intelligence. (Learn more about this technology by downloading our primer on robotic process automation.)
Want to learn more about how you can accomplish more with less? Take your finance and accounting functions to the cloud and find a reliable accounting outsourcing partner. Click the link below to read about our Solutions for CFOs.