How CFOs Can Lead Their Company through the COVID-19 Crisis
Most large cities around the world are slowly easing out of their lockdowns. As organizations adapt to new ways of working, companies will be facing new challenges wrought by the pandemic. To get through the Coronavirus crisis, chief financial officers can lead the way.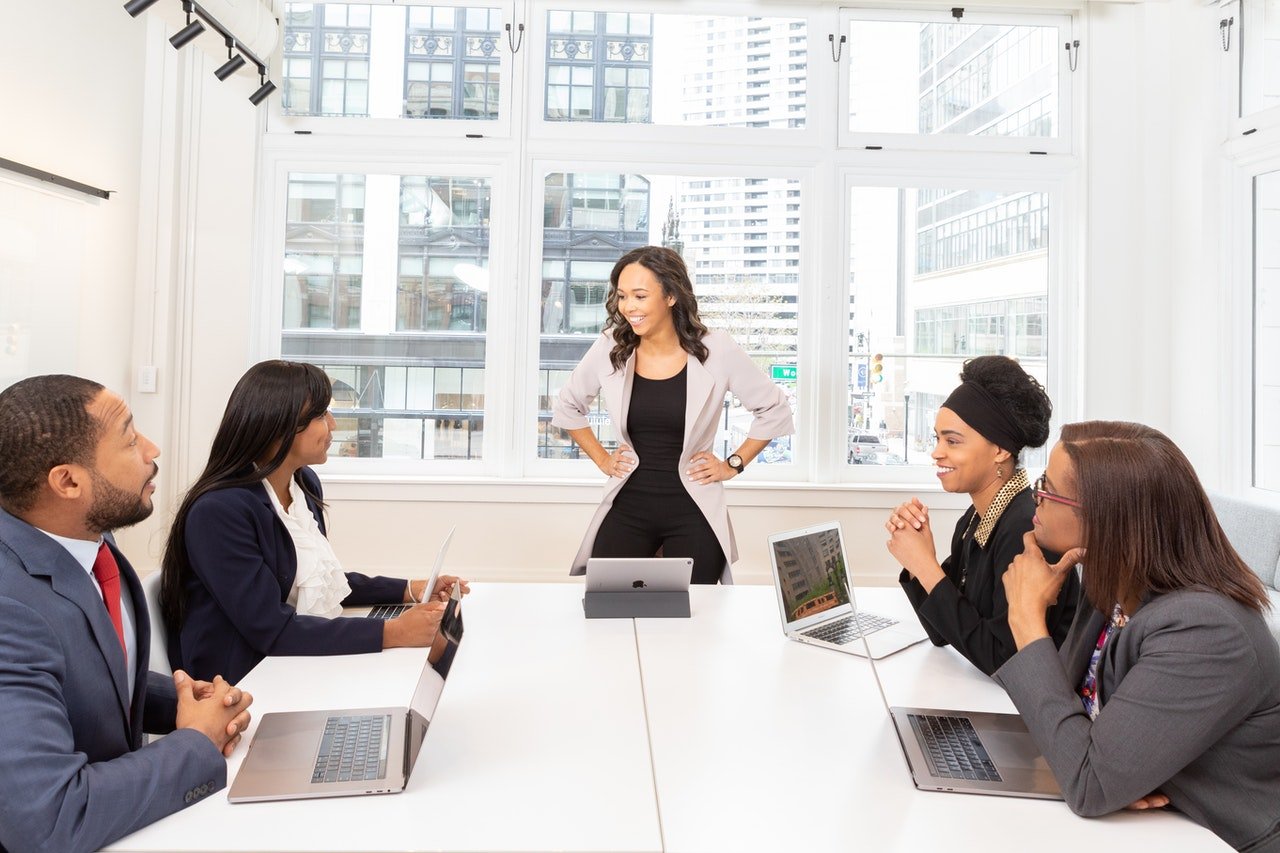 As organizations scrambled to reshape their operational frameworks to soften the impact of the pandemic, many more have been badly hit.
Some businesses, whose customers and suppliers have been heavily affected, are suffering and struggling to survive: some companies reported losses of up to 75% of their projected revenues in one quarter.
In this unprecedented crisis, CFOs can play a significant role in steering the company towards a more stable position, alongside the rest of the executive board.
Improving Resilience
In a study by McKinsey in March, authors Ankur Agrawal, Kevin Carmody, Kevin Laczkowski, and Ishaan Seth shared what they found to be the critical steps CFOs should take during the crisis to help their companies weather the storm ahead.
Cash Reserves
While we're still in the midst of the Coronavirus crisis, the finance leader's top priority is to optimize their cash reserves and assess the company's liquidity.
Given that there is no end in sight yet for this pandemic, it's important that the company can remain solvent by revisiting collections, tapping additional lines of credit if needed, or looking for other ways to raise capital. The CFO can also make use of various tools and systems to curb spending throughout the organization, as well as to track liquidity in a timely manner.
Scenario Development
In addition, scenario planning is crucially important at this juncture. The CFO, together with their financial planning and analysis group, can work with the various units in your organization to identify the possible effects of the pandemic on their operations.
The CFO should also lead the development of a framework by which the executive team can make decisions or monitor developments that will result in specific scenarios. They should monitor how each financial decision can impact the company's ability to survive the impending economic downturn.
Crisis Management
The CFO has to take the lead in communicating with the company's board of directors and investors. It's important to share any new information as it becomes available in order to reassure their stakeholders that the executives are taking control of the situation even as it develops.
Reliable Outsourced Support for Your CFO
If you're looking to expand your finance and accounting function at this critical time, we're here to help. D&V Philippines provides reliable outsourced support to help you get the right financial information that you need to make timely business decisions. Get your copy of our Premium CFO Solutions and find out how our services can help you thrive in the midst of the global crisis.