Finance and Accounting Outsourcing: How It Can Benefit Your Business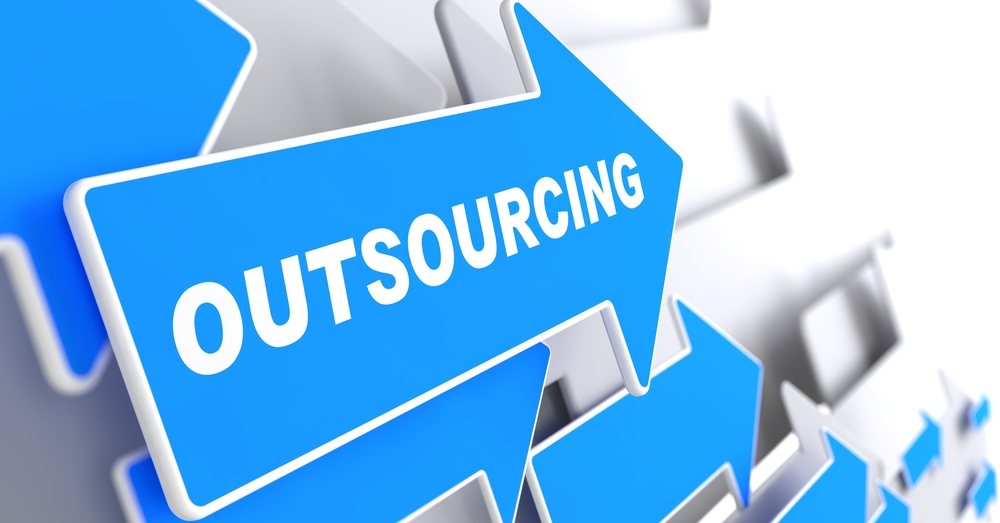 What is Outsourcing?
Outsourcing is a business process by which a company employs a third-party resource to execute business functions that may or may not be critical in achieving the company's goals. Functions that are traditionally performed by in-house resources, such as human resource management, information technology, payroll processing, and even finance and accounting, are now commonly outsourced due to the many benefits of this strategy.

One of the benefits of outsourcing is the cost-effectiveness of this setup. Having an outsourcing firm handle the sourcing, recruitment, hiring and onboarding, and management of a particular resource can result in significant reduction in overhead costs.
Another advantage of having an outsourced team is that they can provide reliable service delivery, considering that many outsourcing firms have back-up employees in case their primary resource becomes unavailable.
Finally, outsourcing allows companies to focus more on processes and activities that add more value and drive growth.
Finance and Accounting Outsourcing
In any company, the finance and accounting function handles the payments, payrolls, invoices, bookkeeping, tax compliance, and company investments, among others. Basically, the finance and accounting team ensures that the company gets paid, the employees receive their salaries on time, and the company's resources are allocated correctly.
Considering how critical the finance and accounting team's work is to the company's day-to-day operations, some business owners can be understandably apprehensive about outsourcing. Nevertheless, this is where accounting technology comes into good use.
Through cloud accounting, finance and accounting tasks can now be accomplished in a more organized and transparent manner. Using tools that are connected to remote servers, your outsourced staff can perform various finance-related tasks such as payroll and invoicing in real time wherever they are in the globe. Cloud accounting tools allows you and your accountant to securely access and store any documents online.
When done right, outsourcing can help your bottom-line and increase efficiency. With the right partner, an accounting outsourcing engagement can give you more room to focus on what truly matters: growing your company and taking your business to the next level.
Want to learn how you can ensure that your outsourcing activities will contribute to the achievement of your business goals? Read our whitepaper Outsourcing: How to Make It Work to find out how you can maximize your accounting outsourcing engagement with your chosen outsourcing partner. Download your copy by clicking the image below.