Employee Retention Strategies: Retain Talent for Your Firm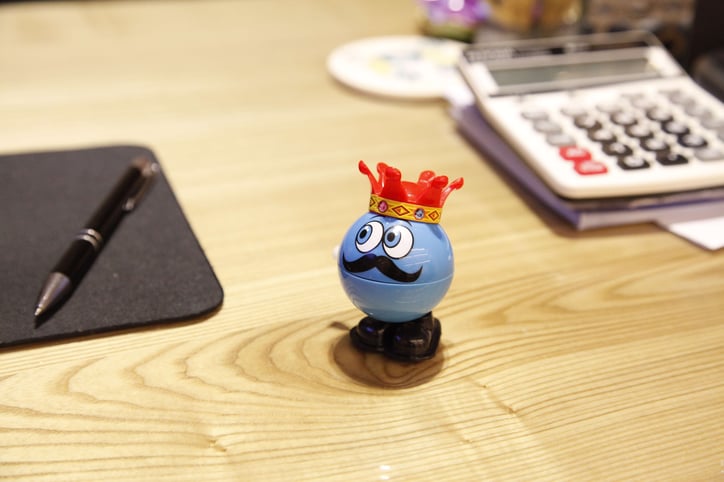 In the past few years, employee retention strategies have been a commonly discussed topic in many business blogs and magazines. But why is it important?
Imagine finding the ideal candidate sitting in your meeting room this morning. After a stellar interview, you then discuss how she meets all the requirements that you need for the role you're looking to fill.
She's exhilarated: she signs with your company, proceeds to become one of your most valuable assets in her first six months, and she then climbs the career ladder fast. She contributes to the growth of your company for the next couple of decades.
Sounds too good to be true, is it? It probably is. Unlike in the previous decades, it has become highly unlikely that a talent will choose to stay with your company for decades. In fact, strategies to reduce employee turnover abound the Internet to address this situation.
What We Might Not Know about Talent Retention
Talent retention has been an ongoing issue among businesses across all verticals around the world. In truth, there is never enough talent to go around. Various employee retention strategies have been proposed to minimise turnover—but how do we separate fact from fiction?
According to an Oxford Economics report in 2014, the cost of replacing a single employee in the accounting industry in the UK is £39,230. The time required for a new accounting staff to reach optimum productivity level is 32 weeks.
Aside from its impact on company revenue, losing talent can also affect employee morale and service quality. In the long run, having high turnover rates may impact your efforts in attracting new talents and delighting your existing and new clients.
Employee Retention Strategies for Accounting Firms
To minimise the adverse effects of employee turnover, focus on your talent retention efforts. According to UK-based benefits company Unum, here are the aspects of your business that you should assess:
Culture – In your firm, do you allow your staff to achieve their potential? Do you have a non-inclusive culture that deters today's multi-cultural workforce? Does your firm innovate and explore new ideas from your staff, clients, and partners?


Management – Does your management team motivate and develop your talents, or are your managers restricting the growth of your staff? Some say that employees do not leave companies, but bad managers.


Overall Purpose – Do your employees understand how their role contributes to the growth of your business? To feel connected to the business, your workforce should be aware of how important their contribution is towards achieving your organisation's goals.


Rewards and Recognition – Is your performance management system flawed? Don't let your employees feel undervalued and unappreciated. Sometimes, a simple 'thank you' message is all it takes to make someone feel important.


Benefits – Is your benefits package commensurate to the type of work that your staff are required to do? Does it conform to the standard rates in the job market? If not, you may want to reconsider this.


Job Progression – Do your employees receive feedback about their output? Are your leaders providing your teams with opportunities to expand their skill set and challenge themselves at work?
(Learn more about other methods to reduce employee turnover rate from the Time Doctor.)
To increase employee engagement, also consider outsourcing your basic accounting functions so your staff can focus their time and attention on more engaging, higher-level accounting activities. When you right-size your staff, your managers will also have more time to devote to your in-house accountants, which will give them more time for training, coaching, and other up-skilling efforts.
Developing employee retention strategies for your accounting firm need not be a complicated process. Start by reviewing the items that we have listed above, and then you can begin improving your employee engagement efforts.

Are you looking to find a co-sourcing partner for your firm? You can download our white paper on our partnerships with accounting firms to learn about building an employee retention strategy. We support clients in Australia, the US, Canada, and other major cities in the world.

You can also schedule a free consultation with D&V Philippines, one of the leading accounting outsourcing firms based in Makati, Philippines.