4 Ways to Make Your Finance and Accounting Team More Efficient
When talking about rationalizing processes and streamlining business operations, it's easy to overlook the finance and accounting department. Nevertheless, knowing how to improve efficiency in your finance department is crucial to your organization.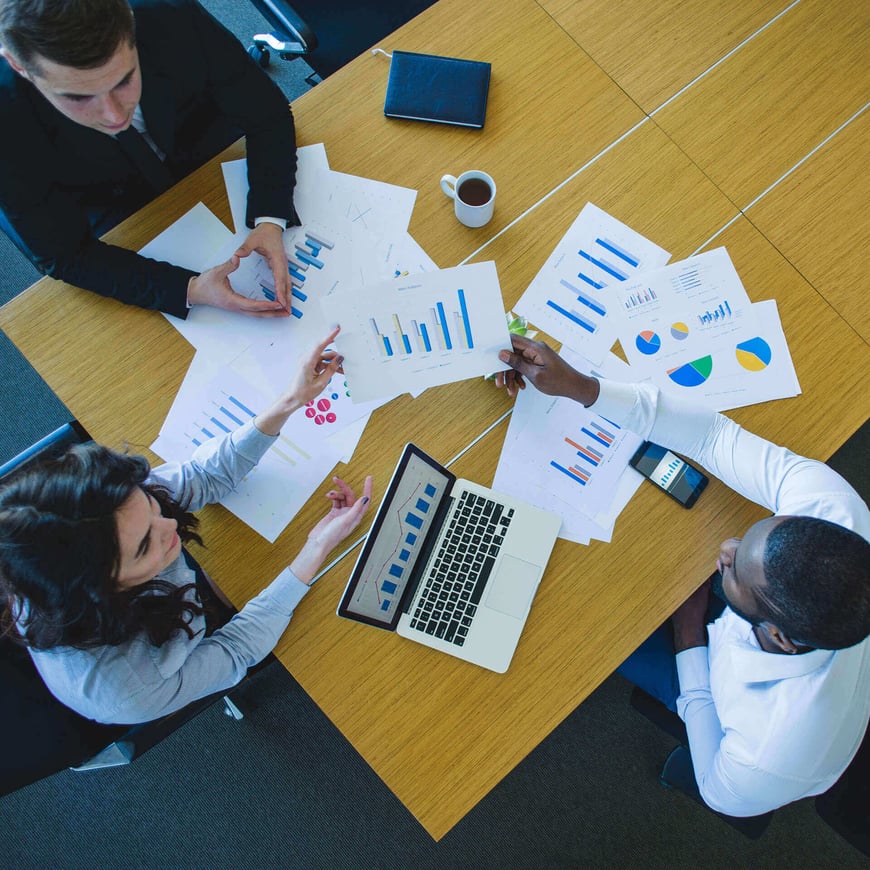 Here are four steps that you can take to increase your finance and accounting team's efficiency.
Knowing how to improve efficiency in the finance department can be your stepping stone in building a more proactive team that can keep up with whatever disruption goes in the way.
Find out the wonders high-end F&A services can do for you as a CFO. You can download our Premium CFO Solutions whitepaper to learn how we can support your finance and accounting endeavors every step of the way. You can also schedule a free consultation today with our team at D&V Philippines, and let us find solutions that are perfect for your business.
This post was first published 20 June 2017 and edited 13 August 2021.