Efficiency of Outsourcing as a Business Strategy
As we carefully tread the new normal phase, chief financial officers (CFO) are maximizing outsourcing as a business strategy, considering that it helps them recover from the worldwide turmoil.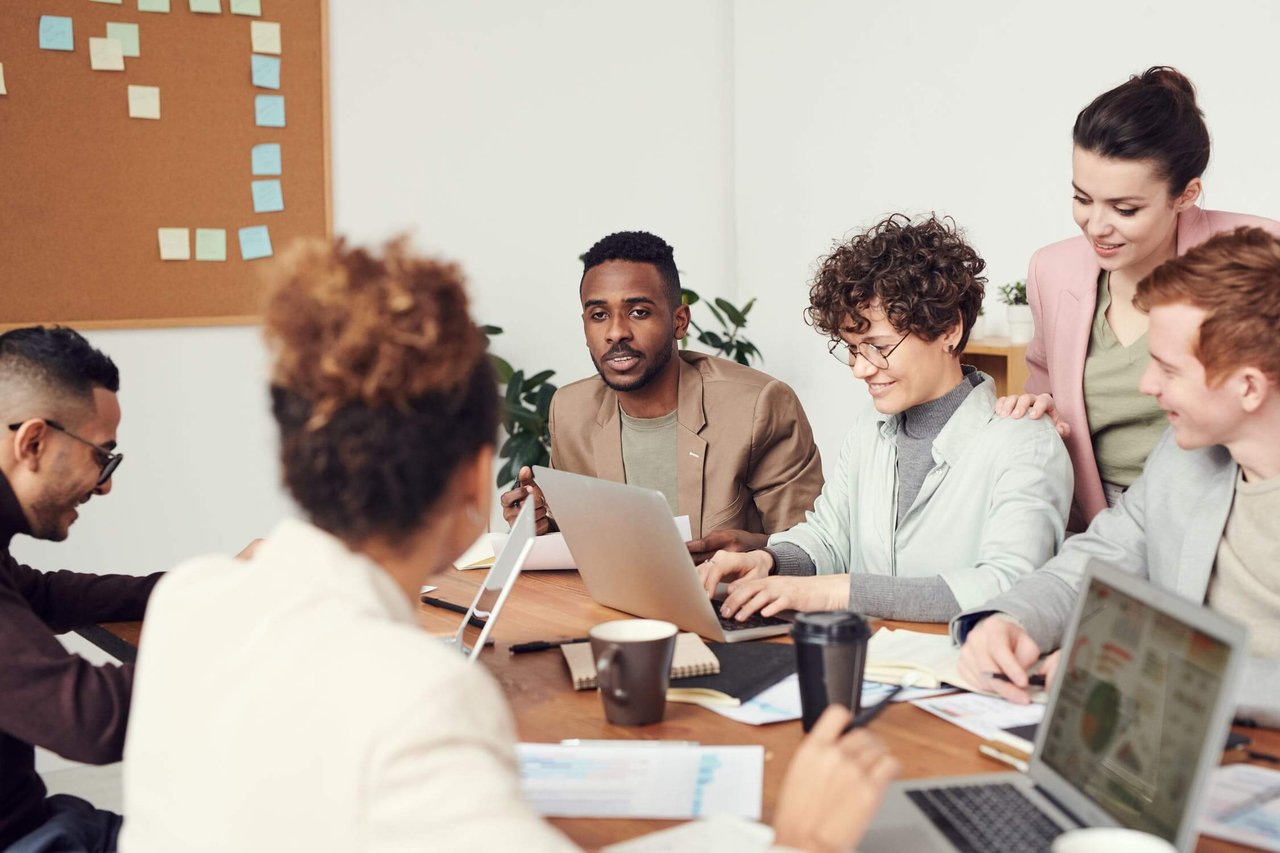 The Coronavirus disease (COVID-19) pandemic caused a great deal of disruption across all industries, leaving nothing unaffected. Unemployment skyrocketed the list, companies filing for bankruptcy, and economic performance dipping at its lowest since the 2008 financial crisis.
However, despite the uncertainty, some businesses still thrived to continue operations and are now preparing to face the post-pandemic period. How did they do it?
Outsourcing as a Near-Term Solution
The COVID-19 prompted employers to deploy remote work arrangements to ensure their workforce's safety. At the same time, CFOs considered using a cost-effective solution that can help them address costing and productivity challenges. Needless to say, outsourcing is the one holding all the aces for this unfamiliar circumstance.
As a business strategy, outsourcing can reduce the inefficiencies in your team's operations. Aside from pushing everyone's productivity even on a work-from-home basis, you gain access to top-notch experts and top-of-the line software without the overhead costs of hiring permanent employees.
Keep your communications line open to manage your outsourced services provider. Lead them through a disciplined approach and align them with the business goals you are planning to achieve in the partnership.
Improving Business Strategy
Though it may seem counterintuitive, CFOs are considered not only as financial experts. As their roles evolved overtime, expectations also increased. They are now seen as strategic thinkers of the company, driving changes and innovation to improve regular operations.
This is why outsourcing CFO functions is not only a means of providing financial directions; it involves assessing if your strategic plans are financially and operationally viable.
Unlocking Operational & Financial Efficiency


Allot Funds for Value-Adding Services
Keeping an eye on your finances can be overwhelming, especially when your business is growing. It may sometimes require expert help to balance your revenue and expenses.
When you engage in finance and accounting outsourcing, staying on top of your payables and receivables will be seamless. Your outsourced team will be responsible for updating your books, reconciling accounts, and preparing your taxes.
Know Your Strengths
If you're new to the business, you can proudly roll up your sleeves and do all the work without a sweat. However, when your operations scale, that's when things start to get a little harder to handle.
Before outsourcing any of your functions, take the time in assessing what you do best. Identify your strong suit and outsource the rest. This way, you guarantee that other responsibilities are being attended to in the best possible way.
Upgrade your Team's Skill Set
While you outsource other services to a third-party, leverage this time to upskill your people. Discuss with your managers and subordinates what are the areas that the group needs to improve.
Upgrade your people's skill set through seminars, conferences and training. This way, you do not only push their knowledge forward, but also mold them as indispensable assets for the company.
Using outsourcing as a business strategy increases your chances of surviving the pandemic and gears your company for the new normal phase. Make sure you make the most out of your outsourcing engagement to meet your business goals.
For a well-experienced team for your finance and accounting outsourcing, look no further than D&V Philippines. We can help you increase your operational and financial efficiency with our experts onboard. You can get our guide Outsourcing: How to Make it Work and find out how we can be your ideal accounting outsourcing partner in the Philippines.