COVID-19 Insights: Cultivating a Support System in your Organization
How important is a support system in a working environment? May it be virtual or on-site, management support to employees is pivotal in the fulfillment of your goals as an internal team and as a company.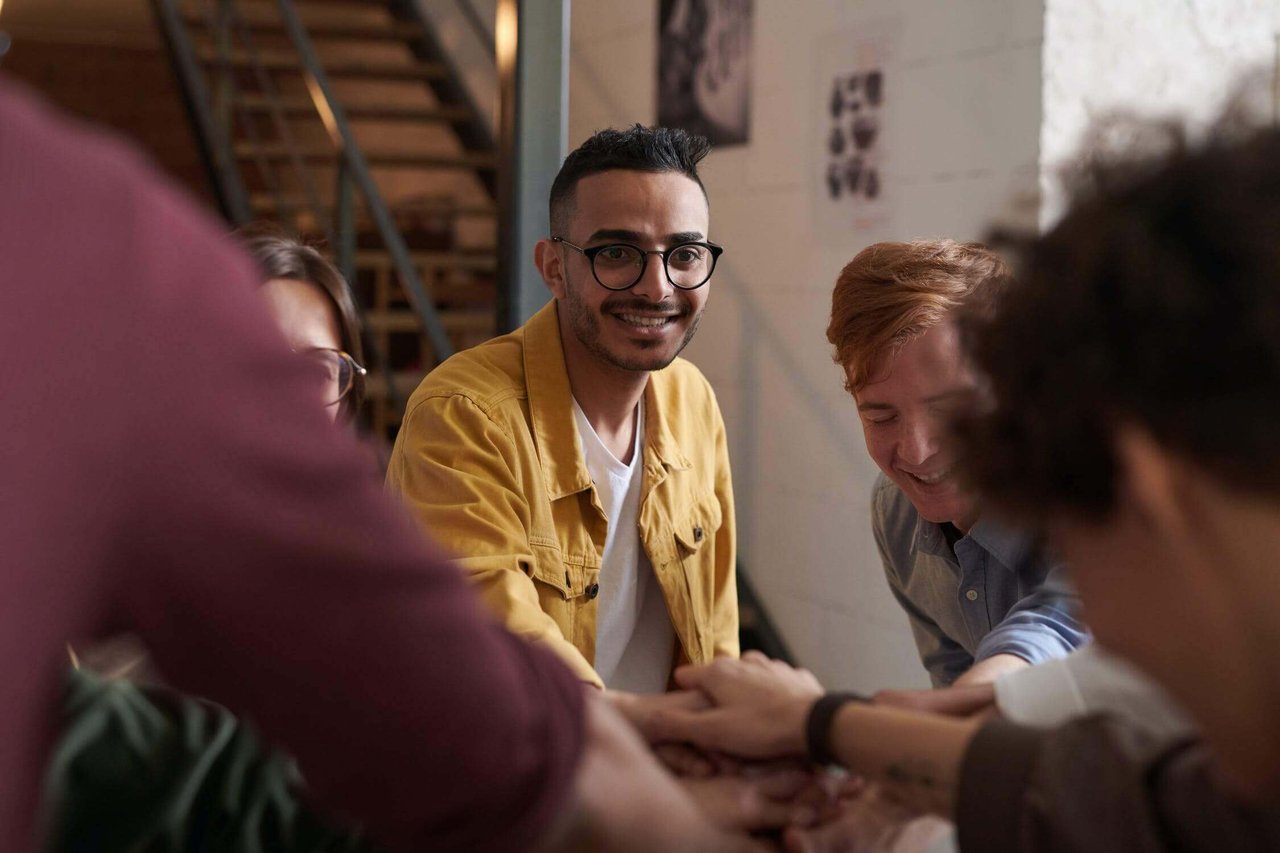 Above other resources, your employees are an organization's best asset. Your potency as a leader reflects on your employees, and they carry it out to the customers and prospects. But how often do you check your management practices in obtaining a well-rounded work culture?
The professional facet of your relationship is as important as your employees' personal growth. When you connect with them from both ends, you sow goodwill and productivity in your environment.
Be a beacon of motivation
As of this writing, more and more economies around the world are gradually reopening, while some decided to continue remote work arrangements to ensure the workforce's safety. Either way, people are doing their best to meet deadlines and accomplish their goals in time. Many managers today are overwhelmed with the task of catering to increasing customer demands with a team who sometimes fray along the way.

When things get too immense for your team to handle, remember to be an instrument of motivation. Leaders often mistake reprimands as a form of encouragement to do better, which more often leads to unproductivity and anxiety. Instead of negative reinforcement, why not spread positivity? Lending kind words to people goes a long way, especially when they're feeling hopeless or exhausted from a day's work.
Make feedback encouraging
Feedback is a foundational block in leadership. Manager - subordinate relationship is nurtured through an exchange of evaluation, which makes both people a better employee of the company.

Feedback is often associated with negative emotions. However, as a leader, you can be creative in giving pointers for your team in such a way that it doesn't discourage them from being their best selves. Employee support services can be provided to assist employees in resolving personal problems which may adversely impact job performance, health, and well-being.

Giving support to employees means giving constructive criticisms through thoughtful and organized communication that pushes them to do more and excel more.
Promote work-life balance
Dedication in working doesn't come from excessive amount of time at the office and not getting enough social interaction. One way to go in creating management support for employees is to encourage your people to work smartly.

If you don't promote work-life balance, burnout will bubble up and spread stress across the teams. Encourage them to take vacations, do engaging activities like games and push them to develop their professional prowess. Through little ways, you surely boost the morale of your people.
Use Project Management Tools
Project management tools help sort out the tasks your team needs to accomplish and keep everything in order. Tools like Asana, nTask, Trello, and Slack can help you and the rest of your team organize your deliverables. These tools can prevent everyone from missing deadlines and guide your team in finishing your projects. Doing so will remove unnecessary confusion and worry in your team, boost productivity, and help define your team's milestones as we work in the midst of this pandemic.
Put yourself in their shoes
Do you have an under performer in the group? How did you deal with them? How did it go?

Managers are responsible for honing their people's professional and personal growth. If one member of the team shows slow progress, reach out. Chances are, they feel bad for struggling and feel like they are pulling you back down. Make them understand that their hardships are acknowledged and clarify that your objective is to resolve the issue at hand. However, it is important to note that empathy does not equate to lowered expectations. It only means you recognize that your employee is putting their best foot forward but is having a hard time sustaining it.
Listen to them. Let them navigate the situation and learn on their own. Accountability gives them a sense of ownership and trust, thus helping them compensate for the unwanted circumstances.

Recognizing the need for management support for employees is a step towards building a healthy workplace for your people. Aside from leading them, your biggest legacy lies in molding them and contributing to help them be the best they can be.

D&V Philippines boasts of a diverse and well-experienced roster of finance and accounting professionals. Download our guide Employees to Partners to know how we invest in our people's development.
This article was published 25 June 2020 and edited 15 September 2020.