Cloud Accounting Issues to Understand in 2020
As technology further evolves through the years, its complexity also increases over time. With the current cloud accounting issues and challenges, how can you make sure you get the maximum value of the platform?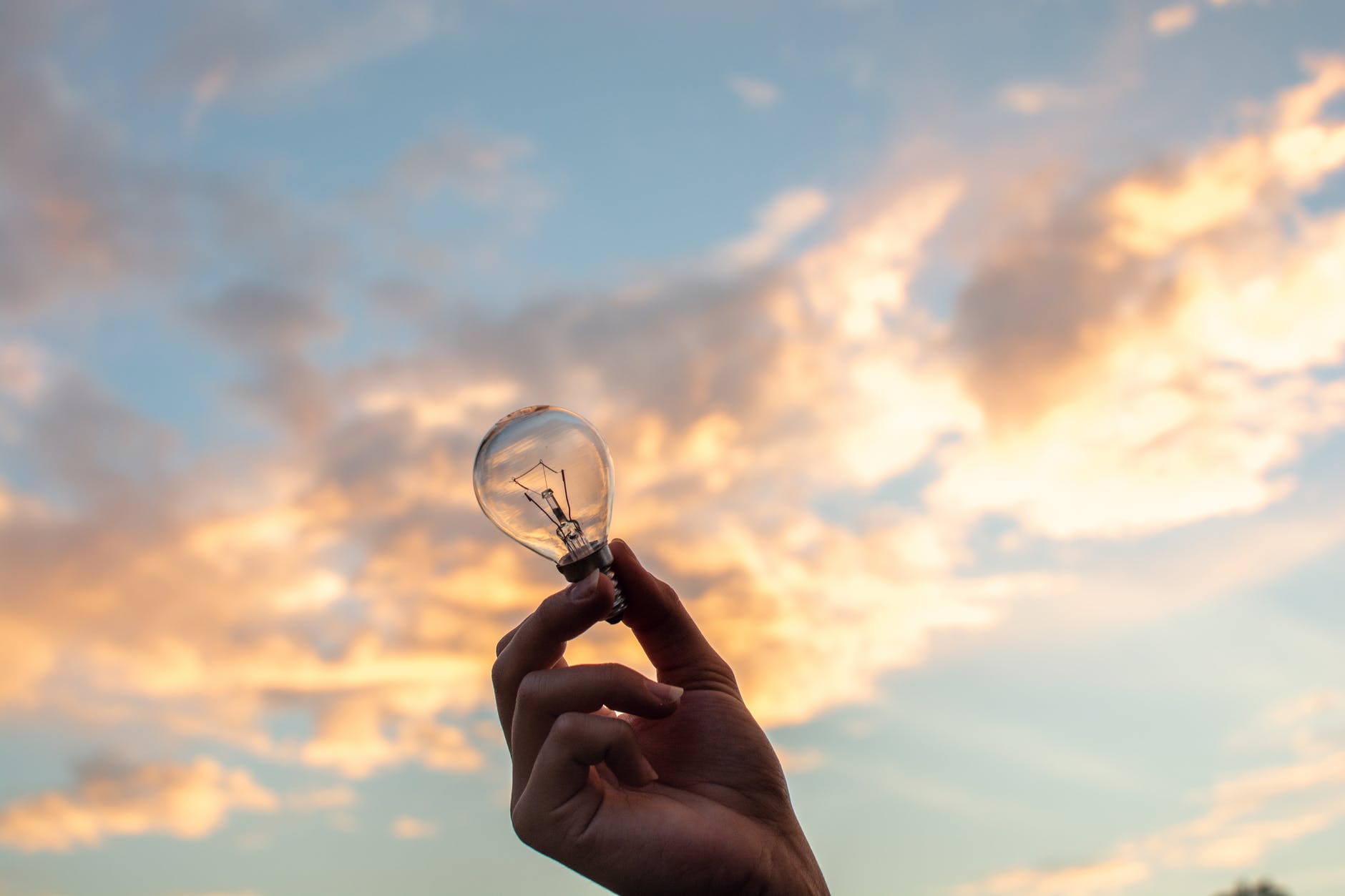 The debatable issue on whether cloud accounting is indeed good for your small business has long been settled. As companies grow and their critical numbers become more complicated, so does the need for specialised bookkeeping and accounting assistance. There is no better way to get it done than to through the use of CFO services and cloud accounting softwares like the Xero or QuickBooks Online programs.
However, there are certain issues about remote accounting that business owners need to undertake head-on in order to accomplish the most satisfactory result. Some of the cloud accounting software issues you need to consider are:
Identifying the best online tool
The number of cloud accounting tools that are available today could make your head spin.
There are various brands and versions to opt for - each one claiming to be way better than the other. But the key there is to identify which tool could significantly help your business build its revenue and manage its resources.
A useful way to look into this issue is to determine the cloud accounting features and functionalities that your business need and which online tools can address these best.


Cloud migration issues
So you have identified the best cloud accounting tool which most aptly suits the specific requirements of your SME. Don't think it ends there.
As it is, you still need to make sure that the transition from your old accounting system to your chosen cloud accounting software is smooth. Check loopholes and identify ways and means by which you can make the transition process more efficient. The transition period may take a while but once everything is set up, your bookkeeping and accounting functions will definitely become a breeze.


Issues with cloud security
Operating online raises a lot of questions about your data's security. But you need not to worry as the cloud has a robust protection system in place that keeps your numbers and other confidential information you process everyday safe.
Storing information in the cloud gives an assurance that important files are free from breach, hijacking and cybersecurity attacks.


Bridging the knowledge gap
Moving forward seamlessly in your bookkeeping and accounting tasks using cloud accounting requires a certain amount of technical expertise. These information include the basics of how to use the online tool you have chosen as well as optimising its features and functionalities. You can either explore these on your own or seek help from a trusted accounting firm to help walk you through the fundamentals.
To say that cloud accounting is good for your business is an understatement. But you will find it difficult to use the platform to its full advantage if you don't resolve the cloud accounting issues and challenges that come alongside it.
Need more help in choosing - and transitioning to - the best cloud accounting program for your business? Get in touch with our D&V's qualified advisers or get our paper Premium CFO Solutions to know how our finance and accounting services can support your CFO's functions better.
This post was first published 23 December 2015 and edited 8 December 2020.
Edited by: Maria Katrina dela Cruz