Recent Posts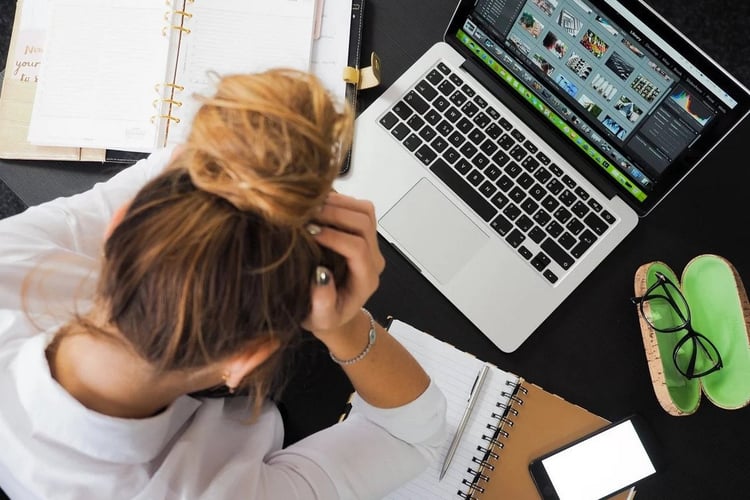 How do you achieve work-life balance in your accounting career?

Being a CPA is a great job, but can also be stressful and tough from time to time. Many people find this career rewarding, but the rewards really come with hard work. This is common during the month-end closing.

A positive office culture leads to increased productivity, better employee morale, and the ability to retain skilled workers. Negative attitudes in the workplace, particularly when they are displayed by management or the small business owner, can have a dramatic impact on the entire workforce.