Financial planners often find themselves with too much on their plate: building client relationships, preparing reports, onboarding new clients – the list goes on. If you need help juggling all these tasks, outsourced paraplanning services can be a good idea for your practice.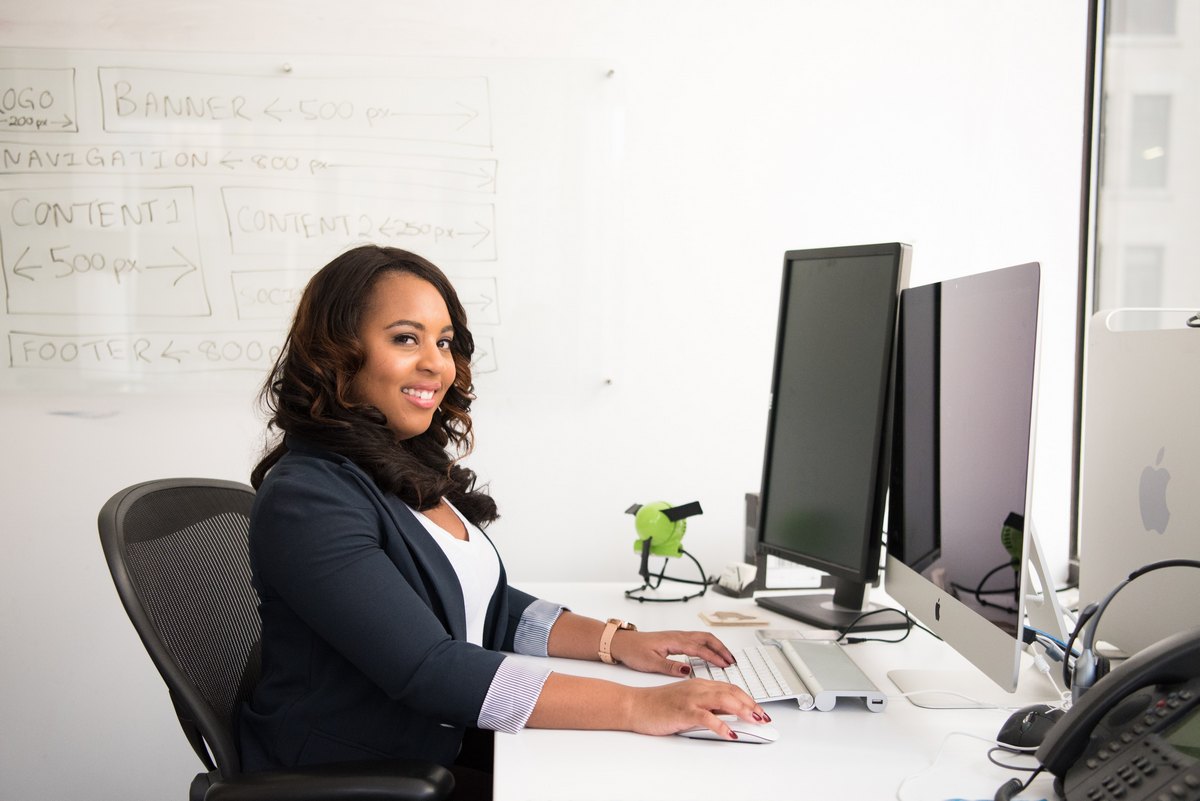 What Does a Paraplanner Do?
In a financial planning practice, paraplanners usually have multiple responsibilities. With the right technical knowledge, a financial paraplanner can help you in creating financial plans for your clients.
Paraplanners help you save time by taking a significant chunk of your workload off your shoulders so you can focus on more client-facing tasks. They can help you with administrative tasks such as data encoding and monitoring financial plans.
In time, your paraplanner can become your client's initial point of contact, and they can even join you in your client meetings. They can also provide their own recommendations or analyses, making them an invaluable part of your team.
Should You Hire a Paraplanner?
Considering the relationship between a financial planner and their client, you can only handle so many clients. Ultimately, you'll hit a wall when you no longer have time to get any actual financial planning done for your new and existing clients.
That's the time when you should hire a paraplanner.
Here are some of the skills that you can look for in your prospective paraplanner:
Written and verbal communication skills
Analytical skills (for research and financial analysis)
Administrative skills and attention to detail
Solid understanding of financial planning
In the long run, you'll be able to delegate not just the financial planning tasks that you work on behind the scenes. Eventually, you'll be able to delegate entire client relationships, freeing you up for newer and larger clients.
Ultimately, having an internal pipeline for talent will help you save money and time in the future once your practice scales into a bona fide business. With an upwardly mobile paraplanner, you can grow your profitable practice into an advisory firm with a capacity to handle larger accounts.
Outsourced Paraplanning Services
Looking for a professional services firm that can offer you the talent that you need for your firm? Read our whitepaper, Your Talent Sourcing Partner, to find out how D&V Philippines, a trusted finance and accounting outsourcing expert, can help you access the talent that will drive your business forward.