Are Outsourced Paraplanning Services Right for You?
As a financial planner, you may often find yourself with too much on your plate: building client relationships, preparing reports, onboarding new clients – the list goes on. Paraplanners are there to help take the burden off your shoulders and ensure that everything stays organized.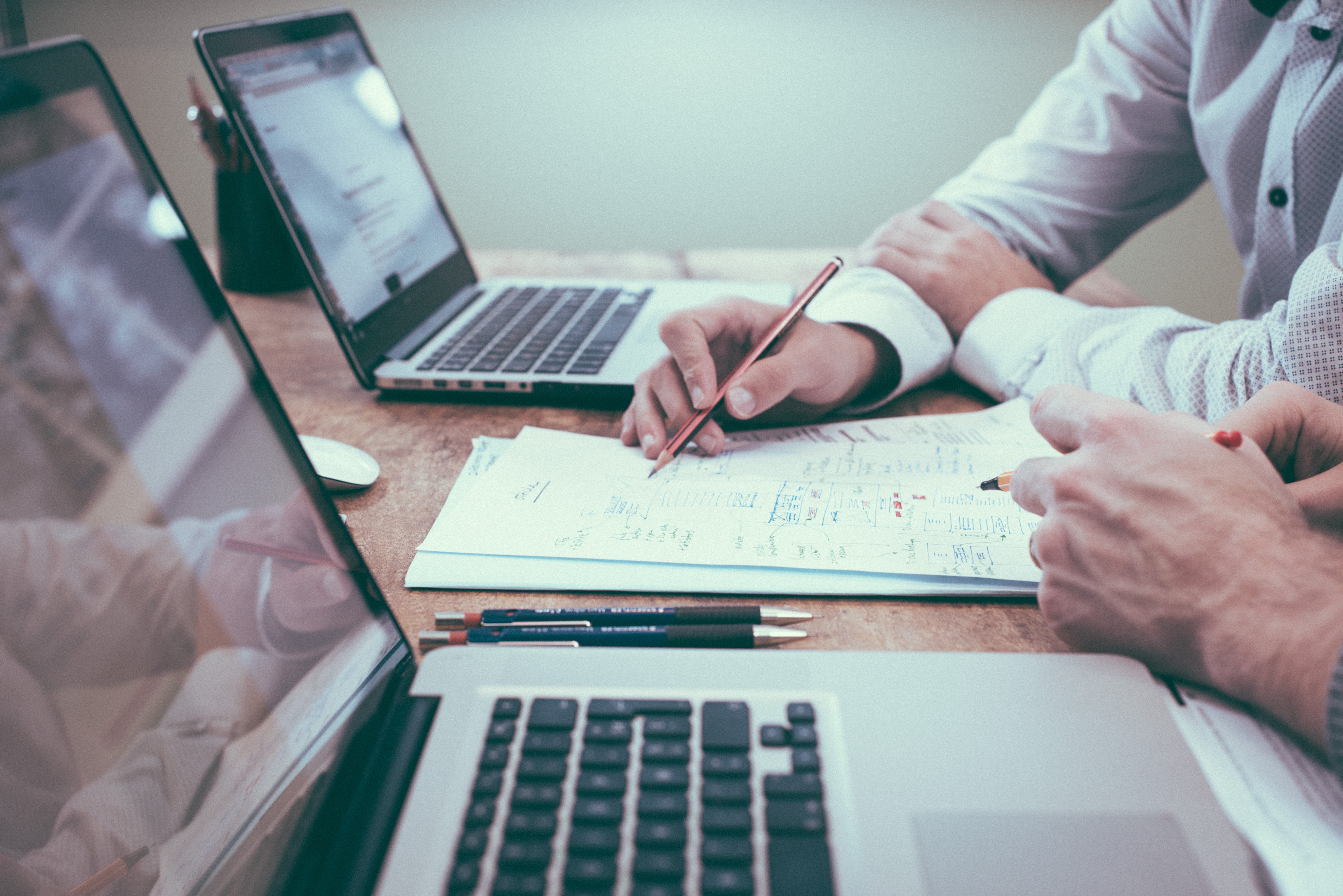 If you've been meaning to get some paraplanning done but are still unsure about how this service works or if it's right for your business, this blog will discuss all you need to know about outsourced paraplanning so you can make an informed decision.
What Does a Paraplanner Do?
In a financial planning practice, paraplanners usually have multiple responsibilities. With the right technical knowledge, a financial paraplanner can help you in creating financial plans for your clients.
Paraplanners can assist you with time-consuming administrative tasks such as data encoding and monitoring your financial plans. As a result, you can save time and focus on more client-facing tasks.
In time, your paraplanner can become your client's initial point of contact, and they can even join you in your client meetings. They can also provide their own recommendations or analyses, making them an invaluable part of your team.
As an added benefit, having a point person allows you to become more accessible to your clients because your paraplanners can access relevant information directly from you.
Should You Hire a Paraplanner?
Financial planners can work with many clients. But only to a certain extent. Ultimately, you'll hit a wall when you no longer have time to get any actual financial planning done for your new and existing clients. That's the time when you should hire a paraplanner.
Hiring a paraplanner means that you can keep up with the demand for your services without sacrificing quality. It also gives you more time to focus on strategic planning and expanding your reach into new markets or different industries — all while saving money by outsourcing this important task.
Here are some of the skills that you can look for in your prospective paraplanner:
Written and verbal communication skills

Analytical skills (for research and financial analysis)

Administrative skills and attention to detail

Solid understanding of financial planning
As your outsourcing engagement continues, you can delegate not just the administrative side of financial planning but also the entire client relationships, freeing you up for newer and larger clients.
Ultimately, having an internal pipeline for talent will help you save money and time in the future once your practice scales into a bona fide business. With an upwardly mobile paraplanner, you can grow your profitable practice into an advisory firm with a capacity to handle larger accounts.
Outsourced Paraplanning Services
If you're looking for a way to streamline your business, outsourcing paraplanning services can be an effective option. You will also have peace of mind knowing that your client support is in the hands of professionals.
Moreover, the advantage of outsourcing your paraplanning needs is that it allows you to scale your business without adding cost or complexity. You can also focus on growing your core business without worrying about administrative tasks like collecting client information, planning bills and sending invoices. Outsourcing your paraplanning needs will give you more time to concentrate on other areas of growth within your business and allow you to develop new skills in areas such as finance management, bookkeeping or tax compliance.
Looking for a professional services firm that can provide your firm with reliable talents? Make sure you get the best option. Don't settle for anything less than what your business needs. We believe in helping you grow your business by providing exceptional service and quality work. If this sounds like a good fit for your company, contact us today!
Read our whitepaper, Your Talent Sourcing Partner, to find out how D&V Philippines, a trusted finance and accounting outsourcing expert, can help you access the talent that will drive your business forward.
This post was first published 26 August 2019 and edited 13 February 2023. Edited by: Angelica Garcia