Why You Should Start a Financial Planning and Analysis Career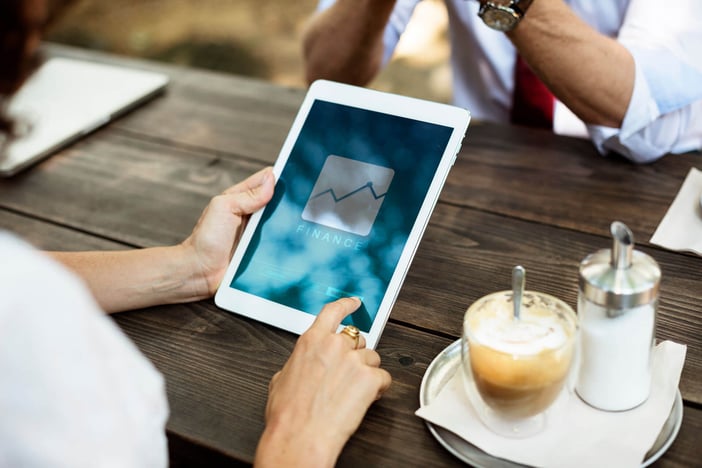 Do you have a knack for numbers? Do you like solving problems and identifying patterns in financial data? If you answered yes to both questions, you might want to consider looking into financial planning and analysis (FP&A) jobs.
What You Need to Know
If you're thinking of becoming an FP&A professional, or what is also known as a corporate financial analyst, you will have to understand what the role entails before you take the plunge.
Typically, FP&A professionals provide actionable advice and financial information in support of management decisions. If you become an FP&A professional, you will be working within an organization, and performing budgeting, forecasting, and financial analysis in order to provide the CEO, CFO, and the Board of Directors with sound financial information that will help them in making business decisions and strategies.
In addition, FP&A teams analyze the company's past performance, as well as current business and economic landscapes, in order to forecast the company's financial performance in the future. They are also responsible for developing the company's financial strategy.
What A Financial Planning and Analysis Career Path Looks Like
Aside from being a lucrative career where one can potentially earn up to a six-figure salary, being an FP&A professional can be a rewarding job for those who enjoy high-risk, high-reward situations.
But why would you want to work in FP&A? According to Corporate Finance Institute, once you become a part of a company's FP&A team, you will have to work closely with the company's CFO and provide support in making decisions related to capital spending, long-term planning, operating budgets, and even mergers and acquisitions.
In order to become a good one, you would need to develop the following soft skills:
Analytical and Problem-Solving Skills
Skills in Internal Stakeholder Management
Communication and Presentation Skills
Being Detail-Oriented and Highly Motivated to Succeed
Furthermore, financial analysts would do well to have a wide set of technical skills, which include the following:
Strategic Thinking
Data Analysis
Financial Analysis
Financial Modeling
Knowledge of ERP systems and Other Tools
Being a corporate financial analyst presents you an exciting opportunity to help the CFO in steering a company towards success. You'll be in the unique position of becoming one of the shapers of the industry. If you're thinking of working as an FP&A professional later in your career, it's time you start getting the necessary training and education in preparation for your future.
Begin Your Career with D&V Philippines
Are you looking for a professional services firm where you can develop the skills that you need to succeed in your FP&A career? Here at D&V Philippines, you will have ample opportunities to level up your skills through our training and knowledge-sharing systems.
Learn more about D&V Philippines and our company culture through our whitepaper, Employees to Partners: How D&V Philippines Invests in Its People. Click the link below to download your copy!