Five Pieces of Advice in Starting Your Own Accounting Firm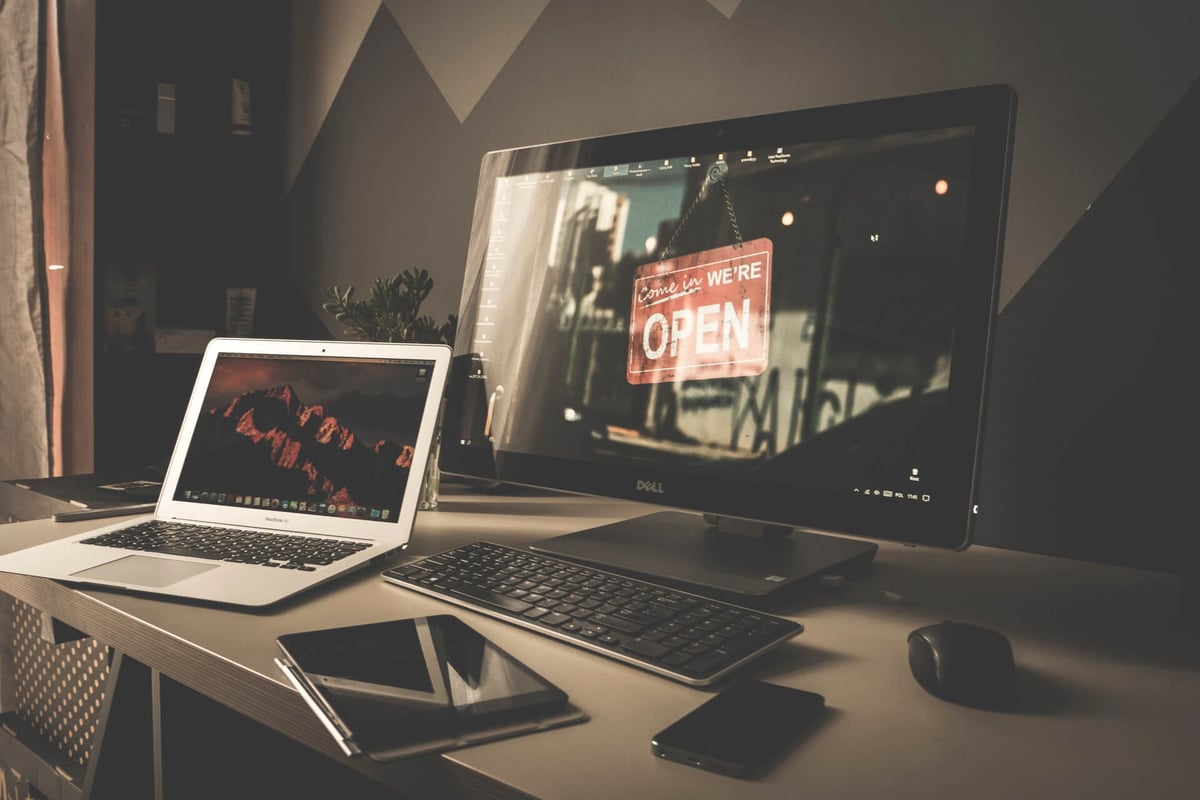 Starting an accounting firm is a task easier said than done. The risks associated with stepping out of your cozy accounting firm and setting up your own independent shop are high, considering that you'll be using your hard-earned money to start your firm. While the move may seem frightening, the trade-off will be surely worth it. To
help you turn your dream accounting business
into reality, here are five pieces of advice in starting an accounting business.
1. Define your goals
Every business, no matter how big or small, has a set of goals that it seeks to achieve. These goals will be at the heart of how your firm will take its shape in its early stages, and will help you navigate around tough situations down the road. Once you've defined the goals of your firm, every
decision that you will make should reflect them
. It is important to stick to your goals to help you grow your accounting firm as you envisioned it.
2. Prepare your templates
It is important for any startup business owner to prepare for everything that the business will need before everything kicks off. That said, things like business templates, communication guidelines, customer relationship management software, letterheads, file management systems, and your accounting software should be ready before your business goes live. Doing so will help keep things moving smoothly and will help build your firm's identity.
3. Market your firm
Let's admit it, accountants are not really the most communicative professionals in the world. However, without the proper marketing and communication strategies, your business won't stand a chance against the heat of the competition. Fortunately, marketing is a skill that one can learn. Today, a lot of materials are available online from credible sources to help you develop your marketing skills.
4. Separate your accounting firm from the competition
According to business intelligence leader IBIS, the accounting industry in Australia is worth $20 billion, with more than 33,000 accounting businesses employing 118,000+ accounting professionals. All of these businesses can be considered your competitors, whether they're in Brisbane, Melbourne, or anywhere else in the country.
Your best bet in surpassing the 5-year survival mark for startups is being clear about what makes you different from these accounting firms. Do you specialize in offering a particular accounting service or a specific industry? Are you looking to accept only small businesses as your clients? Do you want to offer customisable accounting packages? These are just some of the points that can help you set apart your firm from the rest.
5. Don't be afraid to seek help
While starting your own accounting firm is a completely independent experience, chances are, you'll need help one way or another. Having too many clients to handle, lack of talent in handling complex requirements, or the access to expensive software and/or tools are just some of the common problems that independent accounting firms face in their early years.
Seeking help from other accounting service providers by outsourcing tasks is one way to address these problems. It is cost-effective and secure knowing that these tasks will be handled by qualified and experienced accounting professionals as well.
Starting an accounting firm is hard, but it is very rewarding as well. It opens a lot of new experiences in your career as an accounting professional, and your new path as a business owner. It may take a lot of work to establish your ideal accounting firm, but it will all pay-off to see your dream become reality.
Need help in starting an accounting firm? Contact D&V Philippines today and learn how our solutions for accounting firm can help you in every step!