From One Onwards: How to Start Your SME Accounting Firm Right
After years of working in an accounting firm, you may feel that now is the best time to start your own accounting practice. It may be exhilarating to think about, but there are many things you need to consider. Like any business venture, this is a significant investment that, if not prepared for properly, can leave you with grave losses. To avoid that, here are a few simple tips that will help you in starting your own accounting firm.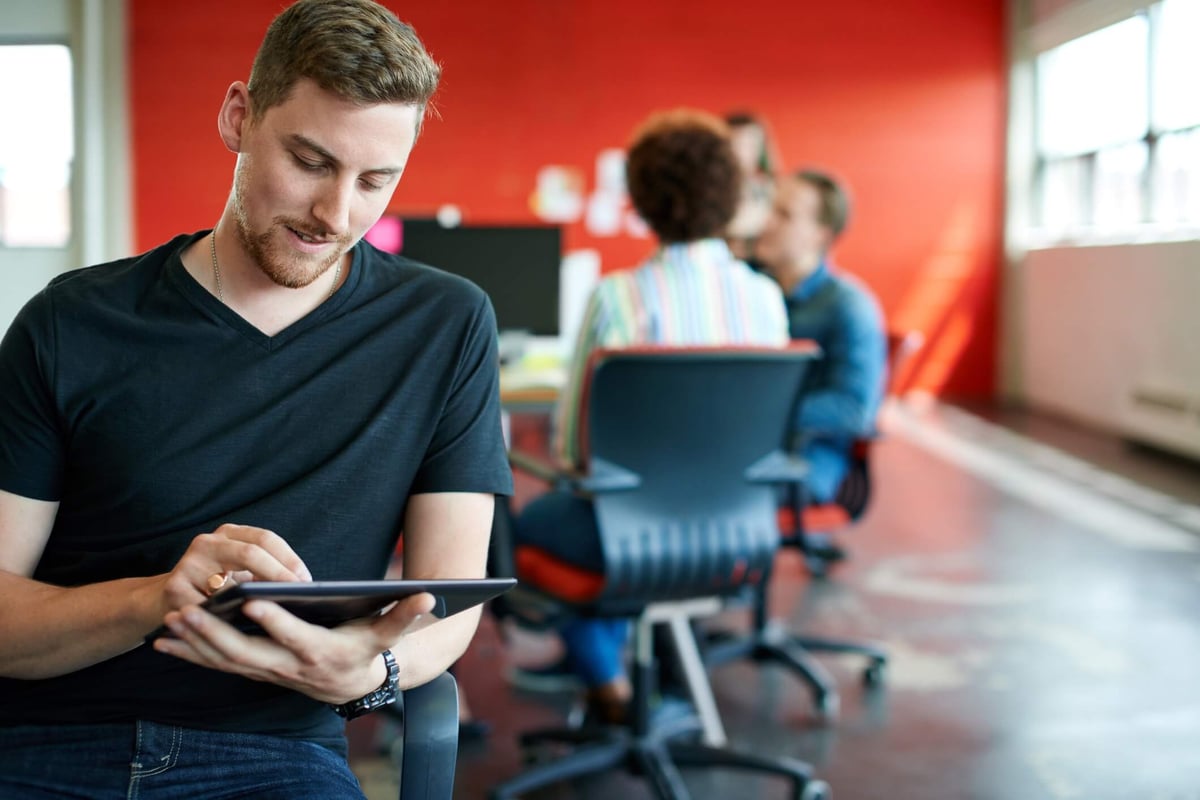 Prepare for new responsibilities
The first thing to do is get the misconceptions about starting an accounting business out of the way. Don't be blinded by flexible schedules, no supervisors, or any other visions of comfort you may have on the life of a firm owner. While some may be true, they come at a cost that can be equally (or even more) stressful.
You are given new responsibilities that you may not have experienced before (assuming that you've never left the accounting profession). This means that you need to learn new skills that were simply never needed as an accountant. Here is a list of some of the responsibilities you will have to face as a firm owner:
Planning for the present and future of your firm

Customer service and human resources

Marketing and sales tasks

Handling legal issues
Some of these can be delegated, but as a startup accounting firm, it is more likely that you won't have access to such resources for quite a while.
Learn how you can market yourself (and your firm)
Even if you were an accountant from the Big Four, that would mean nothing if you don't put yourself out there for the world to see. Marketing involves making yourself, and by extension your practice, known and relevant to your target. This includes reaching out to your target clients with information on how your accounting firm can help them.
Something as simple as opening a Facebook or Twitter page gives you an avenue for potential customers to drop by. While there are many methods and their efficiency varies from context to context, you need to get noticed by the right people.
Grow in your role as a Firm Owner
When you're in a situation where you're torn between your duties as an accountant or a business owner, you should prioritise the latter. There is a reason why these responsibilities are entrusted to the highest position of any business. You literally have the fate of your firm in the palm of your hands, and ignoring it will only cause you to accidentally drop it.
An example, you need to find the right team for the job. It goes without saying that they need the skills and experience, but also look into other characteristics like cohesion with other members, communication skills, punctuality, and other facets you would find useful in your firm.
Read Next: 4 Common Errors in an SME Accounting Firm
Getting help from other firms
Whether you need expert advice or need to lighten the workload while you're setting up, many other organisations out there can offer help. This is especially true while starting out, because of how out of scope this endeavor is to your usual responsibilities. You don't even have to hire or talk to them directly. White papers, eBooks, blog posts, and other materials are readily available to you. You only just have to look for them.
An example of those materials is our Finding the Right Talents: D&V Philippines' Solutions to Modern Accounting Firms whitepaper which discusses how our finance and accounting solutions can help you start your accounting firm and thrive.
This article was posted 02 February 2017 and edited 24 September 2020.