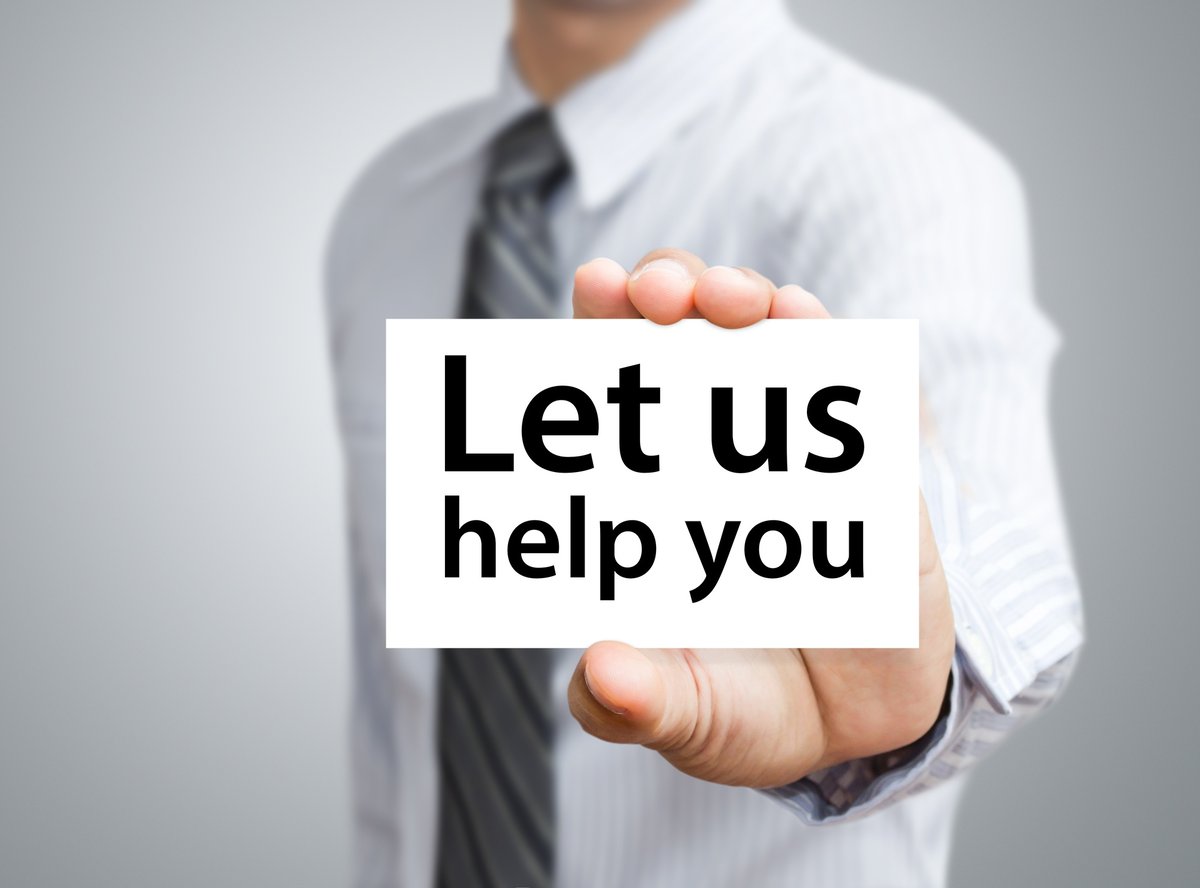 Outsourcing is a tool that you can use to leverage your business to its maximum potential, but that is only true if you time it well. Like a hammer or a screwdriver, outsourcing is best used when the need for it is at its peak. This means that you get the most results while cutting down the the cost of outsourcing accounting services and whatever problems you may be facing at the time. Here are a few signs that mean you should definitely consider outsourcing.
1. You have a dwindling employee base
Whether it be due to retirement or your employees seeking opportunities elsewhere, it doesn't change the fact that replacing talent can be difficult and time-consuming. You can't leave your accounting firm understaffed while you look for replacements, so the best course of action is to find a team that can appear at the snap of your fingers.
2. You need time to train your employees
Similar to the situation above, except this time, it's a lack in quality instead of quantity. Training takes time, especially if they have work responsibilities that interrupt it every so often. Outsourcing leaves your employees free to focus most of their efforts on training faster, so that they can fully complete their duties independently.
3. You gained a large influx of clients
Again, think of the above situations, but this time, the workload is starting to become unbearable on your current workforce. You are looking for more experts to fill in your ranks, but the process is slow—and for good reason, because you simply can't find the best by skimming through everything. You need time to carefully pick out the best for your firm. While you process each potential team member, an outsourcing firm can help you carry that burden until your firm can stand on its own once more.
4. You need short-term staff
The tax months are always the most arduous time for every accounting firm. However, hiring more staff simply for those two months means you have 10 months of wasted resources. Outsourcing gets around the issue by giving you temporary staff that would cost even less than hiring someone for only two months (if that were possible in the first place).
5. You need to save money
Especially for startups looking to expand their borders as quickly as possible, reducing employee costs will mean you can divert your cash flow elsewhere, but you need to do so without harming your productivity. While it does cost money to hire an accounting business process outsourcing firm, it is considerably less than the cost of a regular employee if you consider the benefits they gain other than their salary (training, health insurance, and any other service your firm offers to employees).
If you were to see any of these signs pop up within your accounting firm, outsourcing may be the best solution available today that lets you get the most out of your buck. You might be hesitant about trying it (especially if this is the first you've heard of it), but you should at least give it a shot.

Feel free to download our white paper, Solutions For Startups, to help you learn more about the services outsourcing firms like us offer to our clients. It covers what we can do to help any client, from its bare foundations to its growth into a huge competitor in the industry.