What Are the Advantages of Cash Flow Forecasting for your Business?
Handling finances is a crucial part of any small business owner as it serves as the life support your company needs to be up and running. Forecasting financial opportunities and pitfalls will give you a glimpse on what road your firm will most likely take in the coming years.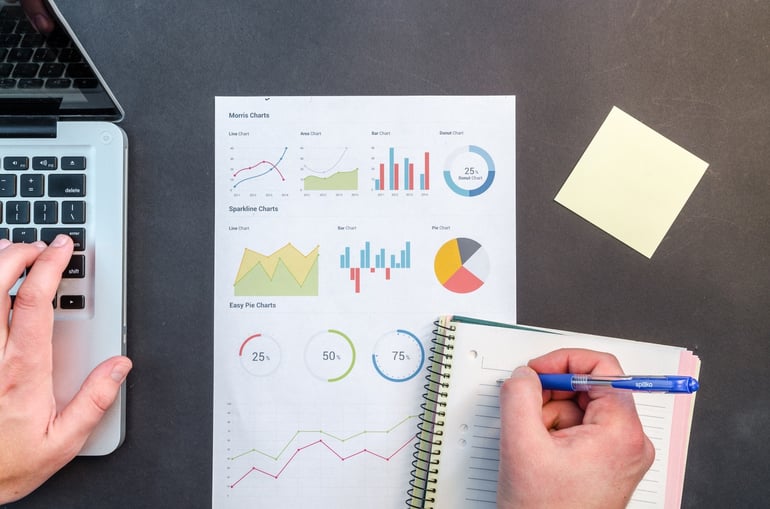 Your small business' future growth lies on the income your company generates as you operate through a fiscal year. That's what makes management forecasts essential: it keeps you on top of your cash flow and ensures that you have enough money to keep your business afloat.
Importance of Cash Flow Forecasting
Growing Your Business
Cash flow projection is a principle your small business will practice to propagate then finally gear you towards sustainability. Growing in the business, you must know how to navigate through possible risks and shortfalls along the way. Financial forecasting helps you predict these unlikely situations and prepare for worst-case scenarios.
More than any other business principle, cash flow projection should be a cornerstone of your developing small business to transform it into a more steadfast entity.
Project Possible Shortfalls
As the saying goes, cash is king. Without cash, your small business is dead and eventually become insolvent. Before your cash flow shortfalls materialize, make sure to have necessary measures to bounce back.
Make a monthly projection of your outflows and keep in mind that unexpected expenditures happen. Always have a back up plan to cushion any downturn in your finances to help you get back in the game.
One effective way to improve cash flow is by identifying when your small business may have a budget deficit. Once you have an idea when your funds will run out, you can cushion its effects. This will also serve as a warning system for you to take it slow on your outflows and take a better look on how your funds go in and out of your pocket.
Gain Your Stakeholders' Trust
Cash flow analysis is done not only by small business owners. Banks and stakeholders are a part of making key business decisions, and with a steady cash flow, they can ensure continuity of your day-to-day operations.
A vision of the bigger picture increases the confidence of your investors. Providing stakeholders with a regular cash flow forecast poses a sense of awareness and trust to further engage in business with you. Once they see your dedication to long-term obligations, they will raise their investments and be confident that the company will do well under the best and worst circumstances.
*The information contained in this article is intended only for generalized informational and educational purposes. This does not constitute professional advice on any subject matter. This article does NOT serve as a substitute for professional advice.