How to Prepare a Budget When You Have Irregular Cash Flow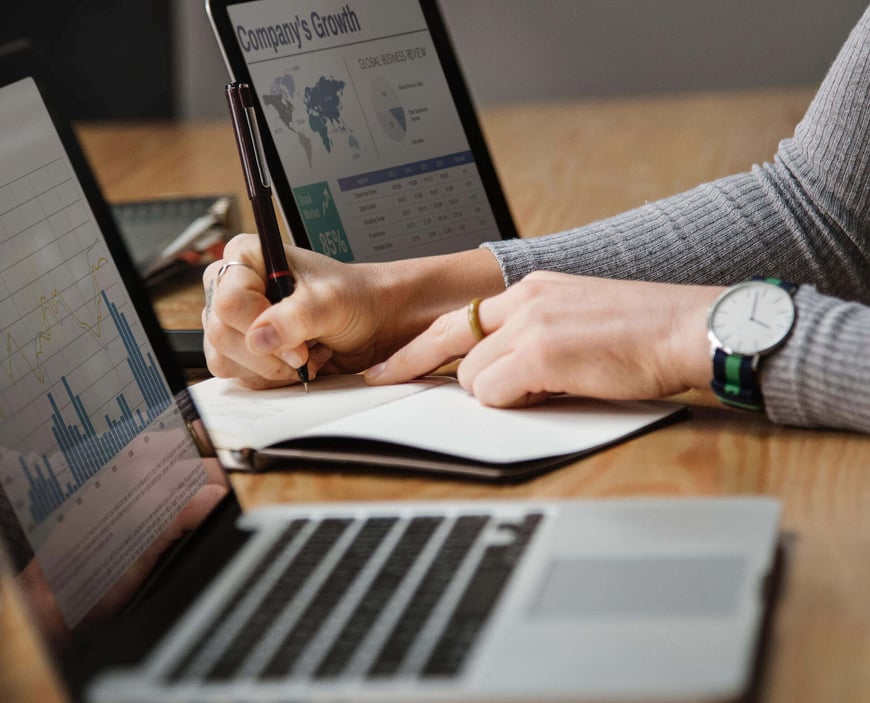 Cash flow is the lifeblood of any small business. It's every entrepreneur's obligation to improve their business' cash flow so that they can prepare for any contingencies. However, it's one thing to prepare a budget for your business when you have a fairly predictable cash flow, and another to set a budget for a business with irregular cash flow.
Creating a budget for a small business may be daunting, but it's the one activity where you just can't afford to cut corners. Your small business budget can serve as a benchmark by which to measure your business' financial performance at any given period: it will give you an idea how much money you're spending on which types of expenses.
Nevertheless, uncertainty is a part of any business. You may encounter a sudden dip in demand for your product or service next month, or there could be changes in regulations that translate to significant expense.
Budgeting for an Irregular Cash Flow
To keep your business in the green, it's crucial for you to budget for an irregular cash flow. Read on to find tips on how to prepare a small business budget when your cash flow expectations are not met.
Account for Fixed Expenses
Your fixed expenses are the recurring costs associated with your business' operations. This covers payroll, employee insurance, internet and phone plans, and the like.
Make sure that these are all accounted for in your budget, as these are the most important items in your cash outflow. Take note also of any changes that you may have to do within the year, such as expanding your office space (which may result in higher rent) or upgrading your internet plan.
Estimate Variable Expense
Variable expenses are also recurring expenses that you pay for every month. However, the actual cost of these expenses may vary from time to time. These include your electricity, water, gas, air-conditioning and heat, and so on. To have a good estimate of your variable expenses, get the average monthly consumption.
Estimate Your Monthly Revenue
There are many benefits of having accurate revenue projections, and we've talked about how to prepare a revenue forecast in the past. While it may be challenging to get an accurate number on how much your expenses will be in the coming months, it doesn't hurt to have an estimate so you can make smarter decisions regarding your business.
Review Your Company Structure
If your business operates in a vertical with high volatility, it would be wise to have a flexible corporate structure. That is, it could be better to hire consultants or contractors rather than full-term employees. This gives you the flexibility to scale down your headcount if needed.
Get Help from the Cloud Accounting Experts
Want to know how you can get expert advice on your budgeting and cash flow projections? Consider partnering up with a reliable accounting outsourcing company such as D&V Philippines. Leave the numbers to us so you can focus on growing your business.
* The information contained in this blog article is intended for generalized informational and educational purposes only. This does not constitute professional advice on any subject matter. This article does NOT serve as a substitute for professional advice.