Businesses in different parts of the world are learning to leverage big data to push their business to a more advanced phase. And with good reason. Critical business data integrated and visualized by business intelligence tools revolutionize the way business decisions are made. Business owners, CFOs, managers, and teams are empowered to improve the different aspects of their organizations in a simple yet collaborative way.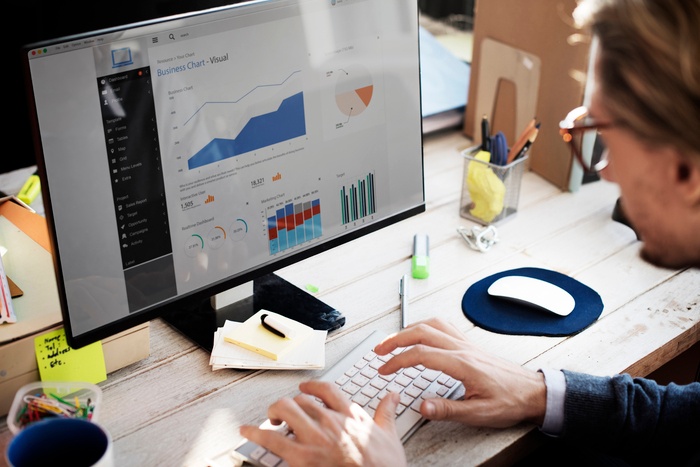 With this in-the-know, why wouldn't you take extra measures to make sure that you are using business intelligence tools to the fullest? Here are some practical ways to help you do just that:
Choose appropriate BI tools.
Business intelligence tools are intrinsically intuitive in nature. Make the most of what these tools have to offer by choosing BI solutions that cater to your specific business requirements or something that can be customized to your needs. There is no better way to take advantage of BI tools than to explore your SME's strengths and weaknesses and use big data to bridge the information gap. In the long run, all these efforts lead to maximum operational efficiency.
Filter necessary information.
Big data can be overwhelming - that is a given. Business intelligence puts a lot of information within your reach, but it is not always necessary to use all of the available business data. Learn how to filter which critical business data is relevant to your business and which ones would merely add confusion. Doing this would significantly help you focus on the numbers that really matter.
Go beyond cost reduction.
For most business owners, the value of business intelligence tools is focused on the role of reducing production costs. Do not get boxed in with this idea. Fact is, there is a lot more to business intelligence solutions than just cost-efficiency. It can actually help every department of any business as long as the teams know which data is needed to answer their questions.
Make in-depth business discoveries.
Business intelligence tools open doors to fresh insights and endless possibilities. Welcome these possibilities with an open mind. By being on the lookout for non-traditional business information, you could find a wide array of meaningful data discoveries that can be used to further improve your current business operations.
Grow your assets.
Making money and growing your assets is undeniably a top priority for businesses. Set your business financial goals and hit them bullseye with the use of business intelligence tools. BI tools can help generate more capital for your SME, be it in making profitable investments or in expanding your operations.
There is no better way to turn your business around than to use business intelligence solutions to its fullest.
Leverage big data today. You'll be amazed at how far it can take you.Make use of business intelligence tools to advance your business. Get in touch with our financial advisers at D&V for that much-needed head start!