The Four Cs Of Budgeting With Business Intelligence And Analytics
Is your business ripe for the next business phase? An affirmative answer means your business is doing quite well. Most probably, you and your virtual chief financial officer (CFO) are putting in a lot of work not only in your actual business operations but also in your business finances. However, if you're not well on your way yet, perhaps you need professional advisory services to improve your business management and accounting initiatives.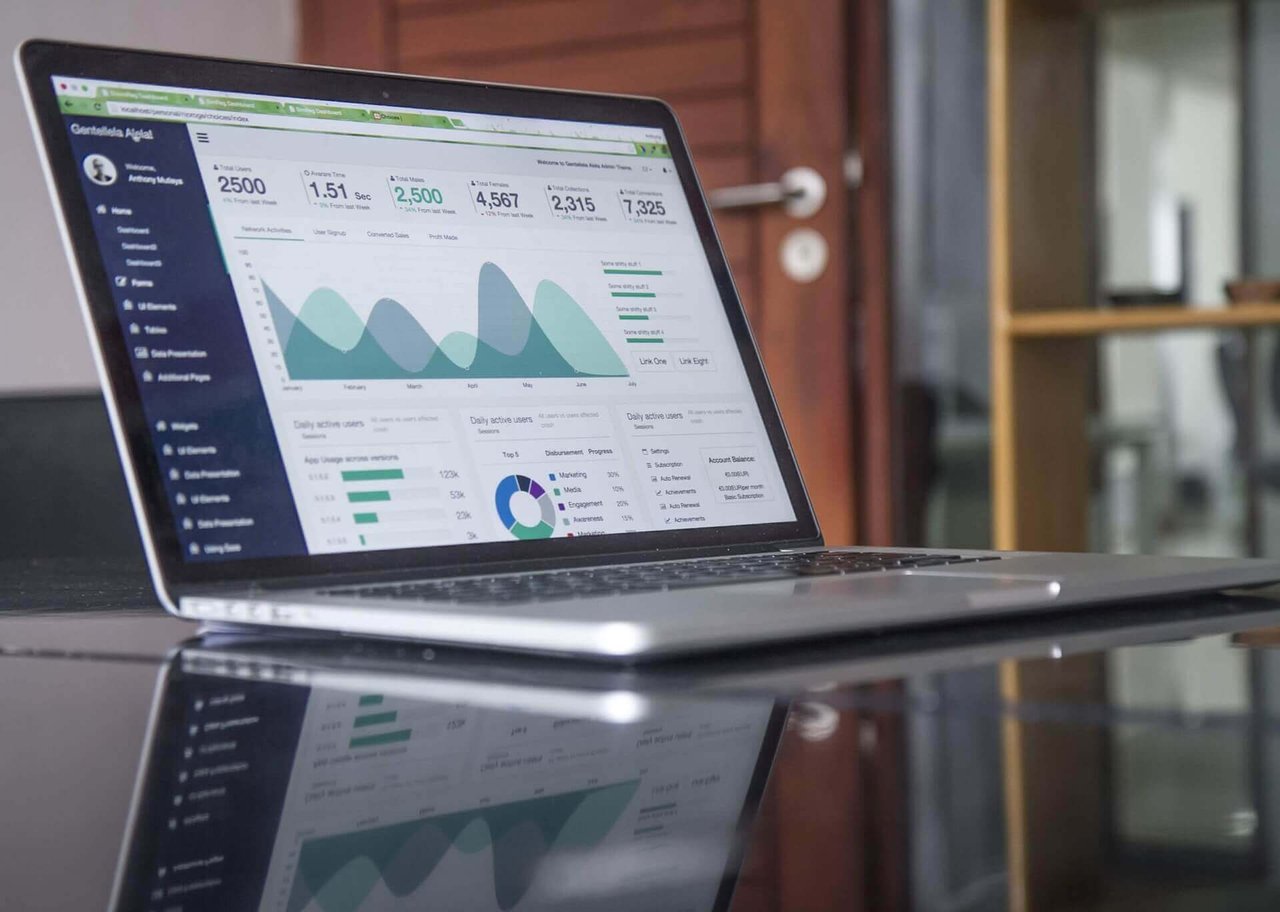 Here are some simple tips to help keep you on track:
Check your current cashflow.
Putting together a feasible budget plan requires thorough planning. But you can't start without having a clear understanding of how much your business is actually earning. using these figures, you then need to work out the amount of cash coming into your business against your business expenses. This way, you will have a better idea of how much cash you need to stash away in order to pay off all your liabilities.
RELATED: 5 New Normal Expenses for Small Business post-COVID 19
Categorise your files.
Budgeting is all about numbers. And while crunching actual figures require a high level of accounting expertise, it is also important to have accurate and updated financial documents. When your pertinent financial documents are in order, doing the math and mapping out the best way to use your business capital would be a breeze.
Control and monitor your spending.
As a business-owner, it is important that you keep a handle on your cashflow. If you feel that you really need to tighten your belt, go ahead and implement those necessary austerity measures. You could start by looking into your business expenses and determining which business costs can be reduced. Business expense trackers will be helpful in this regard. The key there is to have a clear mindset when it comes to identifying which expenses you can cut and which ones should remain as is.
Consider other suppliers.
Every business has a trusted pool of suppliers. These suppliers are reliable companies which supply no less than the best of the specific raw materials you need for your products. To manage your business finances better, you could consider taking a look at what other suppliers have to offer. You just might find a new supplier that offers high quality raw materials for a cheaper cost.
Budgeting is a vital process in SME management. In fact, most business owners would agree that the inability to use your resources wisely could be an expensive mistake. With that in mind, could you afford to make such a mistake?


Improve your business cash flow and budgeting initiatives. Read 'The Role of Business Analytics for Better Business Outcomes' and learn how D&V Philippines' Business Analytics services can help you improve your numbers and drive your business growth.
This post was first published 04 November 2015 and edited 20 June 2020.