5 Data Analytics Skills Your Team Should be Equipped With
Accountants and finance professionals alike have been dealing with monolithic aggregated data for a considerable amount of time. When armed with the right data analytics skills, they can use this asset as leverage for a better decision-making.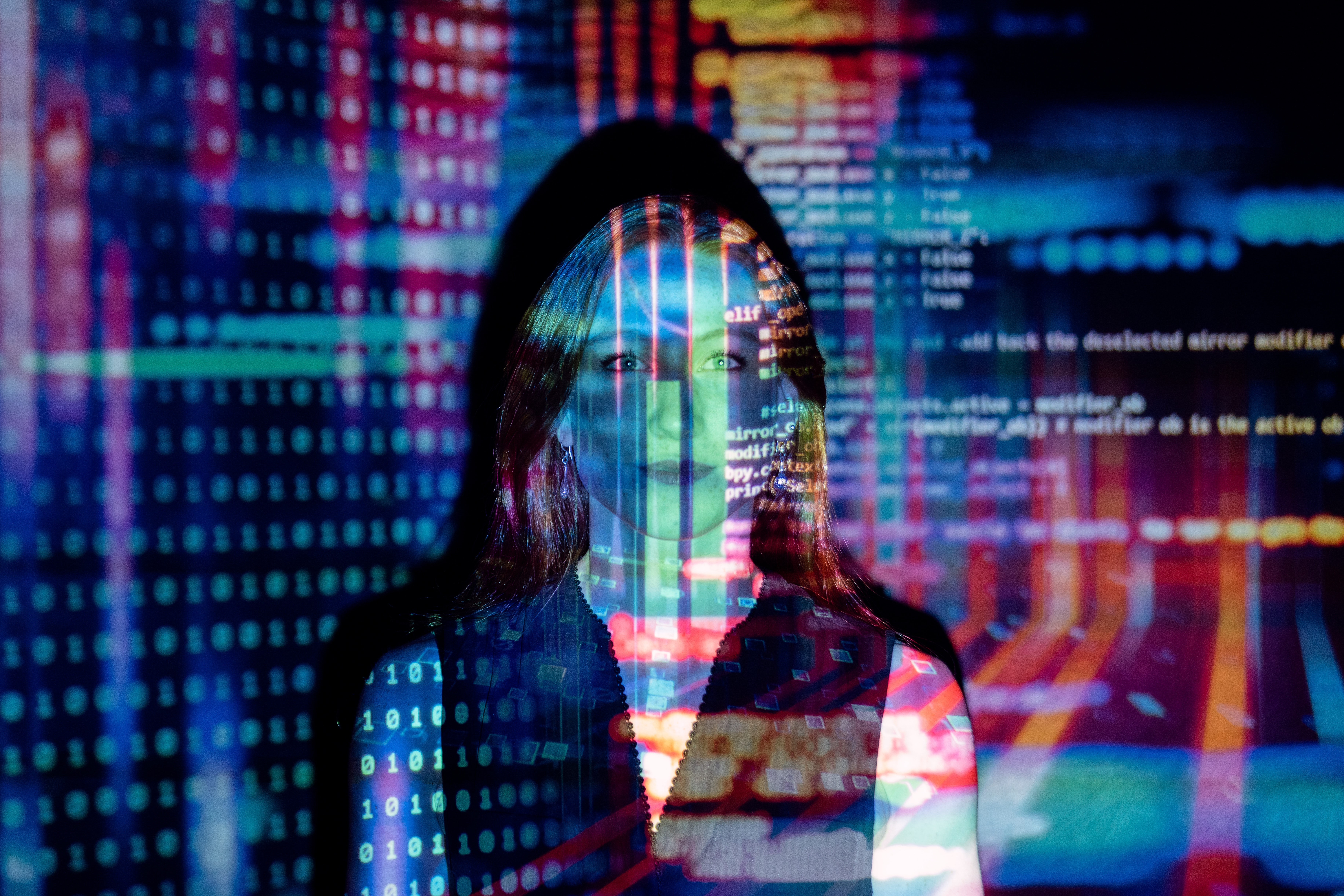 The business mainstream is trying to deviate from the years-old practice of grounding their strategies in what they can only perceive. Now that our work is being augmented by the advancing technology, hypothesis and guesswork are now replaced with real-time accurate data direct from your sources.
The existing skills gap in accountants
A chronic insufficiency in data analytics skills cripples the accounting arena for the past years.
The International Association of Independent Accounting Firms (INAA) Group reported that the finance and accounting industry is still leaning towards the usual skills in auditing, calculation and tax qualification. Although this set of expertise is still important, finance organizations recognize the need to adjunct them with data and digital skills. ICAEW backs this up in an article, saying that only 18% of companies are confident that they possess the required skills to gather and utilize insights efficiently.
Aside from the in-depth insights, what further pushes this cause is the wide array of growth opportunities for businesses. When accountants know how to fully interpret available data, it empowers executives to wield the insights in injecting greater value and improving the organization in several functions.
In an increasingly volatile business climate, adapting is the way to go. To break down the barriers, start by building your team's fluency in analyzing data.
What skills do you need for data analytics?
Finance and accounting skills
A fundamental expertise in any accountant's skill set is their accounting prowess. Before diving into the depths of analytics, they must understand the financial capacities of the business. Is the cash flow healthy? Is there any overspending of funds? Is the cash properly allocated? These pieces of information will be the baseline points CFOs use in their decision-making process.
The data you access comes in various forms. It's not limited to the confines of spreadsheets or applications. Instead, it is generated through non-traditional financial sources. A study concurs with this motion, as it confirms that big data is impelled by computing power, new data sources and digital infrastructure.
That being said, it's imperative that an accountant knows how to extract the data from these sources. It's also important to note that technical skills extend beyond the mastery of software — they also mean the specialized learnings that you can contribute to the business such as proficiency in different business intelligence tools, data management and industry regulations, among the many.
A core skill you need to acquire would be the profound analysis of the enterprise's financial capacity.
An accounting professional's analytical skills make it possible to connect the otherwise [both the] structured and unstructured data sets and make sense of the numbers you see on the reports. Through this, you also drive new considerations and opportunities that contribute to the company's growth.
Problem-solving builds on the preceding attribute of analytical skills.
It is with critical thinking that finance professionals pick up, even in minute details, the irregularities, anomalies, patterns and trends that can hinder the progress of the business. An accountant's critical-mindedness makes it possible for them to devise a working strategy and provide integrated solutions so their clients continue to move forward.
Among the rising roles of accountants is their account as data translators.
In accounting, storytelling means communicating the results/output in a non-technical manner, thus making it easier to understand even if they are not well-versed in accounting. They should be able to grasp the essence of the report and effectively tell what's currently happening and what they can expect.
How to improve data analytics skills
Being in a field where there are perpetual disruptions, accountants' and CFOs' roles are expanding beyond the realms of books and numbers. They are being challenged to step on a strategic foot, and dabble in the core goal of catapulting the business into a sound financial position until the growth isn't siloed into one area of the company anymore.
The question remains, 'how ready are you to adapt?'.
Whether you already possess the above skills or you're planning to develop them yourself, there are ways proven to help you boost your knowledge. Here are a few.
Raising credentials — obtaining certifications from an esteemed or reputable organization can raise your credibility in the area of business analytics.


Continuous training — the profession of accounting is not different from the others, in the sense that it requires a steady course of learning. Look for programs and courses that will not only hone your existing skills, but will introduce new competencies in the area of data analytics as well.


Application of knowledge — now that you have enough knowledge about data analytics, it's only fitting that you put them into practice. See how you can apply your new expertise in real action and help in the improvement of your client's financial health.

In adoption of new roles
The collaboration of big data and analytics is the future reality we are now treading.
Acquiring data analytics skills is the industry's response to the sheer incursion of big data into the financial territory. If finance professionals and C-executives hedge in taking such an opportunity, they risk being irrelevant in the competition. On the contrary, if they use it as an organizational-level tool, they develop a new paradigm of decision-making based on actual, real data from the business' performance.
Are you currently looking for a team of accountants with data analytics skills? D&V Philippines can help you there. We have a dedicated in-house analysts guaranteed to help you understand your financial data and communicate it in an enticing and simple manner.
You can grab our Business Analytics whitepaper to learn more about the implication of analytics in business, or you can schedule a free consultation with our experts to know how we can be of better service.