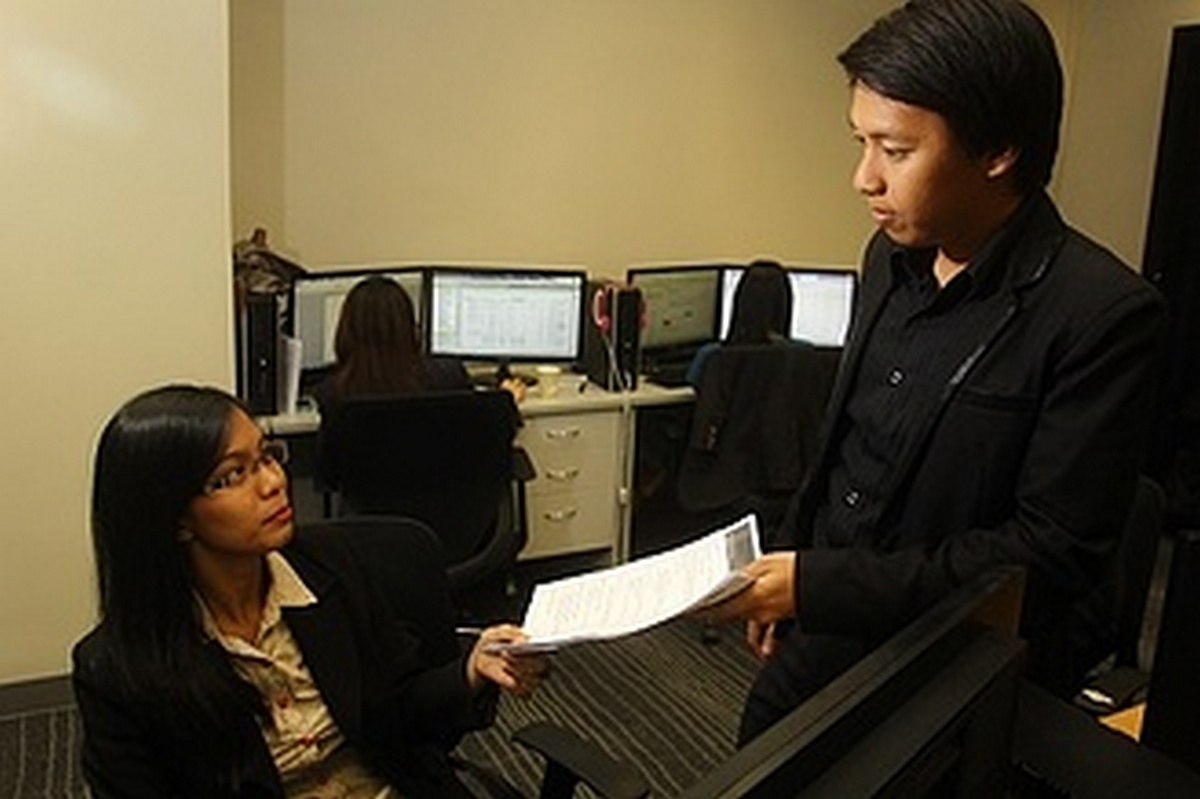 Certified Public Accountants (CPA's) are not your regular accountants. CPA's are accountants who have been academically and professionally tested to carry out finance and accounting tasks. They have gone through rigorous trainings in colleges and universities, and passed an exam set by a professional regulating body established by the government.
How does one become a CPA?
As previously mentioned, CPA holders need to obtain a degree form an academic institution and pass the professional regulatory exam. In addition to which, they are also required to take continuous professional education units to keep them updated on the latest developments on finance and accounting.
Why do I need a CPA?
Licensing
Certified Public Accountants are licensed by the government and must keep up with the current tax laws and other regulations to maintain their license in that state. They do this by obtaining units of continuous professional education provided or accredited by the regulating body.
Tax Expertise
A CPA is more familiar with tax laws than non-CPAs. Knowledge on tax laws is a big part of the licensure exam that an accountant must take before becoming a CPA. Aside from which, updates on tax laws are also discussed during their continuous education. Lastly, CPA's have greater ability to represent clients before tax agencies (e.g. IRS, ATO, BIR) compared to the limited capacities of an accountant.
Auditing
As previously mentioned, CPA's more capable of representing you before tax agencies should you be *lucky* to be selected for a tax audit. Pair that with their familiarity with the different standards during the preparation of financial statements and financial reporting, and you now have an all-in-one expert!
Financial Analysis and Guidance
CPA's are not just capable of maintaining books, proper tax filing and financial statements/reporting. As professionals, they can give you suggestions on how to lower your tax liabilities, where you can better invest your money and where you can implement cost-cutting.
These are just some of the things on why you really should consider hiring a CPA for your company. Having a CPA may not always guarantee to you to receive the best advice from them, but they put their licenses on-the-line every time they give you an advice on finance and accounting.
Interested in having a CPA to help your business? Why not contact our increasing number of CPA's at D&V Philippines.