Wrap Up: The Best Finance and Accounting Software of 2019
Year 2020 is finally here. We can expect a lot of technological changes in the coming months. To prepare you for these changes, it is important to review your current tools, software, and how they match your needs. Here is our review of 2019's best finance and accounting software and how they can help you get more tasks accomplished.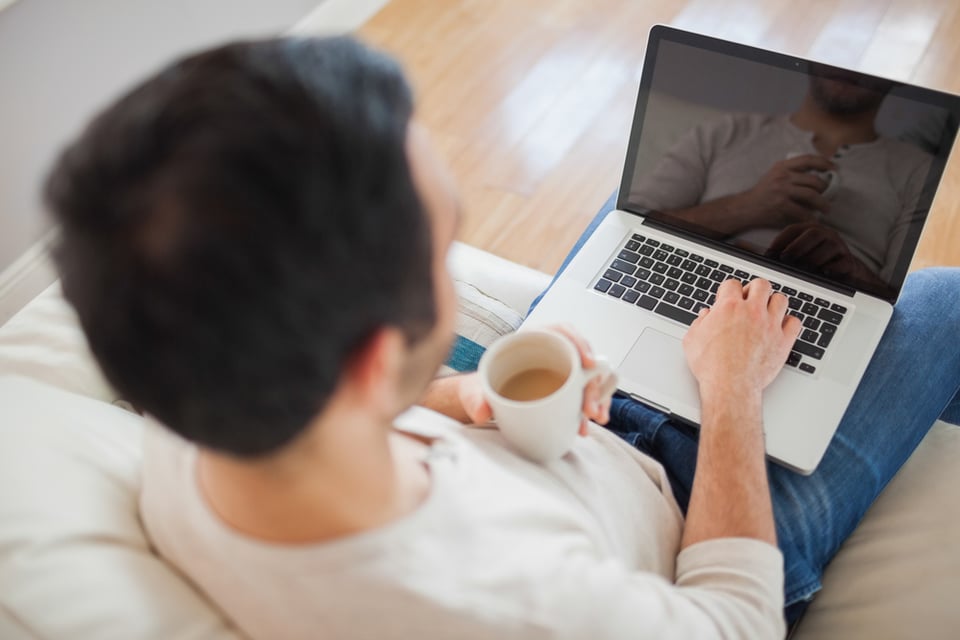 BEST ALL-AROUND SOFTWARE
Intuit QuickBooks have been around for quite some time now, but with continuous updates and development, QuickBooks is now a user-friendly full-blown accounting software that can address the basic needs of your business.
QuickBooks comes in either a licensed offline version and a cloud-based online suite that can do invoicing, expense tracking, payment handling, tax calculation, and management of benefits and payroll. QuickBooks is also compatible with a number of apps that can expand its functionality like expense tracking, inventory, cash flow forecasting, and customer relationship management (CRM).
With QuickBooks's core functionality, app integration, and affordability (starts at $5.00/month/user), QuickBooks is a software ready to help you on your finance and accounting tasks.
BEST SOFTWARE FOR SMEs
FreshBooks is a finance and accounting software designed to help SMEs get their books off the ground. In 2017, the relatively 'fresh' online accounting service made a move to overhaul their software. While the update took some time, FreshBooks continues to deliver the amazing user experience that placed its name on the map. Aside from which, FreshBooks' overhaul improved its interface, making it easier to use, and conducive to collaboration.
FreshBooks can be used for as low as $15/month for the Lite plan, which allows the user to bill up to five clients, while $50/month can bill let you bill as many as you as 500 clients. The easy-to-use interface and flexible plans of FreshBooks makes it our top pick for best accounting software for SMEs.
BEST CLOUD ACCOUNTING SOFTWARE
We'll be honest here. Xero is among our favorite accounting software. An award-winning cloud accounting software, Xero has expanded well beyond Australia and New Zealand, where they began. Through its cloud-based software, Xero can be accessed by its clients (mostly SMEs and accountants) using their online desktop interface or through their highly-efficient mobile app. This makes Xero an amazing software for teams who need to collaborate and deliver their finance and accounting tasks in real-time.
Along with the basic features expected of a modern business finance software, Xero also integrates itself with over 600 third-party applications, allowing it to expand its capabilities and address complex needs. With great customer support, a wide-range of third-party application integration, and a state-of-the-art mobile app, Xero is an undisputed leader in cloud accounting technology.