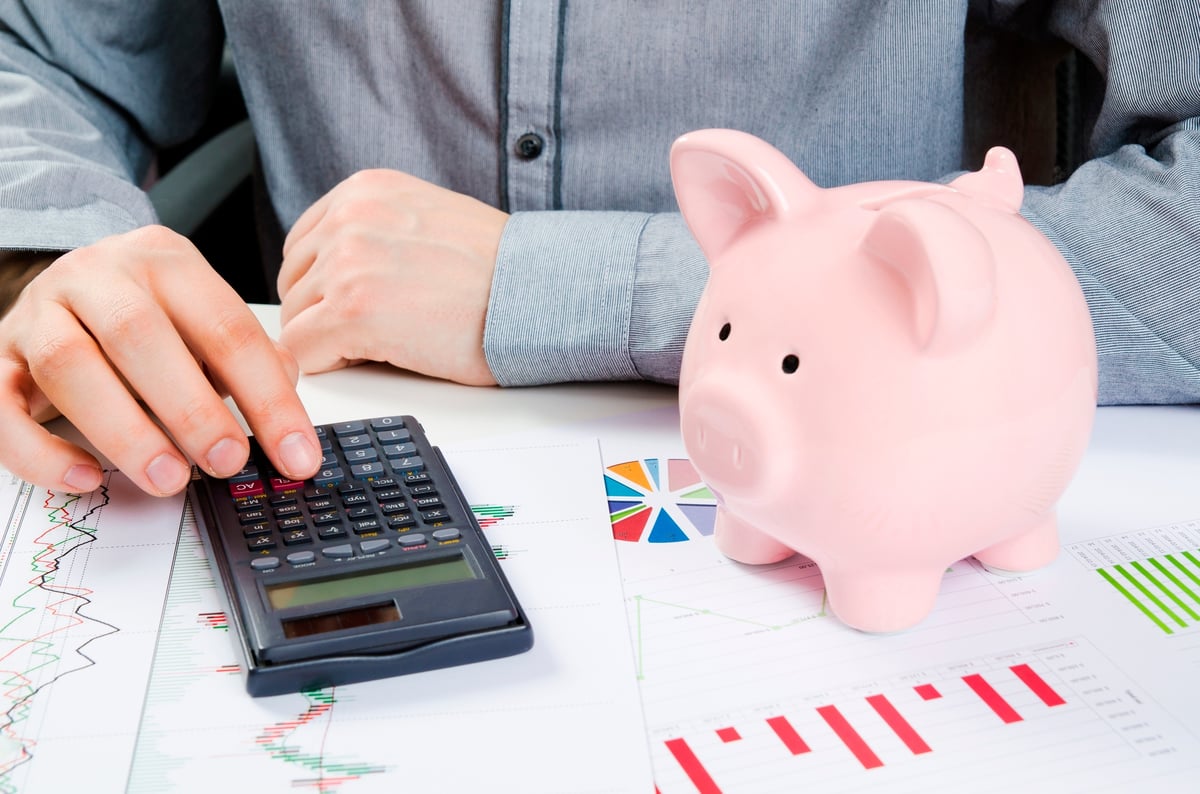 Is there an important business project waiting at your desk, still awaiting a verdict? Are you torn between saying yes or no? If you have an affirmative answer to both of these questions, you probably need more guidance in making strategic business decisions. That being the case, capital budgeting would significantly help. Capital budgeting, or investment appraisal is a complex accounting process that thoroughly identifies the profitability of a project. By thoroughly crunching the numbers, business owners like you can easily determine whether if a certain project can indeed add value to the company.
Discover New Investments
Through capital budgeting, business owners like you are more empowered to push through with potentially profitable wealth generation endeavours. These typically include the purchase of government or corporate bonds, stocks, opening a new branch and the likes. Since the capital budgeting process is very thorough, putting your money to work through these projects will likely lead to a more profitable income.
Forecast Cashflow.
It may be very difficult to foresee how your business finances will fare in the longer run, but there's one thing that can make it easier to predict: capital budgeting. Capital budgeting enables you to see your cashflow because it provides a strict computation of the cash that will come in from investments. Note though that the said forecast will primarily zero in on investments alone.
Improve Business Financial Position.
The primary purpose of capital budgeting is to find strategic projects that will raise the current assets of the company. As such, dipping a toe into capital budgeting will thus result to a more improved cashflow. And of course, if there is more money coming into your business, that will certainly help advance your business further, paving way for better business opportunities as well.
Monitor and control spending.
Investments don't just happen in a snap. Once you have decided to give that investment project a go, you will soon need to finalise arrangements and pay for the costs of acquisition. The good news is, acquisition costs follow a payment schedule. This means you can plan your spending to make sure that you can settle payments on time.
Capital budgeting puts businesses like yours at a great advantage not only because of its role in helping you make strategic business decisions but rather, because of the added measurability and accountability that it can bring to your business.
Now is the most opportune time to advance your critical business numbers through advanced advanced finance and accounting services. For more enquiries, get in touch with our qualified advisers at D&V Philippines.