Be Right on the Money: Precise and Efficient Cash Forecasting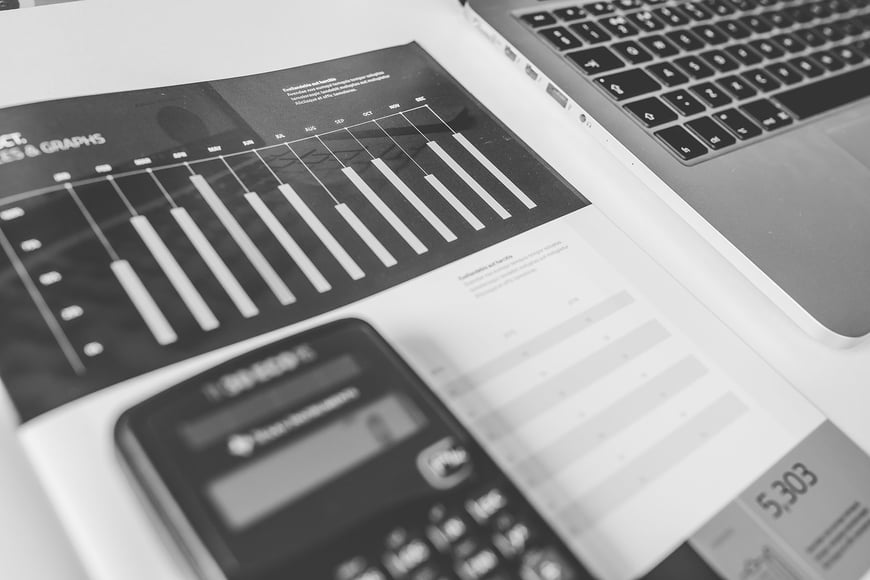 Cash flow forecast is an important tool in any corporate treasurer's arsenal. By optimising its cash forecasting procedure and liquidity management, a company can make better use of its cash resources.
Regardless of the economic climate, corporate treasurers should maintain the accuracy of their cash flow projection to ensure that the company has sufficient cash to meet any obligations, as well as to effectively utilise surplus and financing channels.

Here are three advantages of having an efficient cash flow forecasting system in your organisation.
1. Having Sufficient, Optimal Level of Liquidity
Companies need to have high-quality data that indicate its cash standing at any given time. By having a well-prepared cash flow budget, your company can have sufficient liquidity to sustain operations and meet short-term obligations.
Through cash flow analysis, you can also manage uncertainties and risk, as well as determine the right level of liquidity on which your firm should operate. Maintaining the optimal level of liquidity will allow you to ensure the continued success of your business operations.
2. Streamlining Capital Management
Through efficient cash flow forecasting, corporations can manage its capital more effectively. Optimising the company's working capital using cash flow forecasts allows the treasurer or CFO to understand how liquid their assets are. As a consequence, corporations will be able to identify any bottlenecks or any other points that require optimisation.
3. Improving Your Company's Transparency
Cash flow analysis is one of the ways you can determine your company's financial health and transparency. Through this, you will know if your company is capable of meeting future debt obligations and addressing any unforeseen events that may arise. Therefore, this will help your corporation prepare for opportunities and challenges in its horizon.
Learn more about data and how harnessing its power can help you make better financial management decisions. Download our free whitepaper on Business Analytics and find out how you can leverage new technologies that increase the efficiency of your cash flow forecasts.