What is CFO Outsourcing and How It Can Help Your Business
Businesses are facing a lot of uncertainty in today's landscape. Having the right information can help them steer away from making bad choices. This is where CFO outsourcing comes in. Learn how this cost-effective solution can help you make financially sound decisions.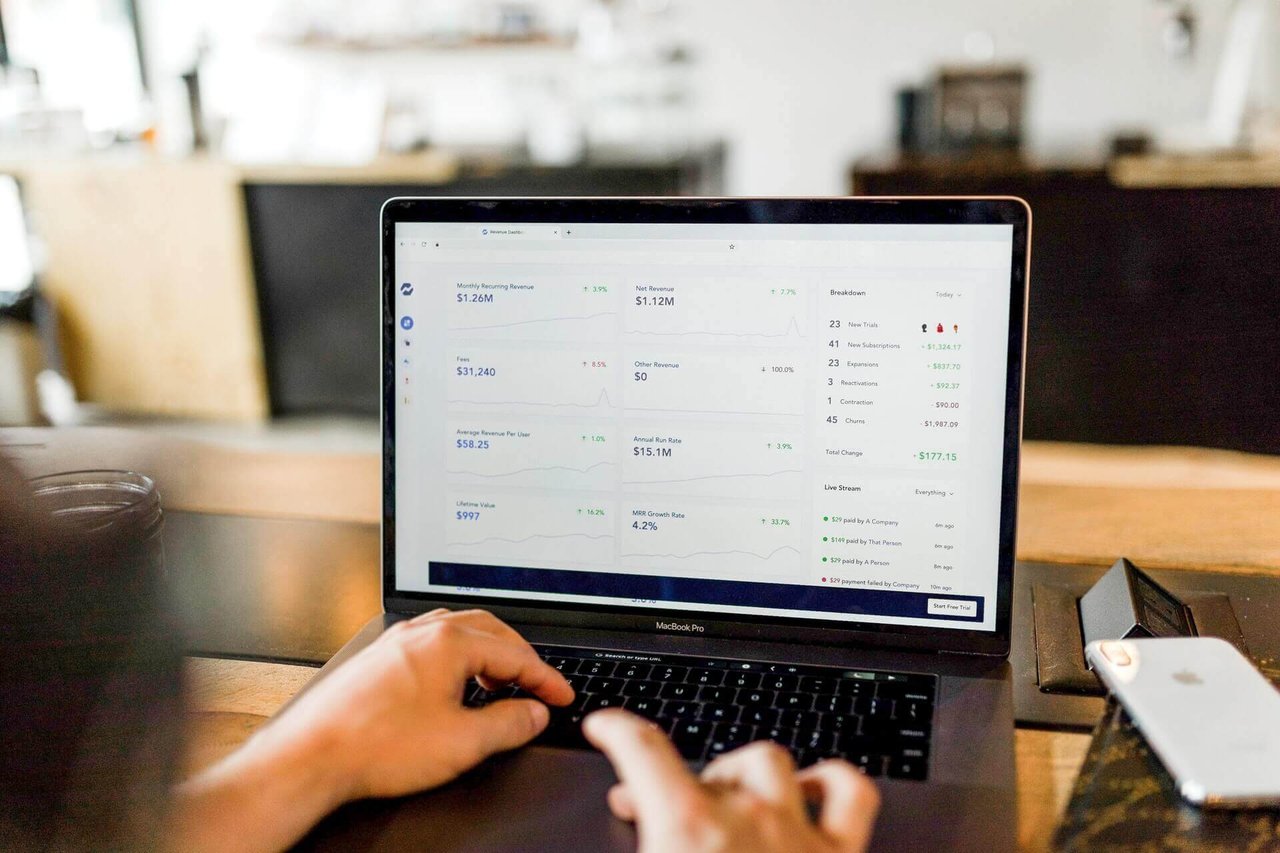 WHAT IS CFO OUTSOURCING?
CFO outsourcing is a cost-effective solution for businesses that do not have their own Chief Financial Officer (CFO). CFOs have a vast understanding of the financial standing of a business, the outlook of the economy, and the demands of the clients and customers. Through CFO outsourcing, companies who do not have resources to get a full-time CFO on board can get expert they need, whenever necessary.
WHY CFO OUTSOURCING?
In spite of its cost-effectiveness, a lot of business owners are still hesitant in availing outsourced CFO services. Here are some signs that you should look for an outsourced CFO provider:
Your financial strategy no longer seems to match your goals
Perhaps the greatest benefit of having an outsourced CFO is the higher level of financial strategy that they can produce. Due to their expertise in finance, CFOs can help you build both short-term and long-term strategies to achieve your goals. Finally, you can be assured that the strategies they produce are based on your financial data.
Accurate and reliable financial reporting
Having accurate and updated financial reports are essential to any business. These can help you raise your business credibility and can serve as a basis for business strategies and decisions. Outsourced CFO solutions can help you prepare your statements properly and ensure their accuracy and reliability.
Short-term and long-term forecasting
Forecasts are among the most essential tools that a business must-have. It sets the direction and the step-by-step guide your business must take in order to achieve its goals. This takes into account both your current and future capabilities. Doing so requires a tremendous understanding of your business, your financial position, and the trends in your industry.
Compliance Preparation
While CFOs are more concerned with management and growth, compliance remains among a top priority for any business. Compliance and financial reporting requirements often change, and businesses who are experiencing rapid growth are in need of expert advice to ensure that businesses are meeting the right requirements.
Outsourced CFO solutions can help businesses adjust their strategies to meet their goals all the while keeping the expenses low compared to having a full-time CFO on board. The experience and expertise of a CFO can be an important asset in driving business growth and making the right choices.
Looking for outsourced CFO solutions? D&V Philippines provides reliable and scalable CFO support to help businesses make smarter decisions. Download our 'Premium CFO Solutions' and find out how we can help you in every step of your growth.