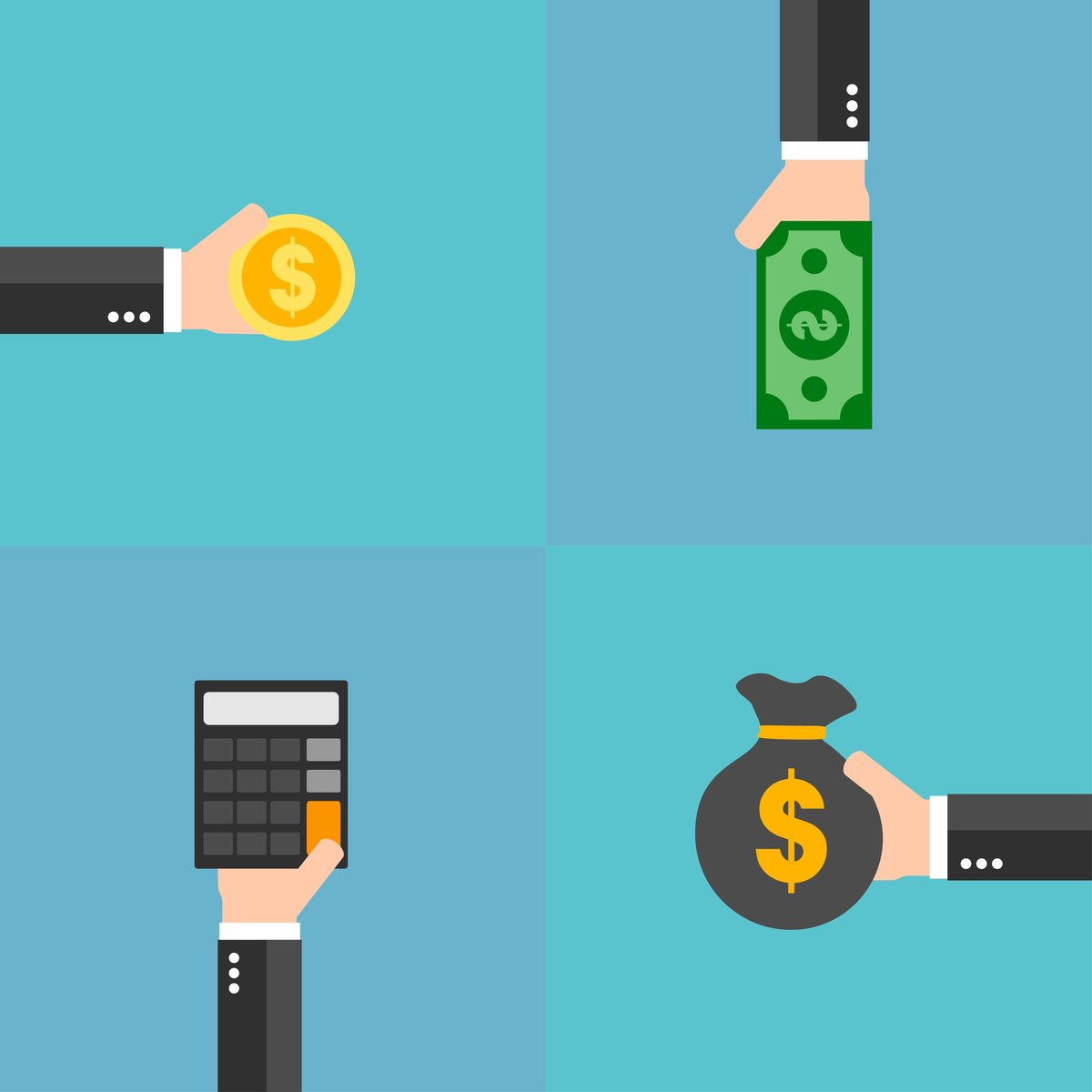 Being fully cognizant of every business undertaking and the most knowledgeable on significant details of an organization, the CFO or chief financial officer plays a valuable role not only in finance-related responsibilities, but in all aspects of a business. While it is obvious that the CFO of a company is a top management position, many businesses haven't fully realized the power of the CFO's knowledge. Let us show you how to put the 'muscle' of the CFO to best use, and enhance it even more for the victory of the business.
The Core Duties of the CFO
CFO roles and responsibilities are continuously evolving due to organizational demands and the changing economy. However, the core duties of a CFO revolve around these essential aspects:
Leadership – The chief of finance does not only head investments and economic affairs, but is also regarded as an organizational leader as the post is a crucial part of senior management.

Stewardship – The CFO serves as the administrator to protect the best interests and vital assets of the company, ensuring compliance with financial regulations. It is also their responsibility to promote financial transparency and communicate value and risks to all stakeholders.

Strategist and Navigator – Armed with substantial knowledge about the company, the CFO is empowered to strategize and align business and finance endeavors to steer the company into the right direction.

Agent of Change – The CFO is tasked to promote change within an organization, to improve business processes in terms of reducing operational costs, finding more efficient and innovative ways of procurement, pricing, and other operational procedures.
How to Help the CFO Achieve Optimum Results
With all these responsibilities, it is imperative to help your Chief Finance Officer arrive at the best outcomes possible. Being exposed to all sorts of data and information, a CFO should be empowered to use these as leverage to make the best decisions for the business. Innovative tools that aid in analyzing business activities such as Business Intelligence executes an exceptional job in organizing historical data, integrating all information to draw connections, and make trends clearly visible. Business Intelligence tools simplify the work of a CFO in terms of analyzing business processes, leading to more actionable insights.
Investing in high-quality business intelligence tools is like having a dedicated study unit for your business, which can be amplified by the knowledge and expertise of you CFO. With them working hand-in-hand, you can be sure that your CFO encompasses not only the roles of leadership, stewardship, strategy, and change—but your right hand in every business endeavor, always armed with valuable knowledge, answers, and insights, working with you to win!
Don't limit the success of your business. Get in touch now with the finance professionals at D&V to learn more about Business Intelligence and how it can intensify the prowess of your CFO to drive towards the best business decisions.