Chief Financial Officers (CFO) play a valuable role in all aspects of the business. For startups, CFO accounting services can help you strategically plan for your operations without hiring a full-time CFO.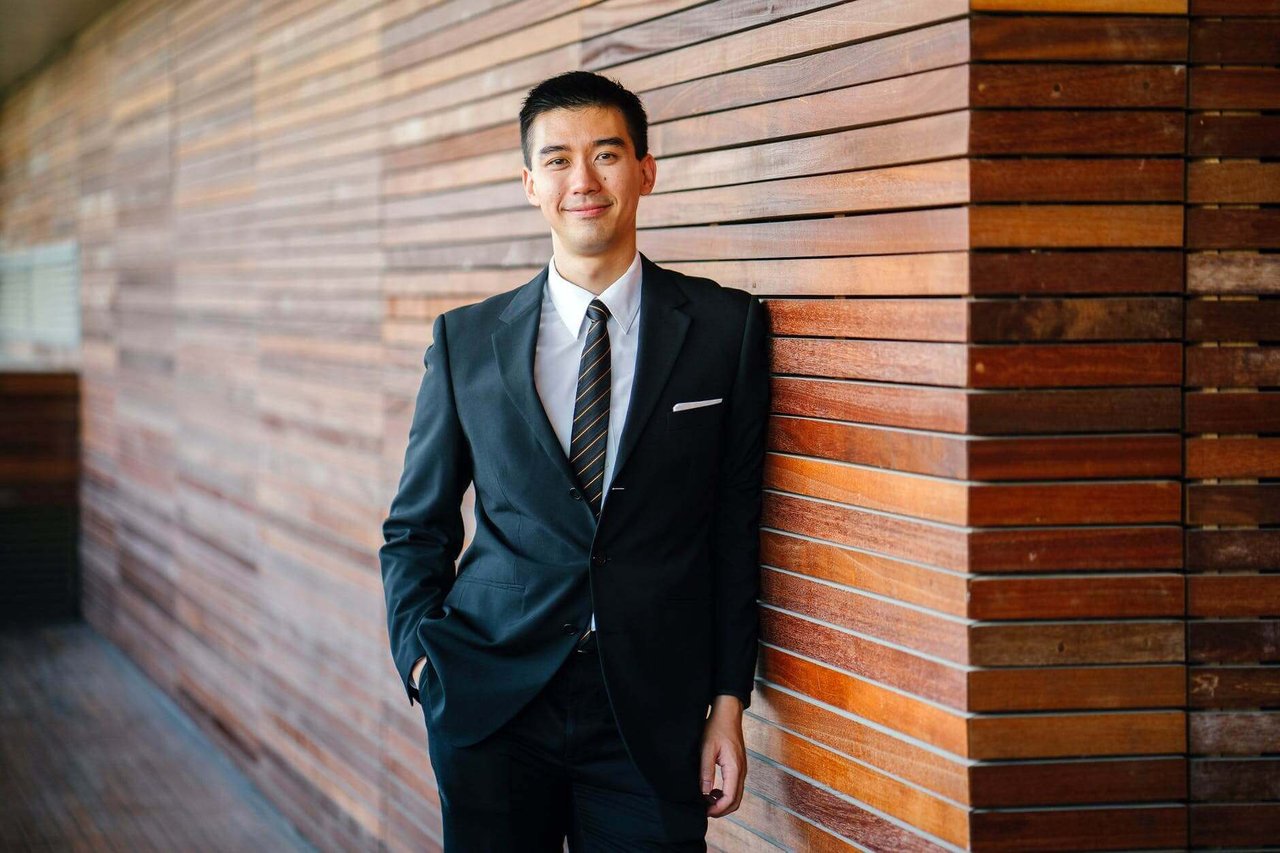 While it is obvious that the CFO of a company is a top management position, many businesses haven't fully realized the power of a CFO's knowledge. Let us show you how to put the 'muscle' of the CFO to best use, and enhance it for the business' success.
Core Duties of the CFO
CFO roles and responsibilities are continuously evolving due to organizational demands and the changing economy. However, the core duties of a CFO revolve around these essential aspects:
Leadership
A CFO's service to small business is centered at leadership. They do not only head investments and economic affairs, but are also regarded as an organizational leader as the post is a crucial part of senior management.
Stewardship
The CFO serves as the administrator to protect the best interests and vital assets of the company, ensuring compliance with financial regulations. It is also their responsibility to promote financial transparency and to communicate value and risks to all stakeholders.
Strategist and Navigator
Armed with substantial knowledge about the company, the CFO is empowered to strategize and align business and finance endeavors to steer the company towards the right direction.
Strategic CFO services focuses in overcoming financial pitfalls and forecasting the company's standing to prepare for the best results possible.
Agent of Change
The CFO is tasked to promote change within an organization, to improve business processes in terms of reducing operational costs, find more efficient and innovative ways of procurement, pricing, and other operational procedures.
Helping the CFO Achieve Optimum Results
With all these responsibilities, it is imperative to help your CFO arrive at the best outcomes possible. Being exposed to all sorts of data and information, a CFO is empowered to use these as a leverage to make the best decisions for the business. Innovative tools that aid in analyzing business activities such as Business Intelligence executes an exceptional job in organizing historical data, integrating all information to draw connections, and make trends clearly visible. Business Intelligence tools simplify the work of a CFO in terms of analyzing business processes, leading to more actionable insights.
Investing in CFO accounting services means having a dedicated study unit for your business, which can be amplified by the knowledge of your CFO. With the right tools and strategic management, you can be sure that your CFO encompasses not only the roles of leadership, stewardship, strategy, and change—but your right hand in every business endeavor, always armed with valuable knowledge, answers, and insights, working with you to win!
Don't limit the success of your business. Get in touch now with the finance professionals at D&V to learn more about Business Intelligence and how it can intensify the prowess of your CFO to drive towards the best business decisions. Download our guide Premium CFO Solutions to know how D&V Philippines can assist you every step of the way.
First published on 2016 Apr 12; updated on 2020 June 15