Exploring the Different Types of Accounting Firms
Knowing which type of accounting firm you'll establish helps you identify your goals and purpose. At the same time, it enables you to build a brand identity that will set you apart from your competitors.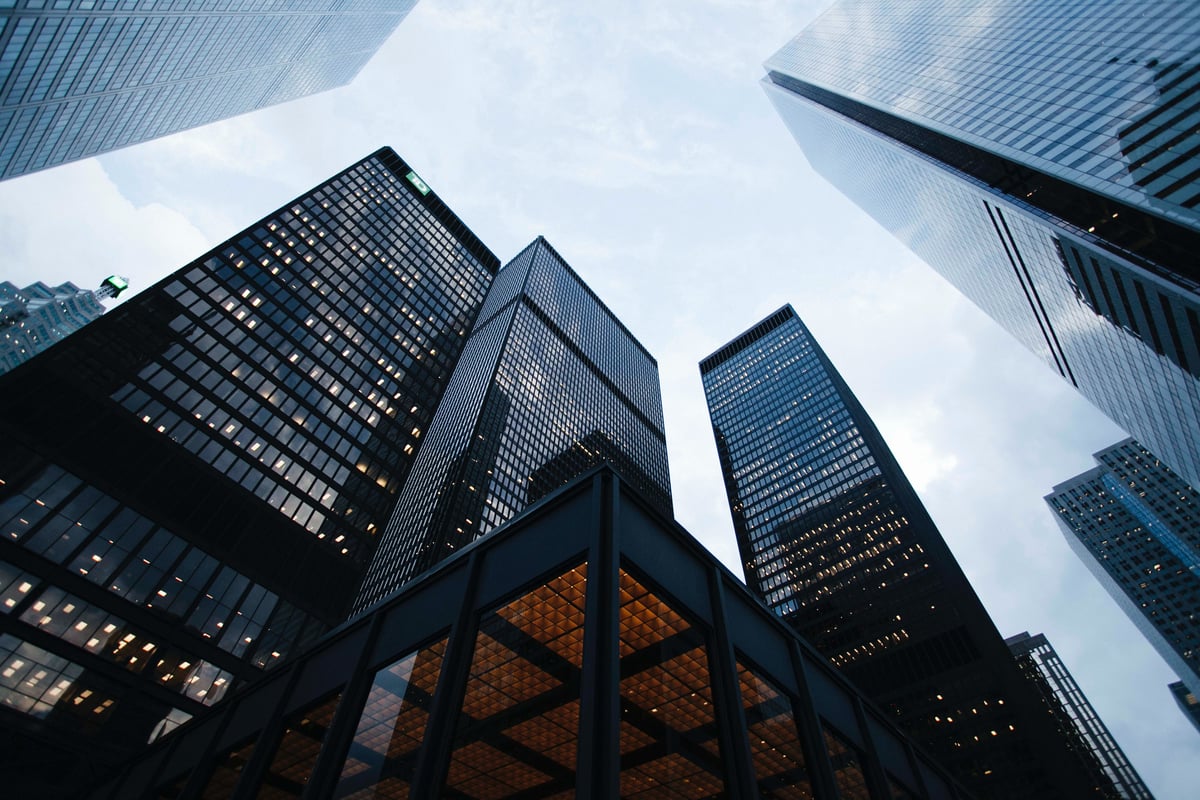 What are the different types of accounting firms?
To create clarity in this article, we'll divide the types of accounting firms into two major categories:
Full-service accounting firms: As the term implies, a full-service accounting firm offers all types of accounting services — from basic tasks like bookkeeping to complex services like risk advisory.
Specialty accounting firms: This type, meanwhile, offers at least one "specialised" service to clients. See the list below for more information.
Here are the different types of specialty accounting firms:
Bookkeeping firm
You'll work with small businesses most of the time if you choose to be a bookkeeping firm. It's a good market to focus on because as the latest data revealed, small businesses account for more than 97% of Australian businesses.
Basically, you'll help your clients in managing their basic accounting functions such as payroll, bank reconciliations, accounts payable, and accounts receivable. You can also provide advice and assistance in implementing their accounting system.
Audit firm
As an audit firm, you'll work closely with public companies, large corporations, and foreign-controlled businesses that need to comply with the Australian Investment and Securities Commission (ASIC) regulations. There's also a possibility to perform an audit for small businesses and even individuals who need help in validating their financial statements.
The good news is you can expect regular projects for this since many businesses are required to have annual audits. You must take note though that you need to be a CPA to perform audits.
Tax firm
Since most individuals and companies need to pay tax, your market base will also be pretty big if you decide to establish a tax firm. The common services you can offer include tax planning, compliance, and tax preparation.
Assurance firm
The common clients of assurance firms are external investors and creditors, though it can also extend to internal managers and supervisors. Your goal here is to support executives in providing research and assessment of the result of internal evaluations. You also need to have a CPA certification to offer both financial and non-financial assurance services.
Forensic accounting firm
If you have a knack for uncovering fraud and other illegal activities, then starting with a forensic accounting firm may be the best choice for you. The common clients you'll encounter in this field are employers or law enforcement agencies who need the testimony of an expert witness in resolving financial misconduct. You can also help businesses in setting up fraud detection and prevention systems.
Business advisory firm
Aside from crunching numbers and uncovering illicit activities, an accounting firm can also offer consulting services to clients who need insights on financial planning, insurance, mergers, and other related areas.
Full-service vs specialty accounting firms: Which one should you choose?
To determine which one is right for you, it's important to look at your goals and resources.
Starting with a full-service firm, for instance, allows you to gain more market share quicker. The catch is you must have sufficient budget and staff to operate. Challenges in marketing, sales, and recruitment can also arise, especially when you haven't established a solid track record yet.
Meanwhile, if you're starting from scratch, it's ideal to kick off with a specialty firm. This way, you can focus on the services you know best as a finance professional. Let us pause here for a moment. Delivering accounting solutions you excelled at already gives you the edge and confidence to close deals with clients.
Although growth will come slow, it'll be steadier. Moreover, you'll have more time to make calculated decisions. Both are key ingredients for long-term success. Diversification of services can be taken care of later once you're done establishing a good financial footing or when growth starts to plateau.
Business keeps coming in but you're short on staff?
A continuous outpouring of clients is a good sign that your accounting firm is doing well. After all, they will only keep coming if they see the value you can provide for their business. But what if you continue to close deals but the recruitment of new talents becomes a challenge?
Of course, turning down a quality client is out of the equation. But you shouldn't overload your staff with tasks either or else, you'll run the risk of delivering unsatisfactory results. If this is the case, it's time to get some help.
D&V Philippines offers top-notch support to accounting firms through the help of our highly skilled talents. For more information about our customisable solutions for your firm, contact us today. You can also read our whitepaper, D&V Philippines: Your Talent Sourcing Partner to learn how we develop our talents so they can add more value to your firm.