The Digital CFO: How Technology Changed the Game
From predictive analytics to cloud accounting software, technological innovations have paved the way for the digital transformation of businesses. This required Chief Financial Officers (CFOs) to reimagine and lead the digital transformation of the role of finance in the business.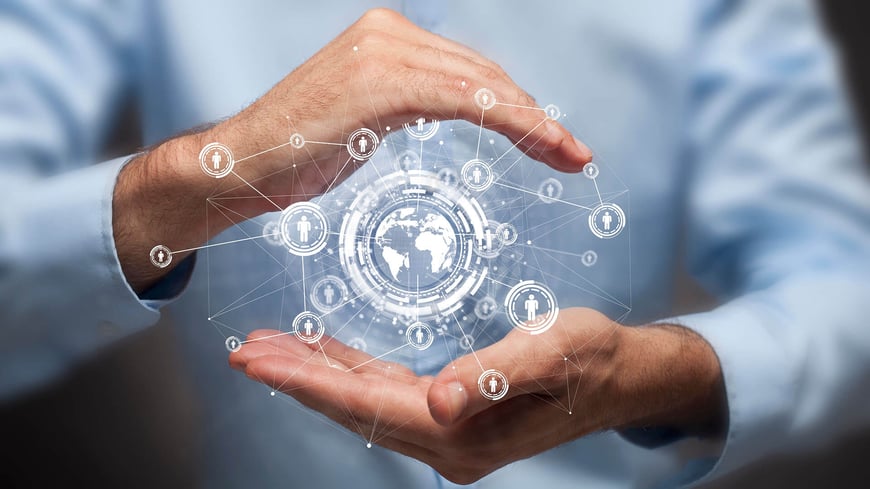 More than just their traditional roles, CFOs are expected to be more innovative and digitally engaged to drive profitability and add value to the business.
The Digital CFO Transformation
To adapt to the rapid pace of change in the industry, businesses should fully utilize technologies such as cloud and analytics. As such, CFOs are expected to have a firm grasp of advanced technologies, such as automation, and be able to successfully integrate these into their roles and business model. The economic, operational, and technical benefits of these innovations should be critically examined to ensure that they are beneficial to the company.
The finance department is central to the digitalization of a company, as they are the head of budget allocation. Working closely with other departments, digital CFOs should identify emerging technologies and seize every opportunity for the company's development. They should expand their knowledge on the latest digital trends to provide the company with insights essential to business growth.
What to look for in the latest tools and software
Overwhelmed by the myriad of software and innovations, CFOs are often stumped when deciding what's best for the company. To ensure that a certain technology can propel your business growth, check if it has a real-time and in-memory platform. Your data should be accessible anytime so that you can draw insights that will aid you in strategic planning. Through this, you will also be able to eliminate manual work, thus allowing more time for strategic analysis for the business.
Cloud software should also be a key consideration. Cloud deployment ensures you have access to the latest innovations every quarter, and also makes it easier to integrate with other cloud solutions.
Lastly, look for applications and tools that offer a modern user experience. Sophisticated analytical tools and state-of-the-art applications feature a centralized platform where all packets of information are stored. This advanced, yet simple, technology yields better results, as it allows you to optimize your business processes
Hire the right people for your team
Creating a team of tech-savvy specialists and digital professionals will help you keep track of all the latest tools and technologies available in the market today. Millennials (or the "digital natives") are a good addition to the team, as they are capable of handling and maximizing new technologies. When you have the right people, it's easier to formulate business strategies that would add value to the company.
The evolution of technology has reinvented the roles and responsibilities CFOs play in the digital economy. Stimulate the digital transformation and build the competitive strength of your company by becoming an effective Digital CFO. Learn more about how D&V Philippines can help improve your business finances through the latest technology and a wide range of CFO support solutions by downloading our whitepaper, Premium CFO Solutions, today.
This article was first published 13 April 2017 and edited 19 November 2020.