Handling Digital Transformation Process for the Long Haul
As technology invades all facets of business, it is imperative that you leverage its capacities in taking the path toward the digital transformation process. But how do you make this happen?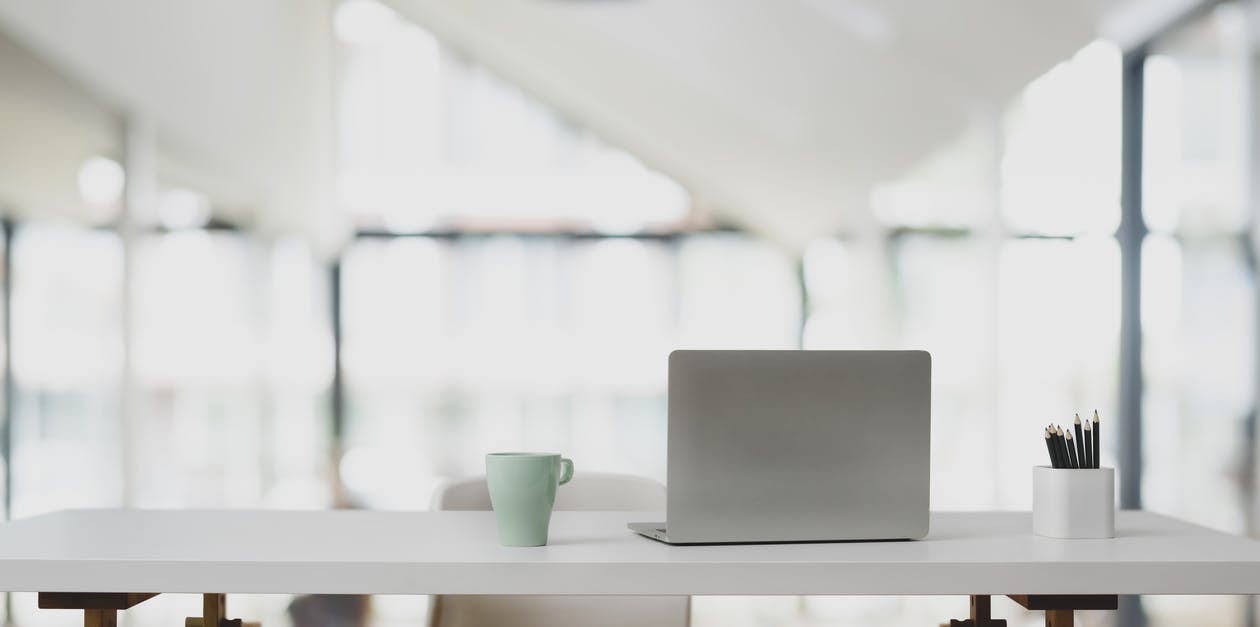 Digitalization is a widely used term in the industry, which comes along with the idea of upgrading your business model through the latest technology the market offers. While the idea is primarily true, the integration of technology in your processes is only the tip of the iceberg.
The Coronavirus disease challenged both small businesses and corporations across different industries to navigate around the situation with a strategic approach. Governments highly encouraged imposing a remote work scheme to guarantee employee safety while continuing their operations.
On the other hand, Chief Financial Officers (CFO) are working together with the Chief Information Officers (CIO) to build deliberate solutions as people work-from-home at large. The pandemic created a necessity for CFOs and CIOs to incorporate their core principles in the company and pair it with a business model that will work given the present circumstances.
Accountability and Leadership
During the most uncertain times, employees look up to their team leaders, managers, and CEOs for guidance. Deliberate adaptation to the situation is a smart way to keep your business in the game.
Leadership is at the center of the digital transformation process. As a manager, you are responsible for keeping your team connected, efficient, and productive. Make sure your group dynamics jive with one another to avoid tension and blame from surrounding your virtual working environment. Team leaders are held accountable for being the medium between the higher-ups and the subordinates by providing a warm environment where they can voice their concerns, questions, and ideas.
A certain sense of accountability is important to make digitalization successful and long-term. Ownership of responsibility is a must to work productively with your virtual team.
Customer-Centric Approach
One goal of the digital transformation process is to provide a better experience for the employees, customers, partners, and stockholders. An increased use of technology encourages innovation not only in your business model, but in the current organization structure, operational processes, and employee engagement.
Technology led to a paradigm shift to a customer-centric digital transformation. This means you focus on diagnostics of business problems and issues by creating customized solutions. These tailor-fit solutions bridge the gap between the product and the customers, creating a long-term relationship that results in patronage and loyalty. Aside from a more innovative experience for clients, you also leverage the power of research and technology in a customer-focused approach.
Embracing Changes
Digitalization of business processes is a survival tactic for most firms, especially during the toughest situations. The neck-breaking speed of technological advancements raises the bar of customer demands we have to meet over time.
However, revamped processes and business models are not enough to keep up with the process. Upskilling your employees will work to your advantage in sweeping major organizational improvements. As your best resources, the employees will be the ones to carry out all the changes to the outside world and reflect a good branding for your company.
Riding the wave of the digital transformation process means making strides in the advancement of your business. Since the crisis isn't expected to soften anytime soon, prepare your virtual team for a long journey towards a more digitalized working environment for the long haul.
Help your CFO fulfill his duties through our specialized finance and accounting solutions. D&V Philippines offers top-notch right hand support to CFOs while their business grows. You can get a copy of our study Premium CFO Solutions to know how we can help them drive better results.