Small Business Accounting Pain Points Your Firm Can Help With
In 2015, the Australian government tagged small businesses as the "engine room of the Australian economy" – they drive economic growth. As reported by the Xero blog, small businesses constitute 97% of all the businesses in Australia. Such a staggering figure presents a good opportunity for your firm to provide small business accounting services.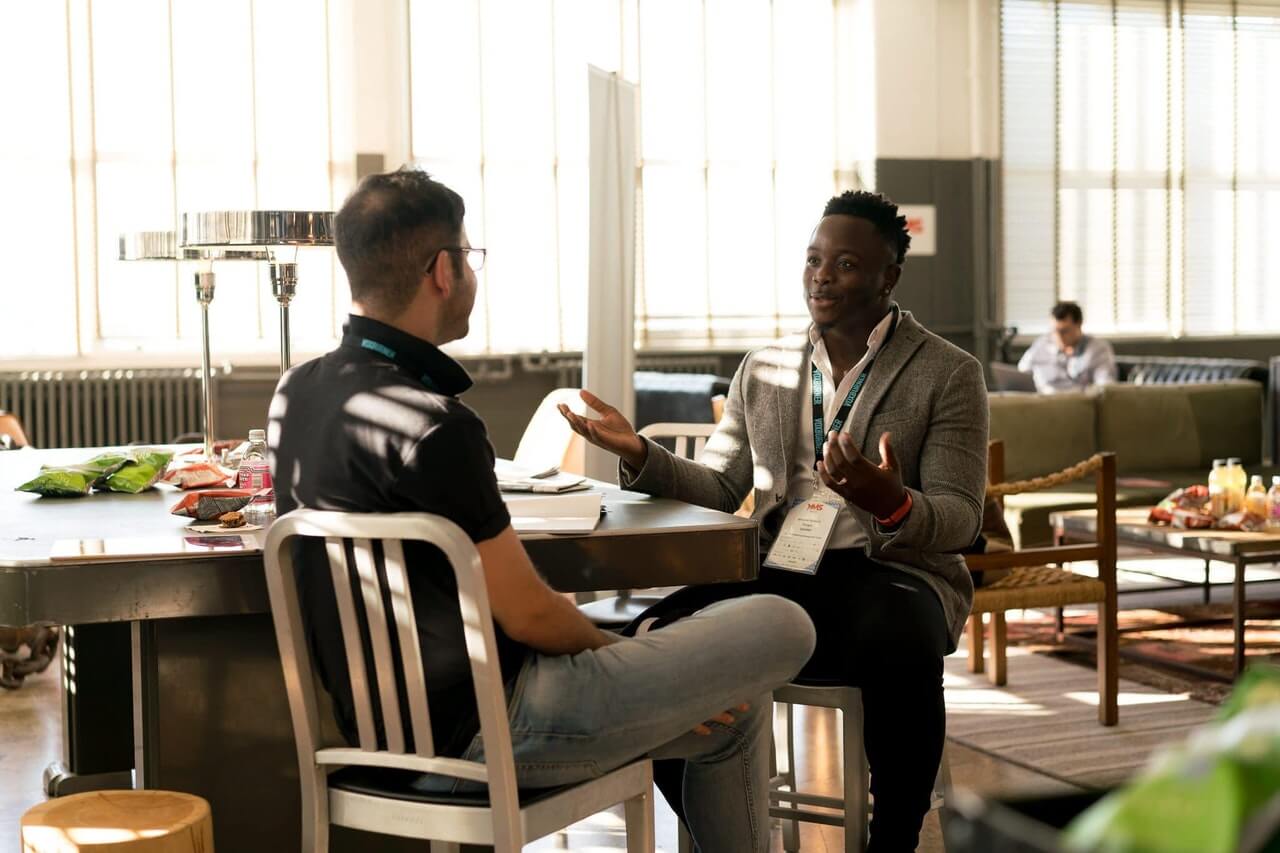 Your accounting firm has have the technical capacity and professional experience that your client needs for a smooth business operation. From small business bookkeeping functions to tax preparation, you can offer valuable insight and expertise that address small businesses' major pain points.
Read on to learn how your firm can help beyond the basic small business bookkeeping services. Below, we list several challenges commonly faced by small businesses.
Getting Caught up in the Nitty-Gritty of the Business
Small business owners have a lot on their plate: they oversee numerous functions such as hiring and training, product or service development, employee management, marketing and sales, and legal compliance. Often, they may get caught up in the day-to-day operations of their business that they might lose sight of what's important: their cash flow and financial performance.
Keeping tabs on cash flow is imperative for businesses to ensure their financial health. As a trusted advisor, you can help your client appreciate their key performance indicators. This can help them see the bigger picture and keep them on track towards achieving their business goals.
Understanding Taxes and Regulations
Preparing taxes takes more than accounting for the inventory and transactions. For many entrepreneurs, tax season can be a pain, especially if they have to constantly file for extensions or if they have trouble keeping their bookkeeping system current. As an expert, you can ease your client's burden by helping them gain a better understanding of their requirements. This way, they can avoid incurring penalties and committing disadvantageous actions.
Not Knowing How They Compare to Others

Your client may be worried about how they compare to their business competitors. How are they doing in terms of sales, cash flow, and value?
This is where your firm can step in. Some accounting systems such as Xero have add-ons that can be used to generate reports that will give you an idea on how your client stacks up compared to other companies in terms of financial performance. For instance, you can analyse the performance of a Xero partner user in comparison to other partners in the same region, or to partners of the same size and industry.
As a trusted technical expert, you're in a good position to help address your clients' pain points. Focus on adding value to your client, and in return, they will continue to trust you with their business. As your partnership grows, you can then find more opportunities to offer more services that your client needs.
To provide your clients with top-notch small business accounting services, make sure that you don't get bogged down by basic bookkeeping and accounting activities. Find a finance and accounting outsourcing partner that you can trust.
If you're in search of a reliable finance and accounting outsourcing firm that will care for your clients as you do, look no further than D&V Philippines. Managed and operated by CPAs, we understand what your firm needs in order to better serve your clients. Schedule a consultation today to discuss your requirements.
You can also download our whitepaper, Outsourcing: How to Make It Work to learn more about our best practices in finance and accounting outsourcing. Click the image below to download your copy.
First published on 14 November 2017; Last updated on 1 July, 2020