5 Small Business Accounting Best Practices for the Holidays
Holidays are hectic. But it's also a good opportunity to earn higher profits than usual.
On top of delivering good service and quality products to your customers, you must also make sure you're getting a positive return on investment (ROI).
Having a good accounting process can help you achieve it. To get started, consider these small business accounting best practices for the holiday season.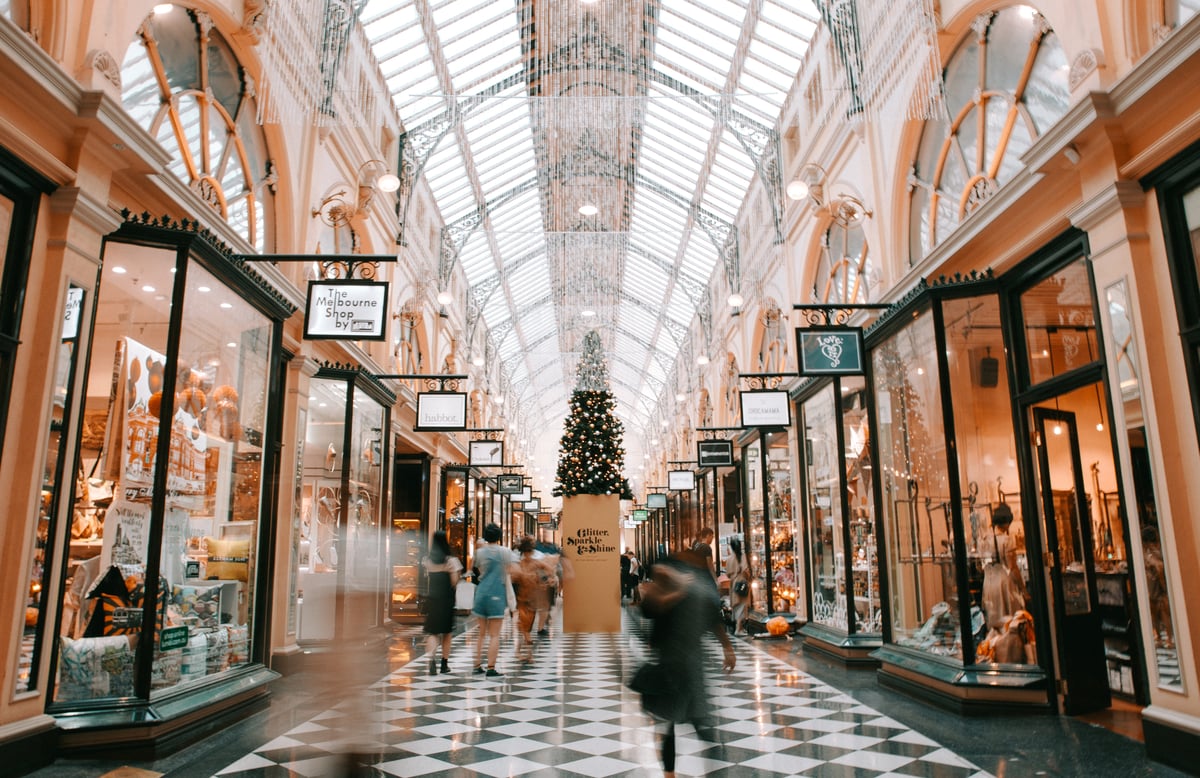 Small business holiday tips
Prepare a budget plan
Your expenses during the holiday season are different from what you're used to. You can get more opportunities, depending on your marketing and sales effort for the season. To make the most of your seasonal demand, you need to know how much you need for inventory, hiring staff, advertising, and marketing.
When preparing a budget plan, take note of these questions:
What are your goals?
What are your fixed expenses?
What are the additional costs you can incur during the holiday season?
How can you finance your expenses?
Do you need to invest in new equipment or business software to streamline your operations?
You can also read this article for more information about budget planning: How to Reduce Cash Flow Deficit by Business Budget Planning
Do a cash flow forecast
Another small business accounting best practice to observe is cash flow forecasting. This process will help you prepare a more solid budget plan.
A cash flow forecast is a way of estimating your potential sales and expenses whenever there's a holiday. It can also help you project possible shortfalls.
To begin with, think of all the holidays and special events for the year and how they would affect your business.
Next, go back to all the holidays during the previous years. Analyze your existing data and identify when the demand for your business is the highest. When are your peaks and lows?
Your past cash flow statements are also helpful in determining where your money was short and the reason why. For example, was lack of promotion the reason for your low sales? Or did you run out of supplies to meet the spike in demand?
Doing a cash flow forecast lets you spot more opportunities. At the same time, it helps you mitigate potential risks.
Get more access to finance
You need enough cash to get through the peak season. Whenever there's a surge in demand, you must ensure that you have enough supplies to cover it. The higher inventory you need to stock up, the bigger expenses you'll incur. But it's all part of the business — you must invest first before earning profits.
Before the next holiday arrives, find ways to expand your access to finance. It can be getting extra investments, applying for business loans, or preparing your lines of credit. Whatever your options are, make sure you can carry its risk and you can get a positive return from it.
Wondering how you can fund your business? Check out these options.
Stock up on your inventory
Customers feel disappointed if the product they're planning to buy is unavailable. Taking a closer look, it's you that's on the losing end with out-of-stocks, not your customers. After all, customers can always look for another store. But once you lose them, it's difficult to win them back.
Want to see a clearer picture? Let's take a look at the data. In a Harvard Business Review article, 21% to 43% of customers will go to another store to buy the item that's unavailable to the first store they visit instead of buying a substitute. As a result, you may lose half of the intended purchase due to unavailable items.
During peak seasons, make sure you have enough supply to cater to the demand. Also, take note of the ongoing global supply chain problem. You may want to look for alternative suppliers to resolve any supply chain issues.
An accountant can also help you account for your inventory and ensure you can meet sudden demands.
Update your software
The last thing you want to happen is to let down both your loyal and new customers during the holidays. To guarantee a smooth operation despite the hectic season, set aside time in upgrading your software. Remember that your cloud accounting software, point of system (POS), ordering system, and other equipment are integral in providing a positive experience to your customers.
The holiday season lets you prove yourself once again to your loyal customers. Similarly, it provides you the opportunity to impress new customers and encourage them to keep coming back.
Get a team to back you up
Does the holiday season take your time away from your accounting duties? No worries! D&V Philippines is here to back you up. Our accountants can help you manage your books, prepare your budget, forecast your cash flow, manage your inventory, and more.