How to Reduce Cash Flow Deficit by Business Budget Planning
As a business owner, nothing is more threatening than to realize all too late that your financial resources are depleting. After all, a regular cash flow is but one of the basics of keeping your business on solid ground.

Fortunately, you can do something to avoid financial blunders. One of which is by creating a smarter business budget plan for your small business. This way, you can significantly improve your cash flow and reduce budget deficits.
Here are some key points that you need to consider to keep tabs on your critical numbers through strategic business budget planning: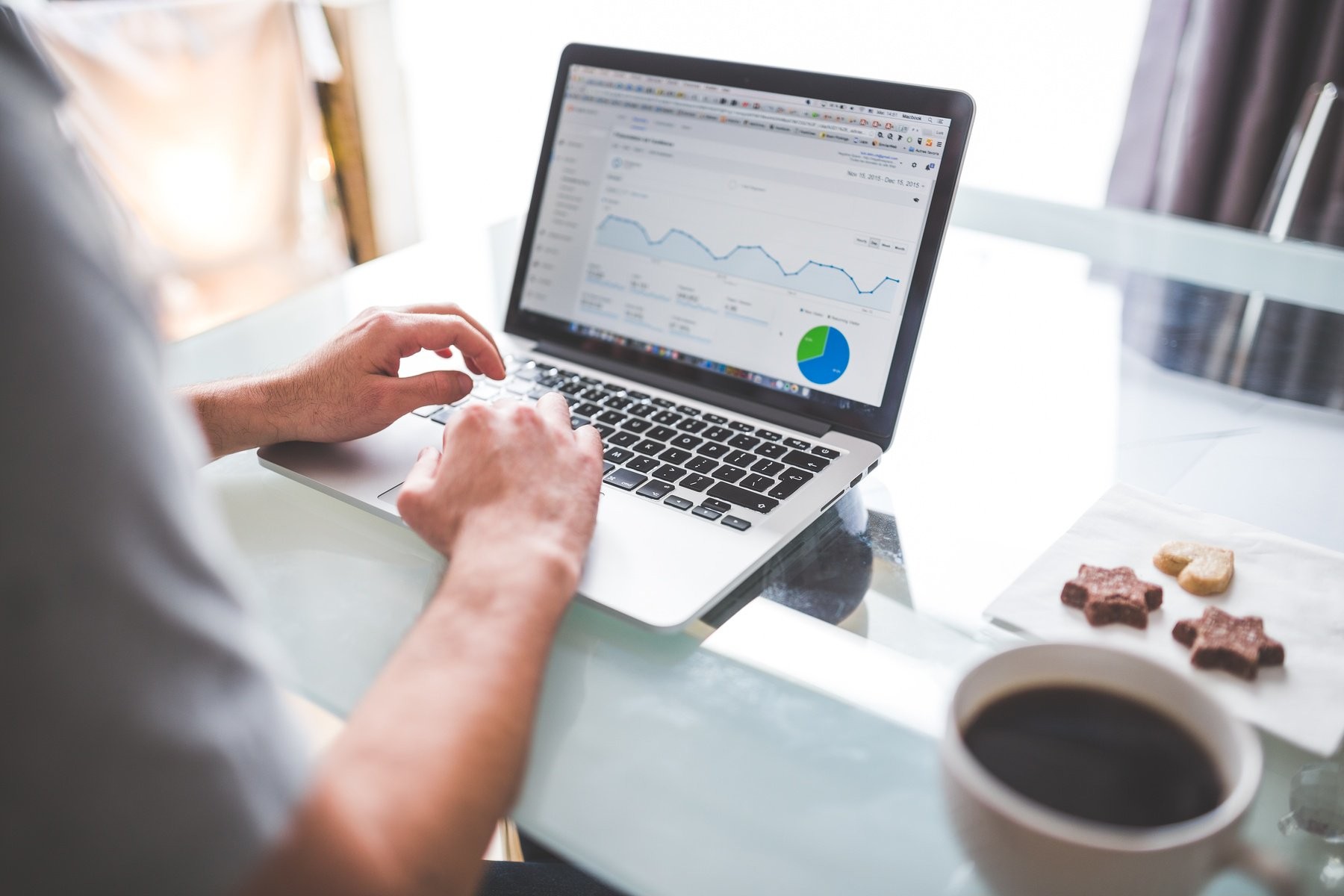 Draft realistic plans.
A business budget plan is the first step to creating feasible financial plans. While it is relatively easy to map out what you want to do with the financial resources that your business owns, making plans that are not feasible enough is not ideal. Always have an emergency budget to make sure that your small business will be able to withstand any financial mishaps.
Prioritize expenses.
Running your own business involves spending cash on raw materials, labor, office space lease, utility bills, and the likes. If you do not have a business budget to follow, it would be very easy to miss out on payments or pay more than you should. In contrast, having a budget plan that you can refer to could make the tedious task of paying bills more organized.
Anticipate forthcoming business costs.
Businesses that keep track of their previous budget plans have the upper hand in using these documents to anticipate the next set of business costs. In any case, this will be significantly vital in planning the wise use of their financial resources in the coming months.
Manage debt.
For business owners with very busy schedules, overlooking debt payments may happen often. Aside from the inconvenience that this may bring to your business, missing out on payments also come with skyrocketing interest rates, which may easily get you in trouble. By preparing a cash flow projection, you become more capable of managing your debt.
Save financial resources.
If your company is struggling with business capital, a budget plan is a good way to prevent cash flow deficit. By zeroing in on the nitty-gritty details of your business spending, you can choose which of your current expenses can be significantly reduced. If done well, this can help you conserve your financial resources.
Do you need help with your business budget planning? Schedule a free consultation with us today and learn what finance and accounting services are perfect for your business. You may also download "Outsourcing: How to Make it Work" and find out how our accounting services can help your small business succeed.
This article was first published 24 November 2014 and edited 26 August 2020.