Small vs. Large Accounting Firms: Which One to Hire?
If you're not yet ready to manage an in-house accountant, working with an accounting firm is a viable option. The question is, which one should you hire: a small accounting firm or a large accounting firm?
In this article, we compare the types of services, service quality, cost, and other factors you may want to consider before you choose a firm to work with.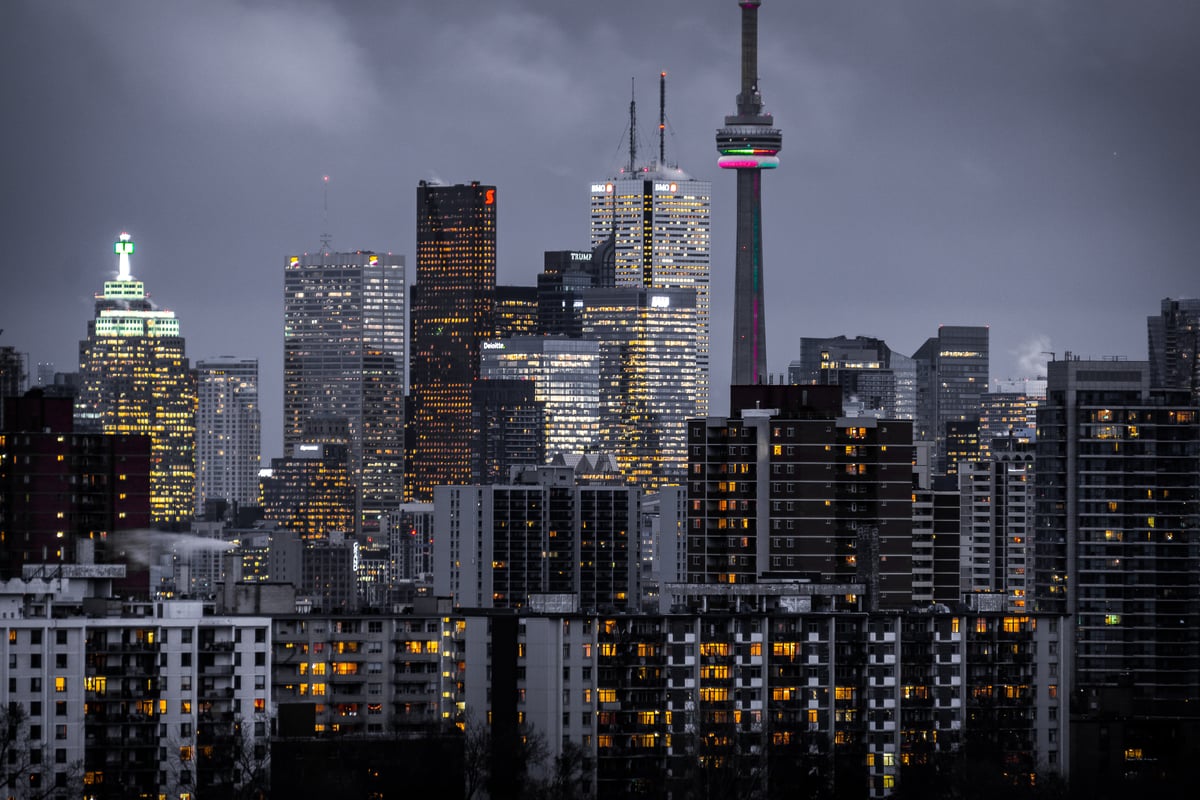 Hiring an accountant is a sign of financial maturity in business. It provides you with organized records and well-executed financial reports. These documents are essential when you're making decisions — showing you which projects to prioritize based on your current financial situation.
However, the quality of service you can get will depend on who you choose to work with. When working with accounting firms, size doesn't always matter. Both small and large firms have their advantages and disadvantages.
A quick comparison between small accounting firms vs large accounting firms
Firm size

Best for

Service quality

Client relationships

Cost

Small accounting firms

Sole traders
Small business owners
Startups
Family businesses
Entrepreneurs
Not-for-profits
Private companies (CFOs)

Service quality differs per firm. Some can provide you with high-quality customized services while others may fall behind your expectations.

Personal, easier to build rapport. Small firms have fewer clients, the reason they value each client they work with. The atmosphere is also more relaxed.

Low to medium

Large accounting firms

Multinational corporations
Large companies
Large banks
High net worth individuals

Usually high, especially with the Big 4, due to the high standards they uphold.

Relationships tend to be more transactional than personal because they're also working with tons of other clients. Employees normally work in a high-pressure environment.

High
Read on for a more detailed explanation about small accounting firms vs the Big 4.
Small accounting firms
Small accounting firms are local and regional firms with a few employees. Their usual clients are businesses that are also near their size which include:
small business owners,
sole traders,
not-for-profits,
private companies,
startups,
entrepreneurs, and
family businesses.
You can classify them between two major categories, full-service firms, and specialty firms. Full-service firms offer all types of accounting services such as bookkeeping, audit, and risk advisory. Specialty firms, meanwhile, have at least one specialized service. The common examples are bookkeeping firms, tax firms, and audit firms.
The service quality differs per firm. Some firms, though small, can provide excellent accounting support at par with the ones you can avail of from a large firm. Other firms, on the other hand, may fall behind your expectation.
To guarantee excellent service, make sure to perform due diligence on your shortlisted firms. Always do your research to minimize risks. You can also read this guide about how you can choose the right outsourcing partner.
Customized and scalable services
One of the main benefits of working with a small firm is you can get customized services based on your specific needs. Rather than choosing a package that's closest to your need, you can select which service and number of hours will work best for you. This can save you more because you only pay for the services you use.
They're also more flexible and scalable. You can easily upgrade or downgrade your account without going through a lengthy process. However, there can have limitations in availing of another service, especially if the firm you chose to work with doesn't specialize in that particular area.
Another advantage of working with a smaller firm is its friendly atmosphere. Because they have a smaller client base and fewer employees compared to their larger counterparts, small firms are more invested in building genuine relationships with their clients.
Maintaining close communication with a small firm is also easier and more personal.
Service costs in regional fees range from around $150 to $350 per hour. If it's still too much for you, you can avail of low-cost, high-quality accounting services in outsourcing hotspots like the Philippines.
Large accounting firms
Large accounting firms are composed of the Big 4 and other well-known national and international entities. Their typical clients include multinational corporations, large companies, large banks, and high net worth individuals.
Given their long years of experience, they have more expertise and resources than their smaller counterparts. They're also the top choice of the best accounting talents, thanks to the quality of training, experience, and compensation they provide. You have a higher chance of receiving the best advice and service if you choose to work with a large firm.
However, their services also come with a high price tag that ranges from around $300 to $1,200 per hour. Working with them may not be a feasible option if you have a limited budget.
Client relationships at large accounting firms tend to be more transactional than personal. Despite a large number of employees, they also have a huge pool of clients. They may not be able to adapt themselves to your specific needs. If you prefer to receive personalized accounting support, and you want to work closely with your accountant, working with big firms won't suit you.
Work with D&V Philippines
Is working with a large accounting firm not an option for you? Work with D&V Philippines instead. We offer personalized service to every client. Part of our onboarding process is the discovery call where we discuss your business needs and expectations, your processes, and how we can streamline your accounting using cloud technology.
We also make sure to provide our accountants with a better work-life balance because we believe that they can provide the best client experience if they are also happy at work.