Xero Product Updates: Staying Updated on The Latest Features for 2021
Xero is a cloud-based accounting software providing a real-time view of business activities with just one look at the dashboard. Over the years, it has developed robust features to better serve the accounting needs of SMEs, and the Xero product updates for 2021 prove a more promising experience for its users.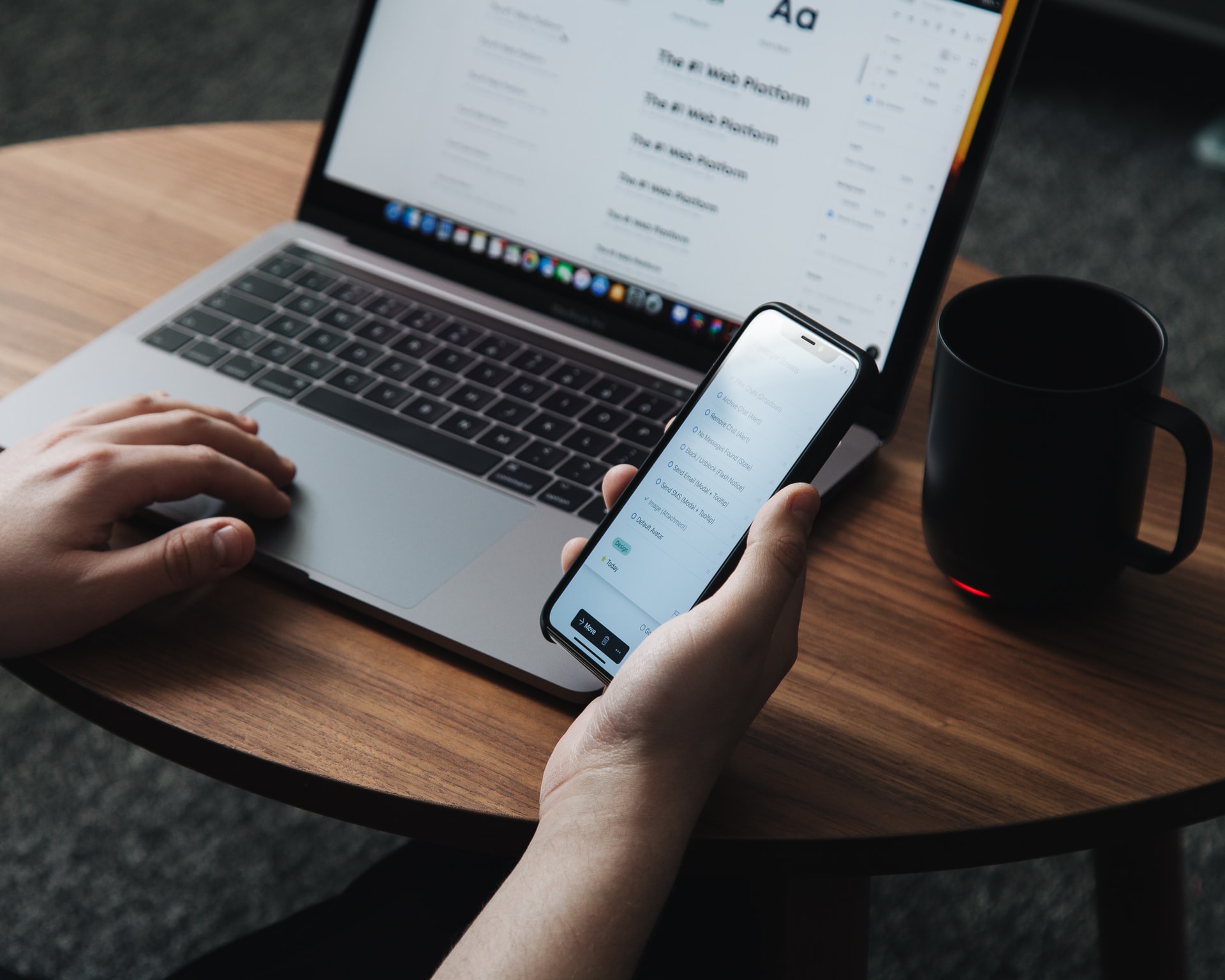 To say that paperless accounting created a revolutionary shift in business financial management is an understatement. A larger number of business owners are moving their accounting operations from the accrual method to the more modern cloud accounting software— and with good reason.
With cloud accounting, business owners can perform hands-on bookkeeping and accounting tasks with ease. These programs also keep financial data secure and available for access anytime, anywhere.
But in the same way that other forms of technology need updates and improvements, so does the modern cloud accounting program. Xero is one of the cloud accounting programs to date which has made significant changes to its core program.
What is Xero?
Xero is a cloud accounting program that allows you to do payroll, reporting and bank reconciliation in a breeze. It also has features that enable business owners to collaborate with an accountant or a financial adviser seamlessly.
A massive volume of Xero customers is from New Zealand, Australia and the UK. Although Xero also has a growing customer base in the US, studies suggest that most American businesses prefer QuickBooks over Xero.
Xero updates 2021
Over the years, Xero developed its features to advance its functionalities further, and also acquired software, such as Monchilla, in an effort to tailor fit their users' experience. Let's look at the latest features at Xero Central this 2021.
Accounting on iOS and android
Xero designs their program to be easily accessed. This flexibility is brought to action through Xero's mobile accounting that manages expenses, captures bills, projects and payroll, so make sure to keep your app updated for the latest features and improvements.
There are five Xero mobile apps that are hosted on both android and iOS.
Xero Verify
Xero Accounting
Xero Projects
Xero Expenses
Hubdoc
JobMaker Hiring Credit scheme
Last 2020, the Australian government launched the JobMaker Hiring Credit scheme in an effort to employ young professionals aged between 16-35 through business incentives. If you're eligible for the program, here's a quick tip on how to process JobKeeper in Xero
Provided that you're using Single Touch Payroll (STP), Xero Payroll identifies qualified staff by bumping the government criteria and the available Xero Payroll suggestions. This way, the Australian Taxation Office (ATO) can issue payments accordingly.
Since JobKeeper is live in the Xero Payroll, the processing and reporting of the JobKeeper payments are seamlessly taken care of while you're filing STP. All you need to do is add the item to your staff's payslip.
Multi-factor authentication
Xero increased their safekeeping measures due to an alarming increase of security breaches today, that's why data security is a top priority for them. To better implement client information security, Xero implemented the multi-factor authentication (MFA) among their organization.
Xero created an authenticator app called Xero Verify to give its users easy and reliable access to their accounts. Every time you log into your account, it sends push notifications so they can check if it's really you accessing the app.
Filters on expenses
Xero also rolled out new filters in Xero Expenses to help track expense claims faster. These filters allow you to sift files by claim type, labels, and employee so you can see where your resources are allocated. You'll see the expense in more detail, then edit, approve, or decline as you see fit.
Finding advisors
Initially implemented in New Zealand, the new matchmaking tool in the Advisor Directory is now available to the global regions of Xero—whether you are a Xero user or not.
All you need to do is to complete a form with some details about your business, including industry, size, and business type, then the program's algorithm will match you with Xero advisors that best match your profile, and who can understand the challenges your business faces.
The expanding Xero product updates this 2021 provide a glimpse of exactly how useful this cloud accounting tool could be. It not only helps you save time and money but also empowers you to focus more on your actual business operations. With all of these in the know, it's time to look through your own business accounting operations and consider making the shift to the cloud.
This post was first published 9 December 2015 and edited 10 May 2021.
Edited by: Maria Katrina dela Cruz