How a Management Accountant Can Add Value to Your Firm
In a nutshell, the practice of management accounting in any organization involves the collection, processing, and preparation of data and information in order to support managers and key decision-makers in the evaluation, control, and planning of corporate strategies.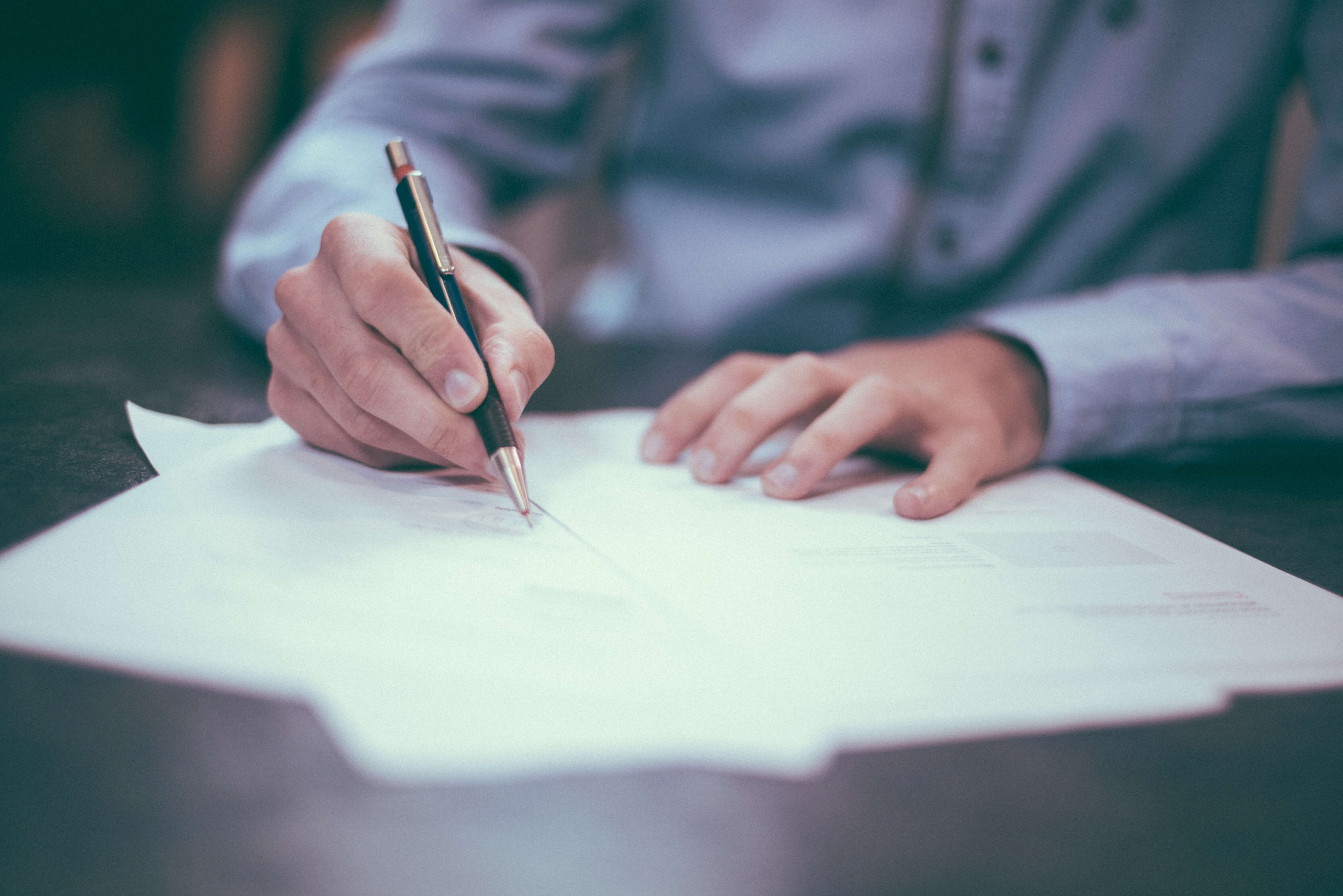 Often, a management accountant's role can be taken by individual accountants in a firm who handle several other roles, processing tax, cost, finance, or internal audits. Here are several benefits of management accounting, and how it can add value to your firm.
Improving Revenue Generation
By preparing reports on profit and loss, budget comparison, and examining your processes and procedures, a management accountant can help increase the efficiency of your business operations. Receiving regular detailed reports on various performance metrics, including monthly cash forecasts and budgeting, revenue projections, and variance analyses will be beneficial for key decision-makers in your organization. Subsequently, you'll have a better handle on your expenditure and pricing.
Increased Business Efficiency
The responsibilities of a management accountant include the preparation of managerial reports that provide you with a clear picture of the different factors that drive business operations. With this progressive report, you will be able to see the actual cost of your firm's day-to-day operations, as well as make sense of your business' financial information. As a result, you would be better equipped to allocate and budget resources and address bottlenecks in your processes.
Management Accounting for Data-Backed Decision-Making
A skilled management accountant collects and analyses the information that could mean the difference between the success and failure of your firm. Using complex tools for analysis, your management accountant analyses constraints and helps you set targets, identify trends, and present you with relevant financial and non-financial information. In this sense, managerial accounting drives better decision-making. With a management accountant in your team, you can leave the guesswork out when making operational and financial decisions for your firm.
Ready to Hire a Management Accountant?
Hiring an accountant who can provide these services or, alternatively, designating the task to one of your current staff members may be tricky. What you'd want to look for is someone who can understand your operational processes, one who can develop an accounting system that addresses your organizational needs while maintaining high-quality standards. If you do not have the right resources at the moment, outsourcing this function may be a better option.
Want to learn more about outsourcing management accounting? You can contact D&V Philippines today and find out how our team of experts in management accounting can add value to your firm.
You can also download our white paper Finding the Right Talents: D&V Philippines Solutions for Modern Accounting Firms to learn how our premium F&A services can fully support your growing practice.

This post was first published 28 March 2017 and edited 23 November 2021.
Edited by: Maria Katrina dela Cruz